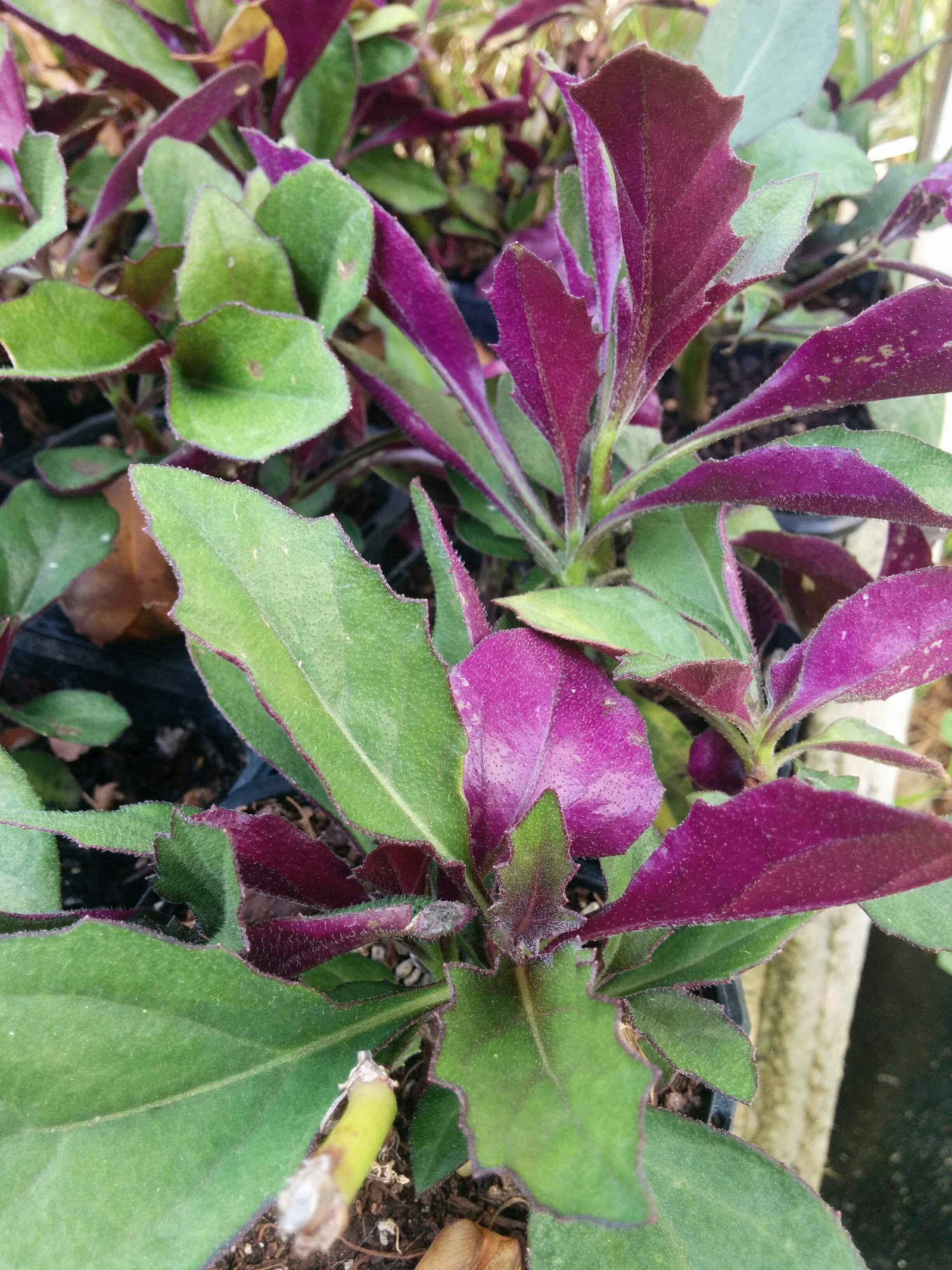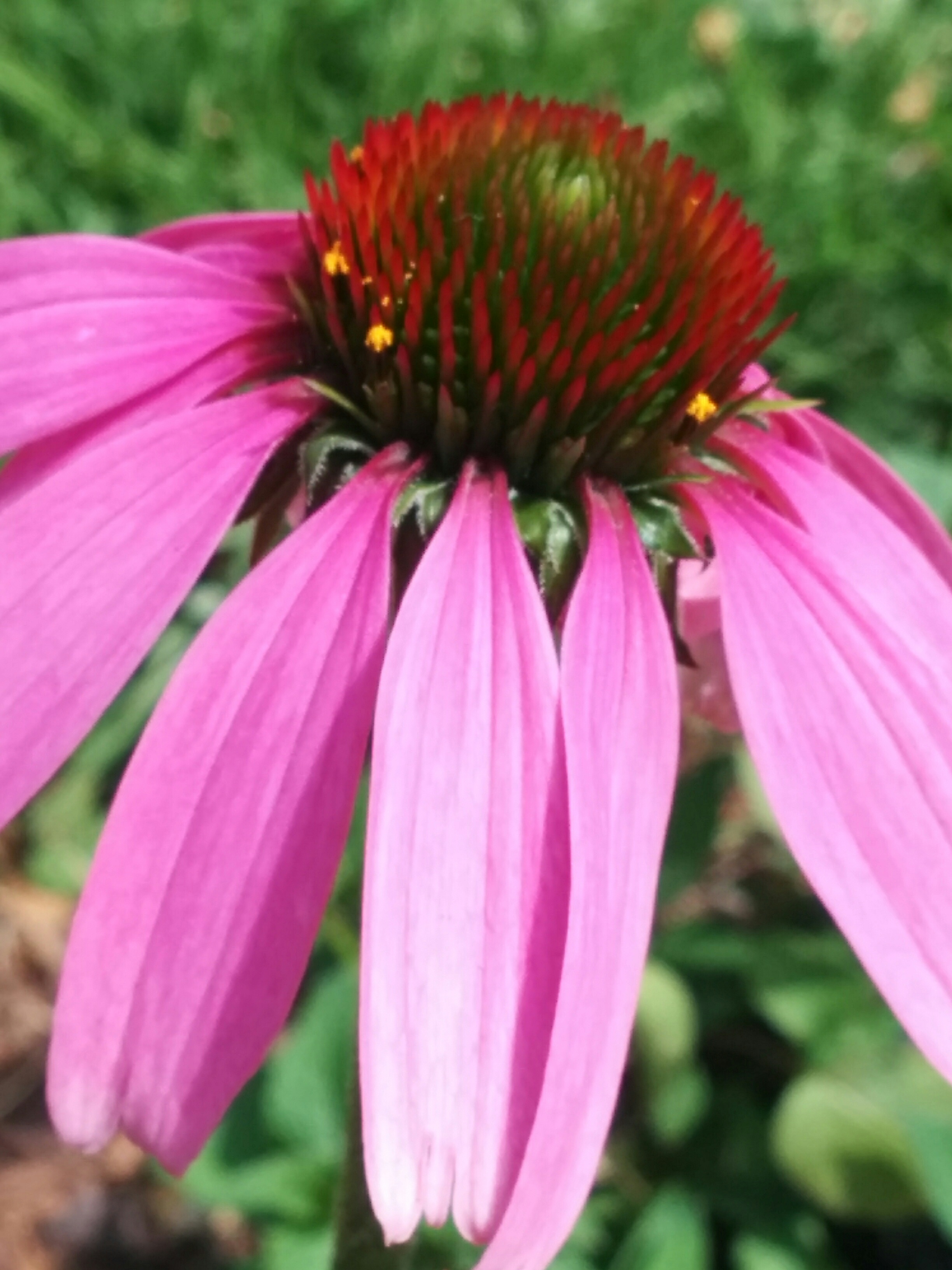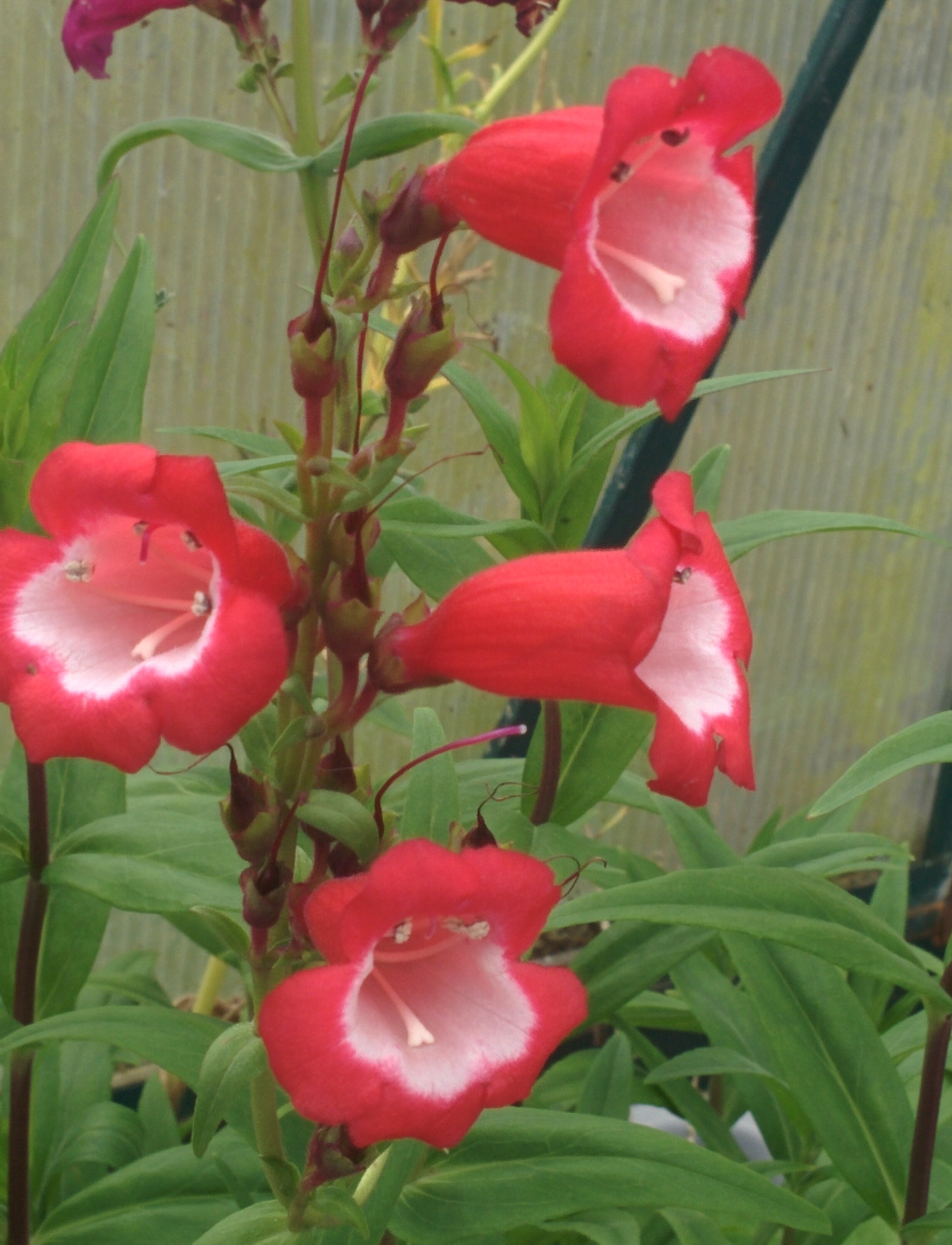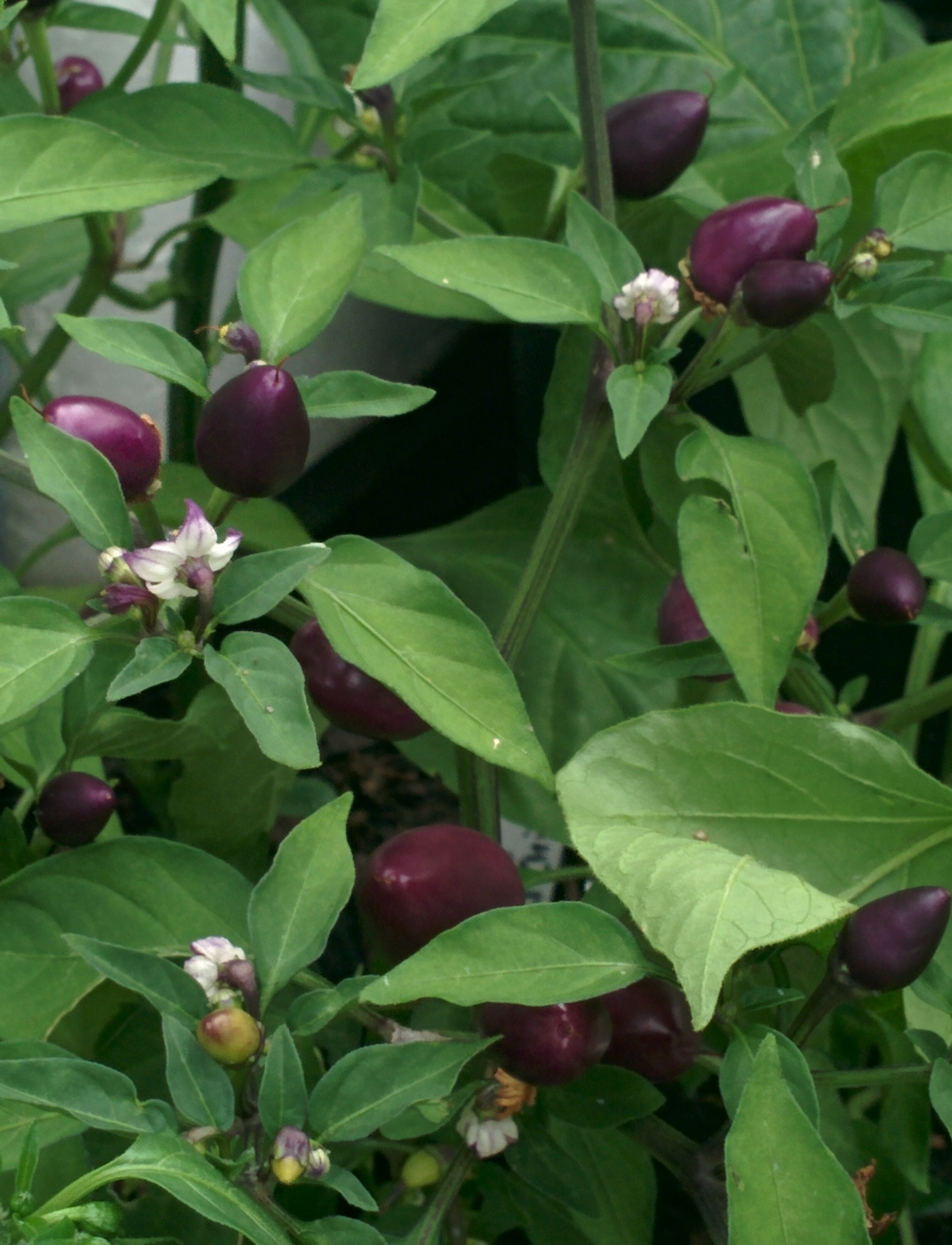 MeadowSweet Herbs and Flowers is a specialist  boutique nursery that brings you natural, home-grown, spray-free, and organically cared for herbs, companion plants, cottage flowers, and seasonal fruit and vegetables. 
Plants
I am passionate about plants, especially herbs, and grow as great a variety as I can - giving you a selection of plants for culinary, medicinal, household, beauty or even spiritual and craft use. From Basil to Valerian, have a look through my catalog to find the herbs you need. You will also find seasonal fruit, such as berries, and some interesting or heirloom vegetables (particularly tomatoes and chillies), companion plants and cottage garden flowers too.
My nursery is a small backyard endeavor in the middle of suburbia, so I am limited to what I can grow, and how much of it - which means not everything in my catalog is always available, but please make an inquiry, I'm always happy to help with what you may need.
Information
Almost more than growing herbs, I absolutely love to chat about my plants, and how to grow and use them, so contact me with your questions, comments and queries, or check in with me at one of the workshops I run at MeadowSweet, or the talks that I give on various herb topics to garden clubs and horticultural societies.