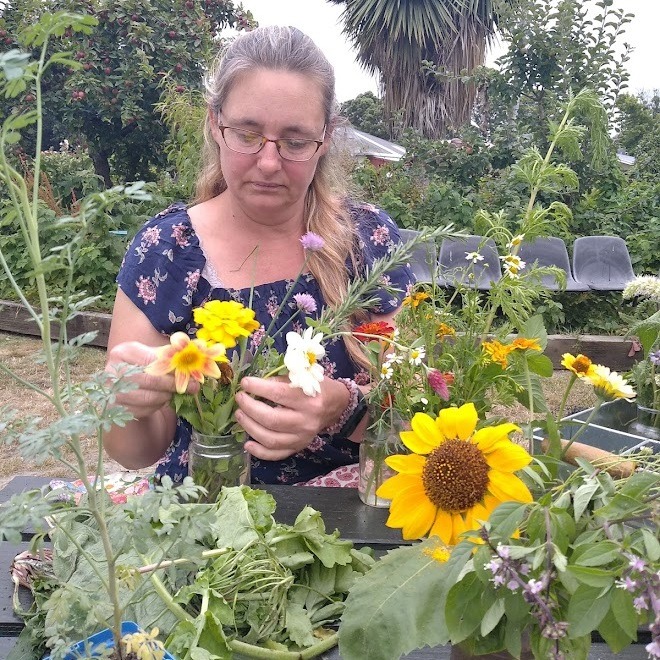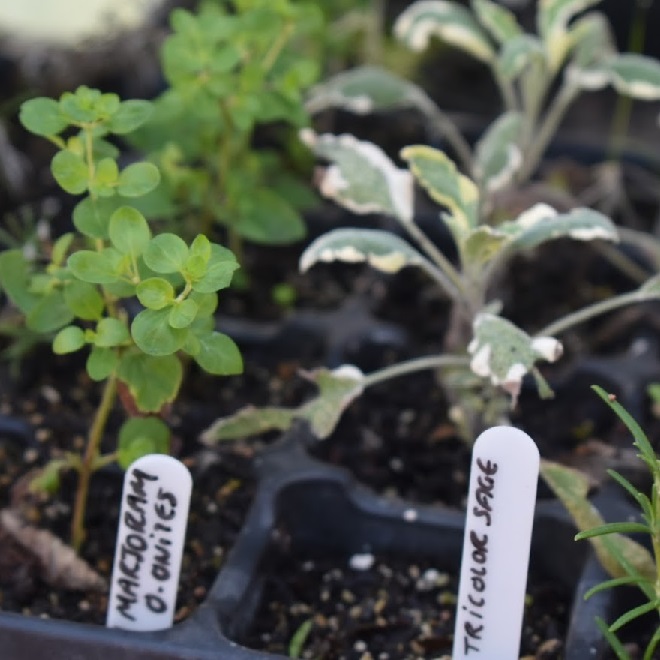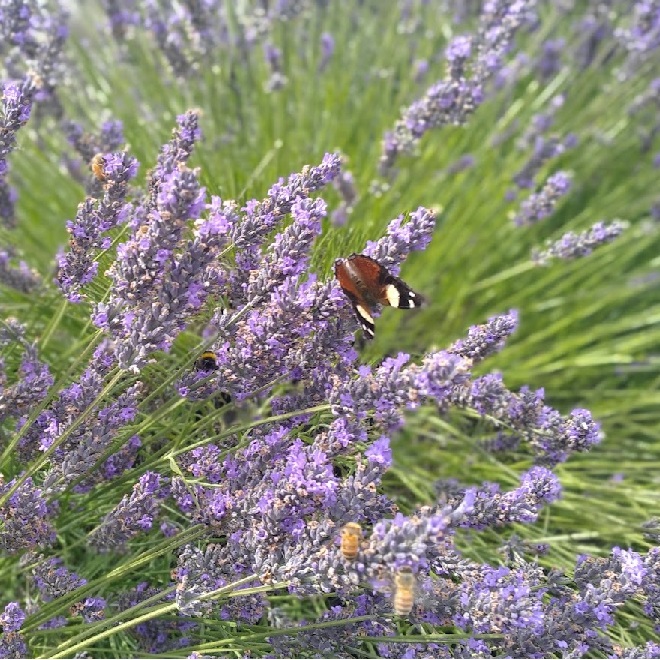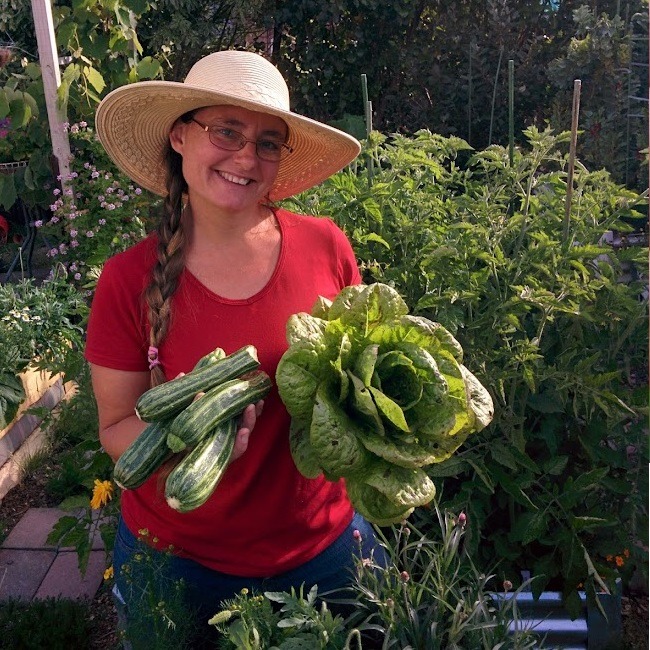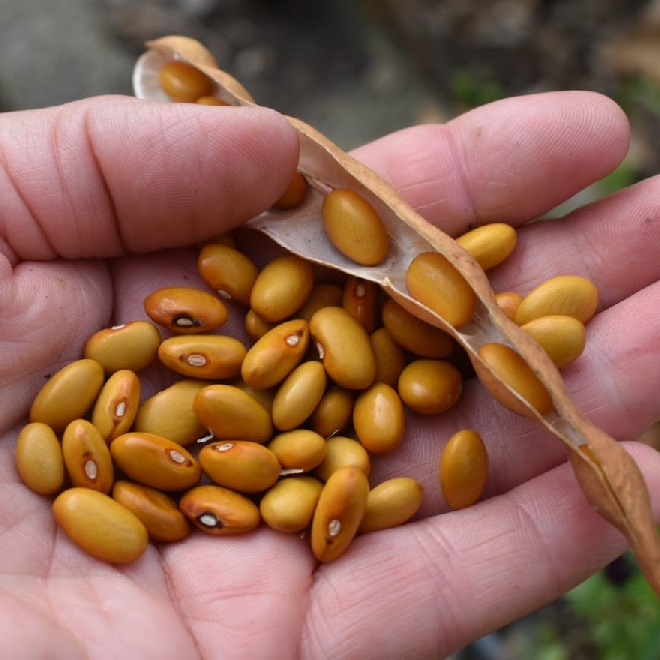 MeadowSweet Herbs & Flowers
I am a horticulturist and a community herbalist who grows and uses food and medicine plants. Herbs are my ikigai (Japanese: reason to get up in the morning)
I aim to provide a place of excitement and inspiration for others to learn more about soulful gardening for good food and good health. 
With over 20 years of experience in growing plants in an earth friendly, regenerative way, and using the produce from my gardens to create delicious food, healing home herbal remedies, gentle cleaning products and natural cosmetics, I have amassed a wealth of knowledge and have tried-and-tested many old wives' tales, superstitions, intuitions, and science-backed facts when dealing with my food and medicine plants. I am happy to share that knowledge with you. 

On my blog, you can expect an array of articles ranging from horticulture know-how to household uses for herbs; composting to caring for quail; companion planting to tips for growing juicy heirloom tomatoes; how to prune your grapevine to making a stress-reducing herbal tea… and so much more!

My boutique back-yard home nursery specializes in useful plants, especially herbs, and I grow as great a selection as I can. You'll find plants and seeds for culinary, medicinal, household, beauty or even spiritual and craft use, alongside a variety edible flowers, companion plants, cottage garden flowers, heirloom vegetables, fruits and berries. 
When I'm not growing my herbs, or brewing something up with them, I'm at my happiest when I can talk about them and am available to do presentations on a variety of topics related to herbs. My herbal grow and make workshops are held at my home garden in Waikuku for anyone wanting to learn hands-on about the plants and their uses.
I also write articles on herbs for various magazine publications.
Simply put – I [insert the verbs] herbs.