This past week, according to the moon calendar I use, was time to get planting – the most fertile for sowing and making cuttings of all above-ground crops. I sowed a lot of seeds! No, really… LOTS! We are heading into spring after all and I need enough stock for my markets, and plants for my own garden, especially since I have two garden visits booked in for MeadowSweet, and because I'm still on a mission to become more and more self-sufficient each season in my own home garden.
I sowed more tomatoes and chillies, and lots of flowers – edible flowers, cottage garden flowers, and especially flowers for bees and butterflies. Peas also went in – Carouby (a new favourite of mine), as well as sugar snaps, and blue shelling peas. I started a few of my main crop veggies for summer too – trying out early sowing of cucumbers, zucchini, watermelon and luffah. We'll have to see how they go. They're all under a little plastic Warehouse special hothouse (which gets surprisingly warm!). Beans also – my favourite is Dwarf Royal Burgundy, but I also sowed a Dwarf Tendergreen for variation, and Takamatua Heritage Runner bean (they make very attractive large jet black and shiny beans!)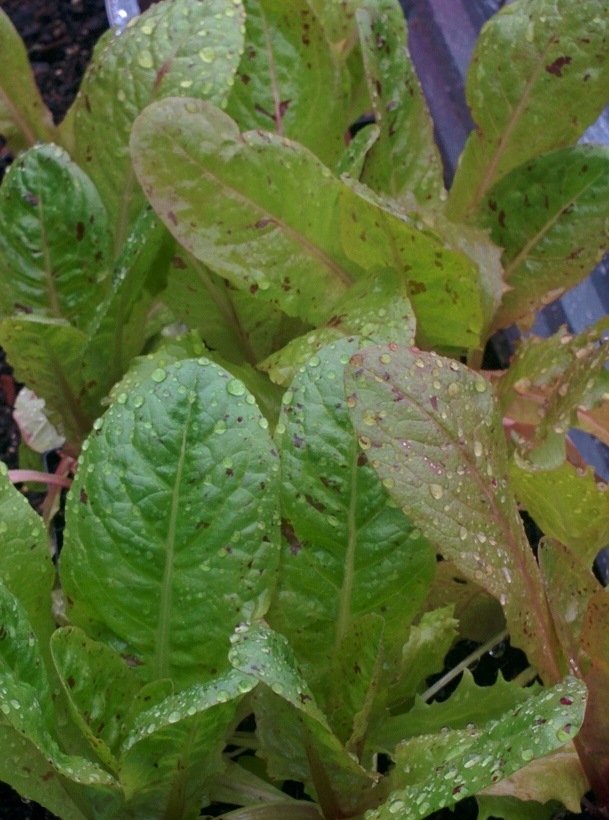 In the vegetable garden I planted out a whole row around the edge of a raised bed of freckles lettuces, some starfire marigolds, silverbeet bright lights, and flowers – poppies, poached egg flower (Meadowfoam), hollyhock, foxglove, delphinium and larkspur. And sunflowers!
In my nursery, I've been super excited to see a few of the winter dormant plants breaking through – horseradishes are pushing up purple leafy bits just above the soil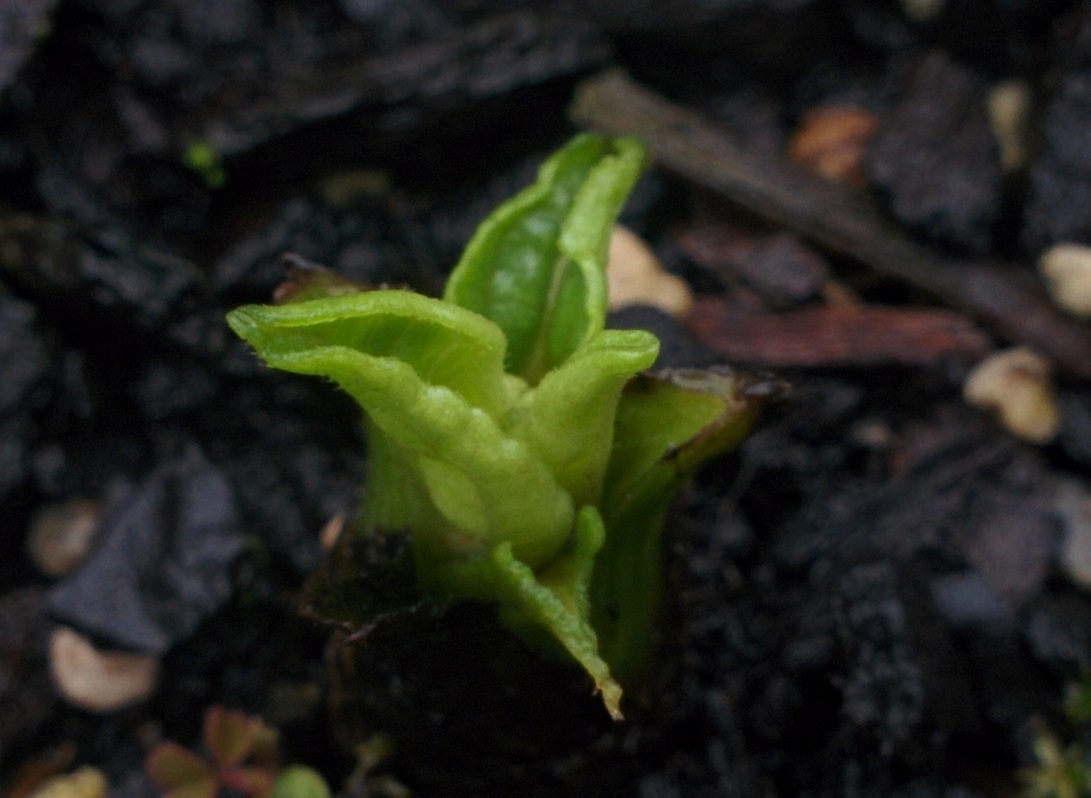 level, and the valerian is already growing leaves from its new growth. No sign on most of the echinacea (bar one!), rhubarbs, or the French tarragon, but they'll come soon, I'm sure. Speaking of new growth – back in my personal garden, I'm happy to see itty bitty red specks of leaves forming on the bare stems of my pomegranate plants.
It really is quite an exciting time in the garden – and yes, I know it is still technically winter, and there may still be a cold snap, or two (or ten), but I just can't stifle that feeling of anticipation, like the holding in of a deep breath, just about to be let go…