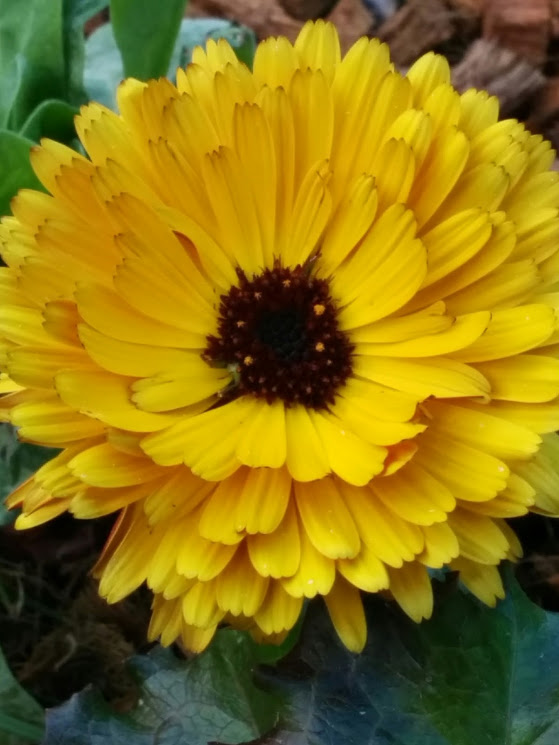 With spring really settling into most of the country, it is full-on gardening time! Get ready to sow and grow to your  heart's content as we head into summer and and abundance of produce. Check out the monthly calendar for moon-calendar based growing tips, as well as a list of some vegetables, herbs, fruit and flowers to get under way for your garden.
This month we focus on Calendula as they are in full bloom – and such a quintessential part of a herb and vegetable garden. Read the October newsletter to find out about the amazing edible, cosmetic, medicinal and household uses for this bright little flower, as well as a recipe for making your own sugar scrub with calendula.
Enjoy!
And remember to check out the Articles section on MeadowSweet website for updated blog articles on various gardening and herb related topics. For more up-to-date information, follow me on Social Media:
Facebook: www.facebook.com/meadowsweetherbsnz
Instagram: www.instagram.com/minettetonoli
Twitter: www.twitter.com/meadowsweetnz
Pinterest: www.pinterest.com/meadowsweetherbsflowers
LinkedIn: www.linkedin.com/in/minettetonoli
***************************************************************************************************************


AND BONUS!!!! Look out for my new videos soon to be available on YOUTUBE too! 🙂 🙂 🙂
Also on the cards – LIVE Q&A – Skype date with Minette every month with your gardening questions in real-time!