21 July 2018 – Flowering Now
It's not a floriferous time in the garden for most things, but if you look closely, or plant smartly, even mid winter can be a flower show in the garden. I don't garden with many flowers just for their prettiness - in my mind they have to have some "other" use too, an added value, like being edible, or being exceptionally good in bringing in pollinators, or be a companion plant to my food crops, or have a medicinal action associated to them.
I took a quick walk in my garden this morning, to catalog exactly what is flowering now, as we officially have about 6 weeks left till (calendar) spring day...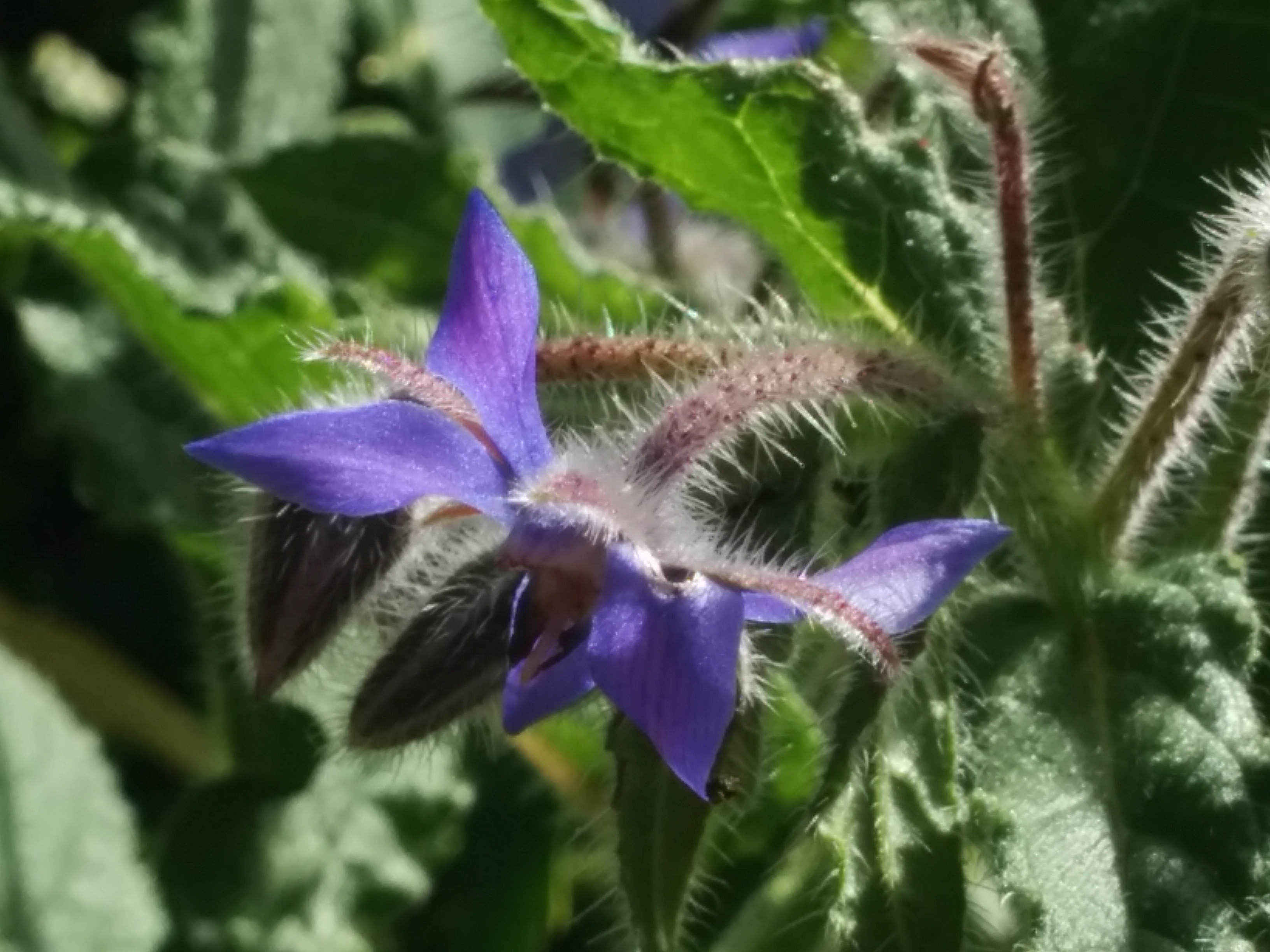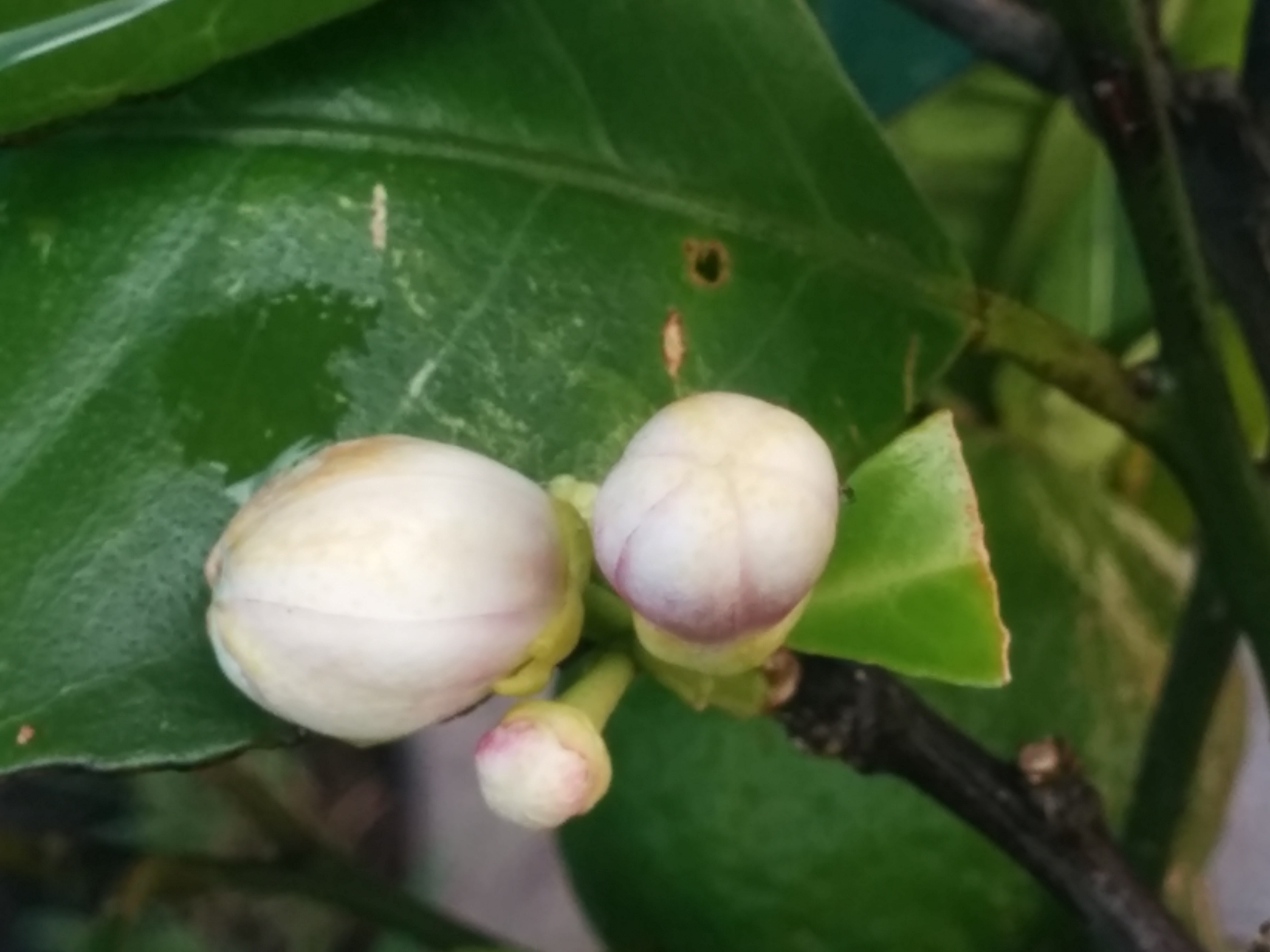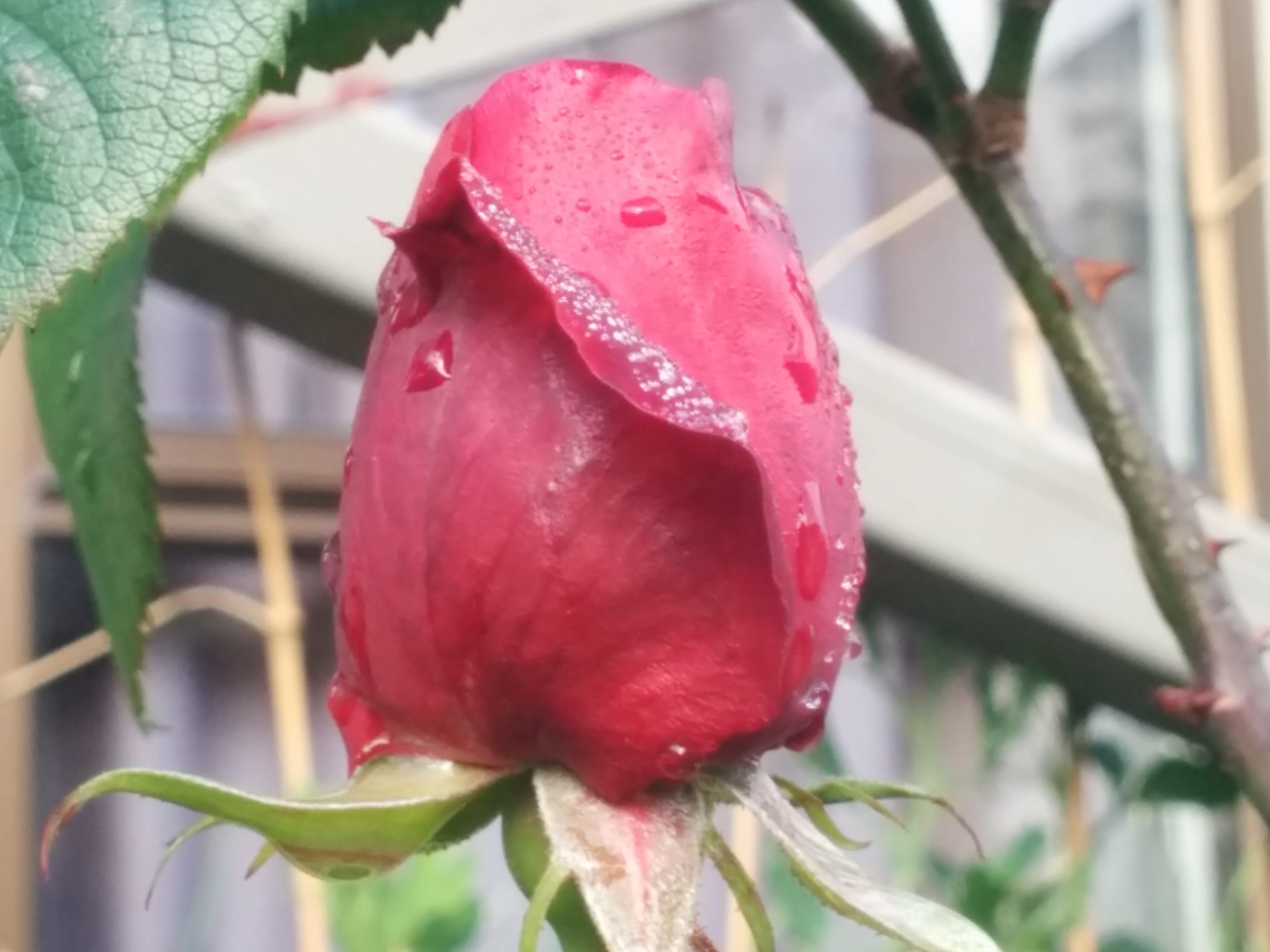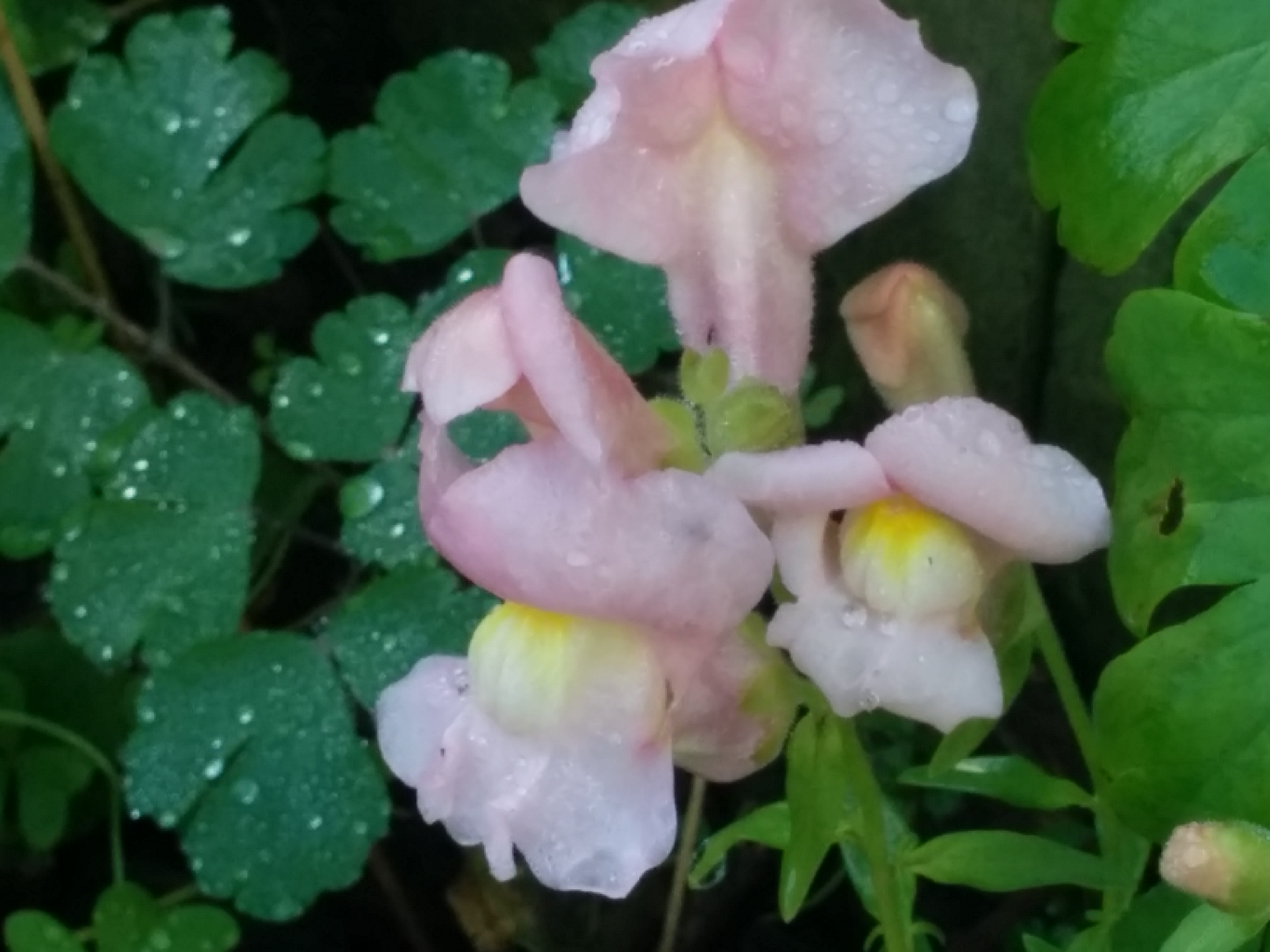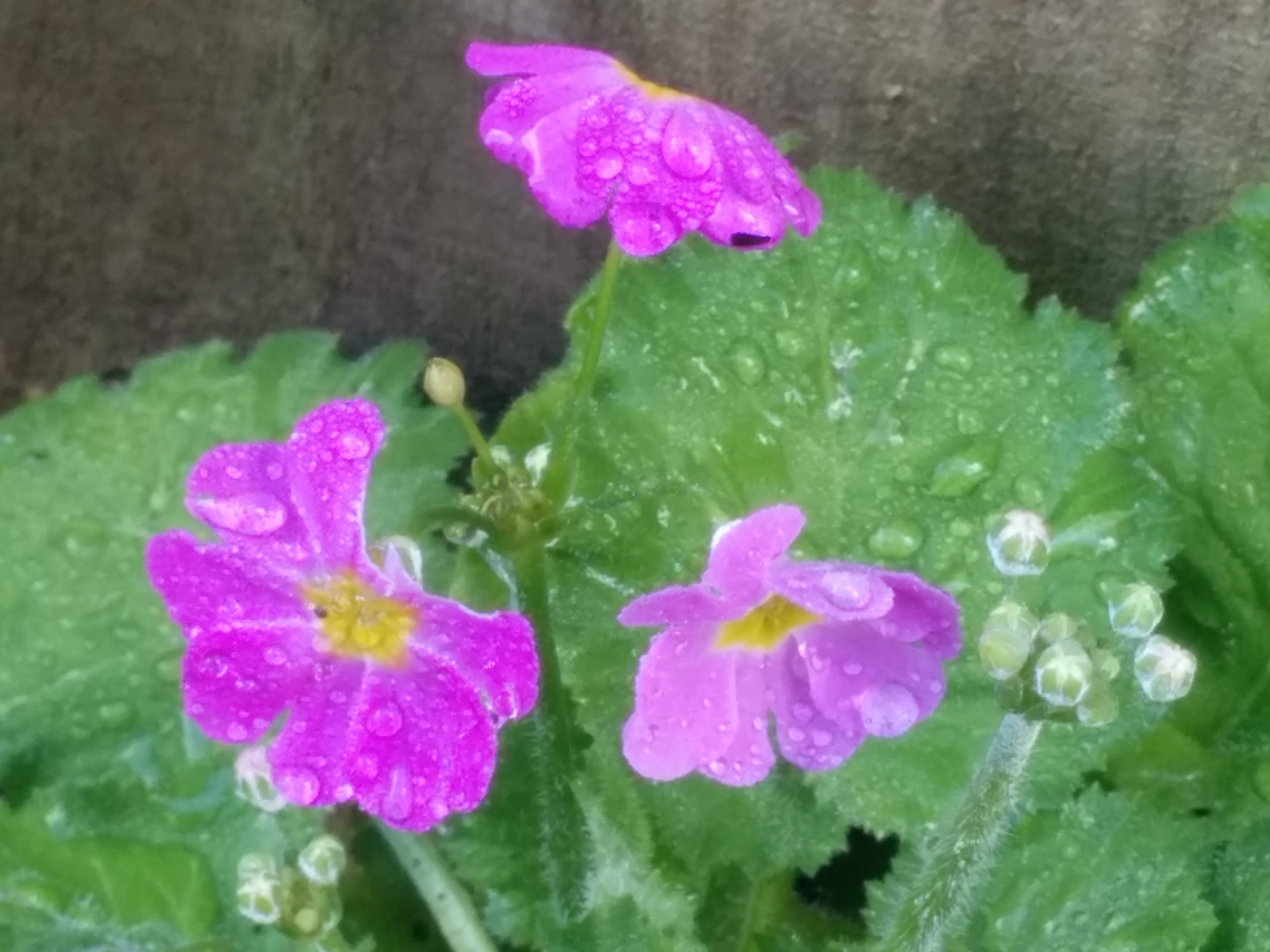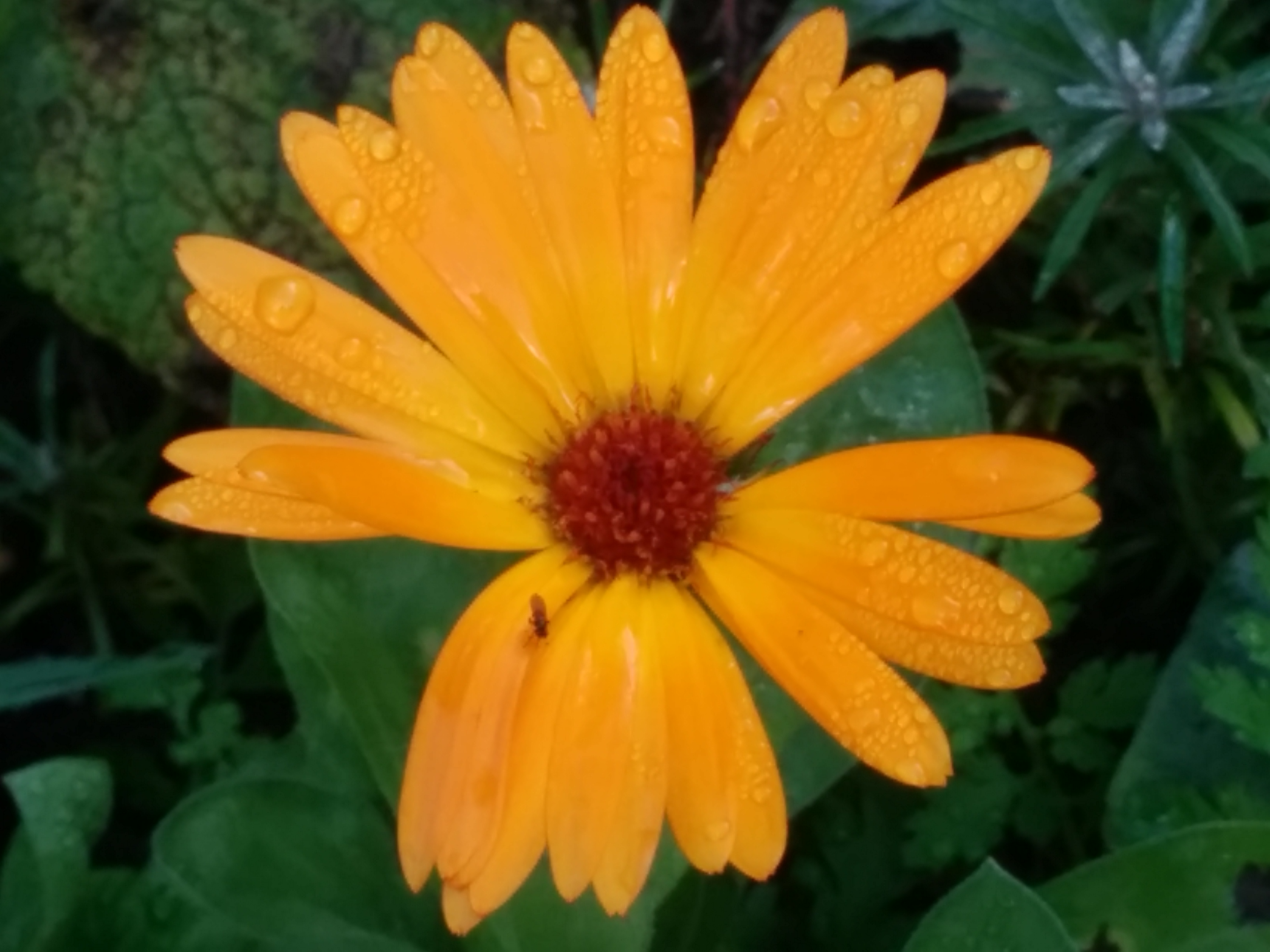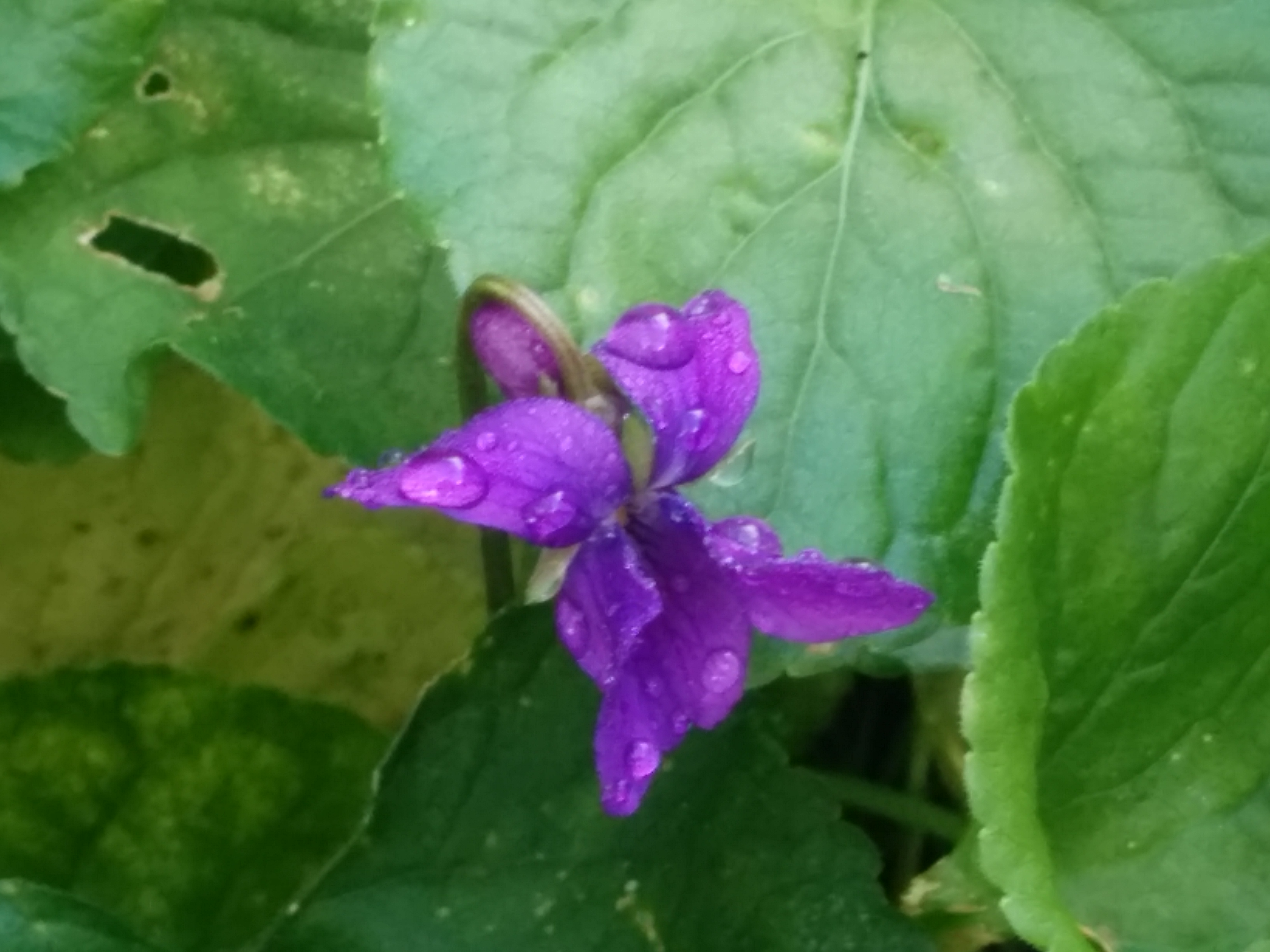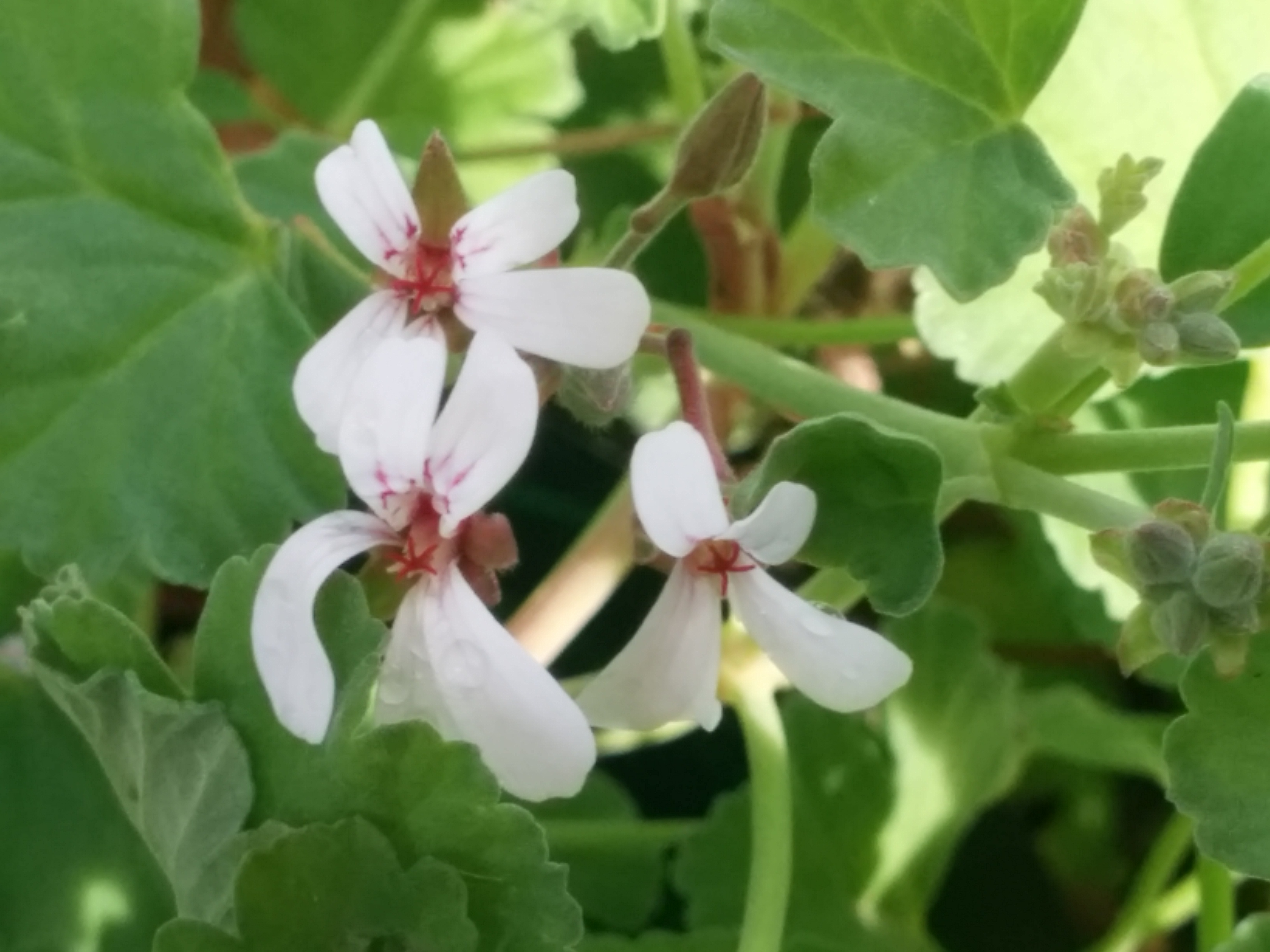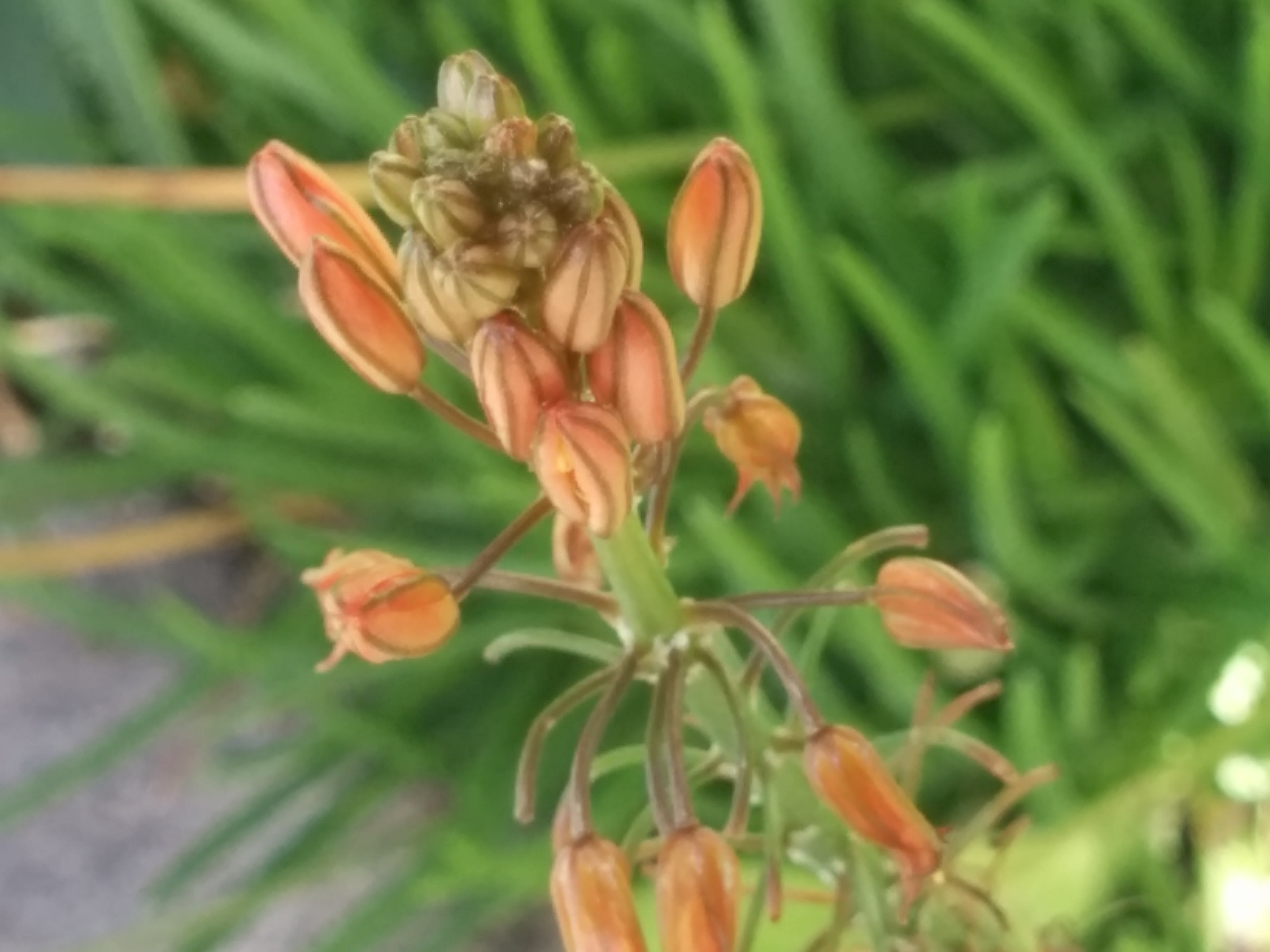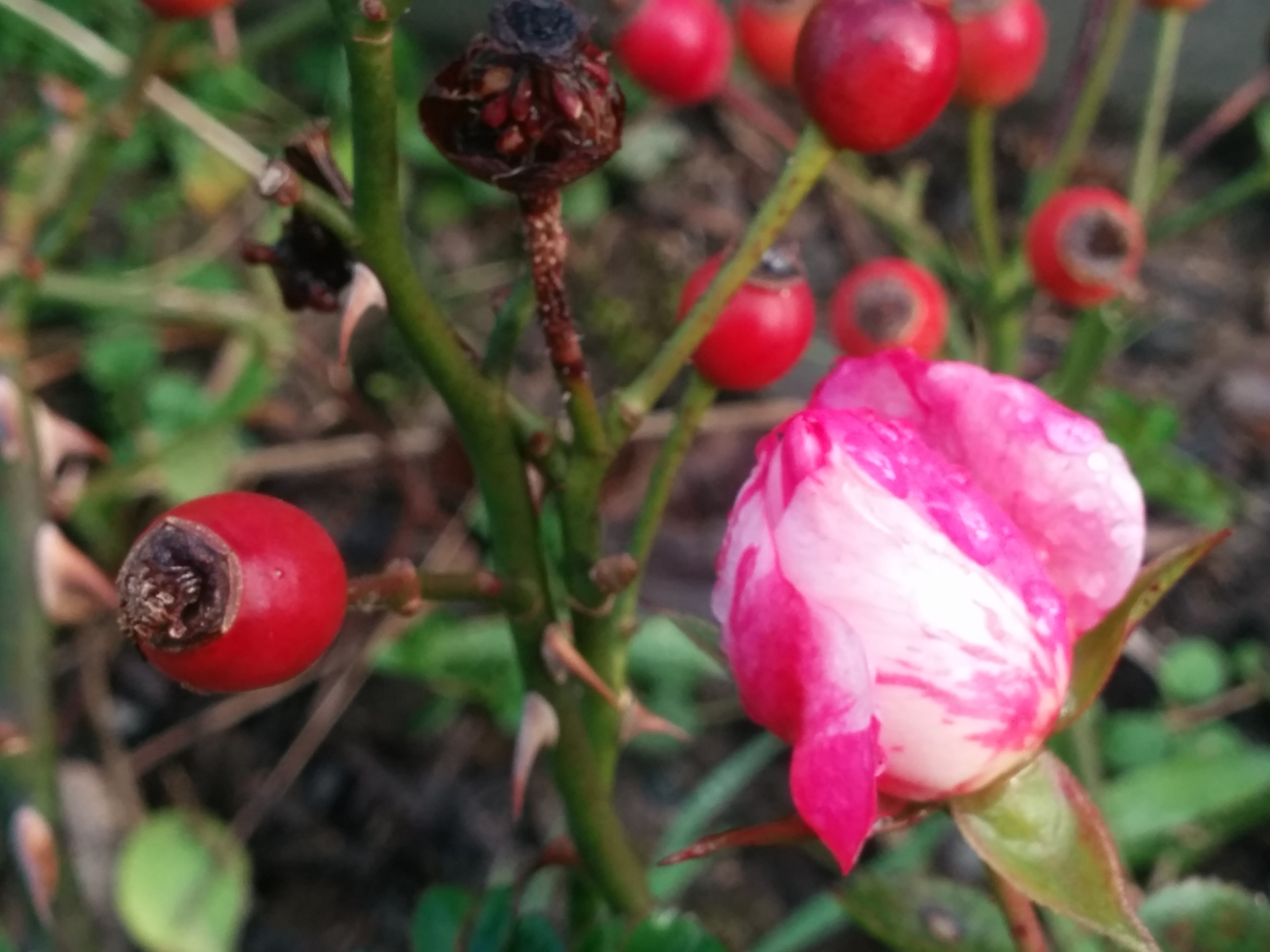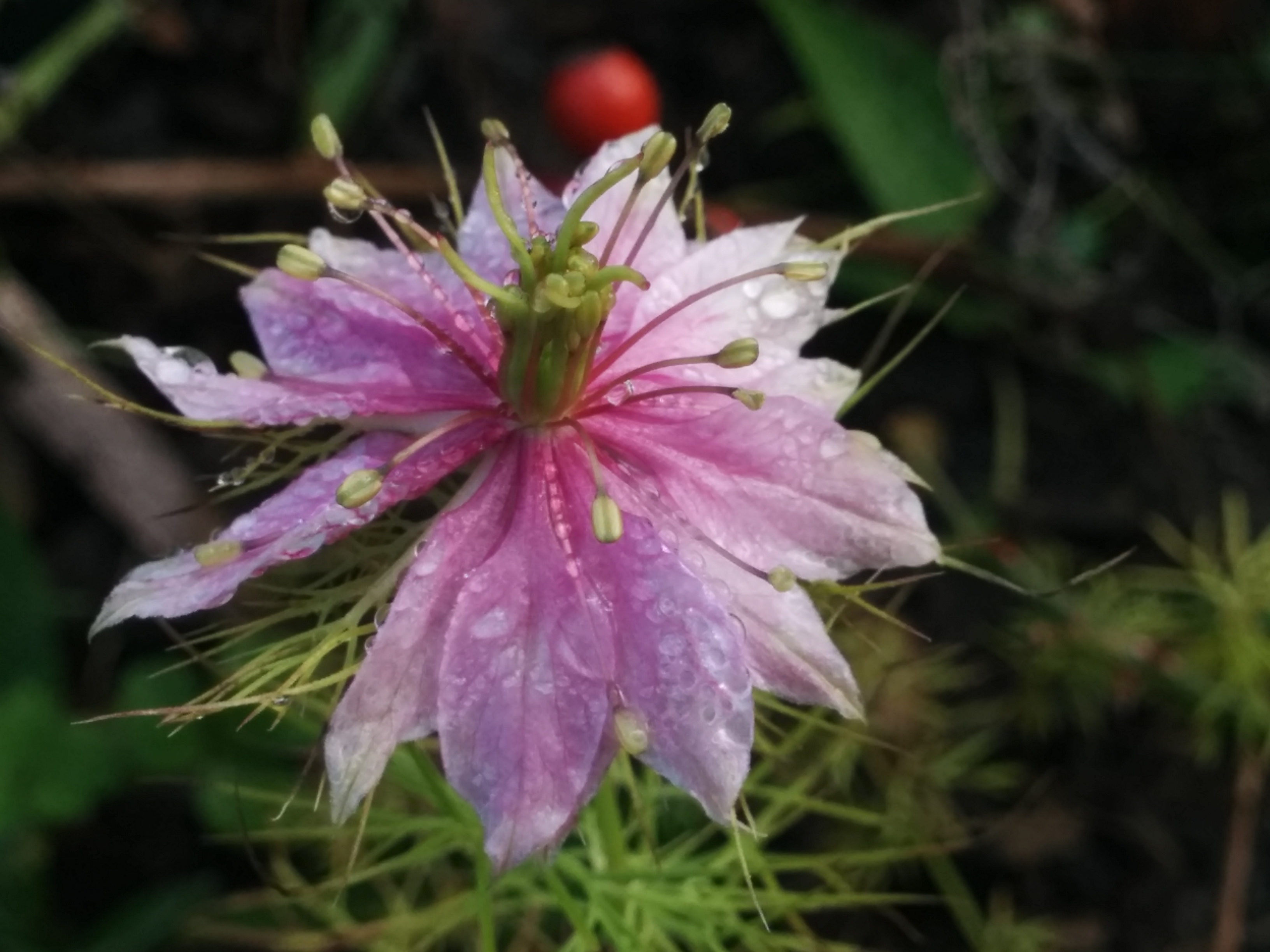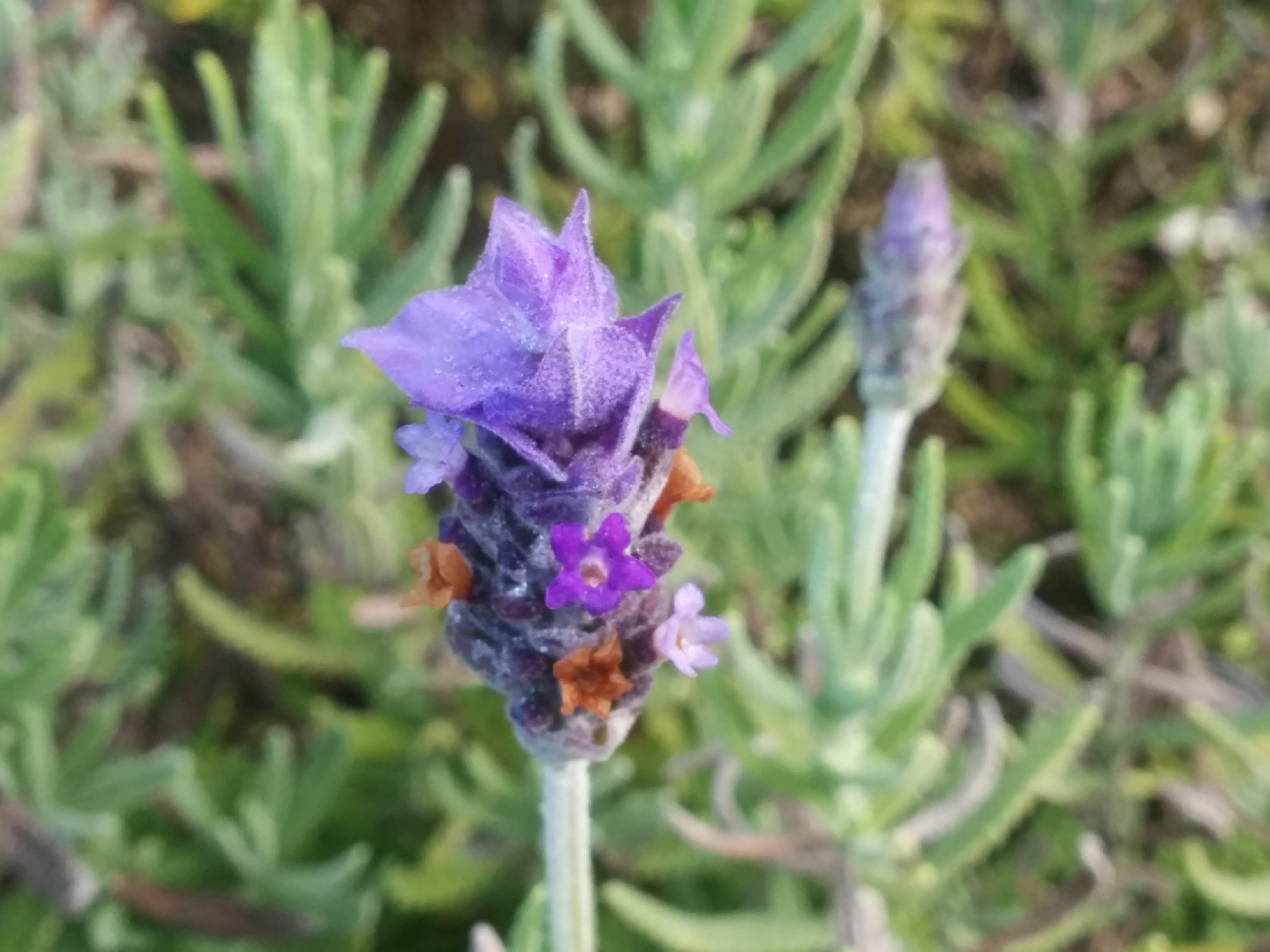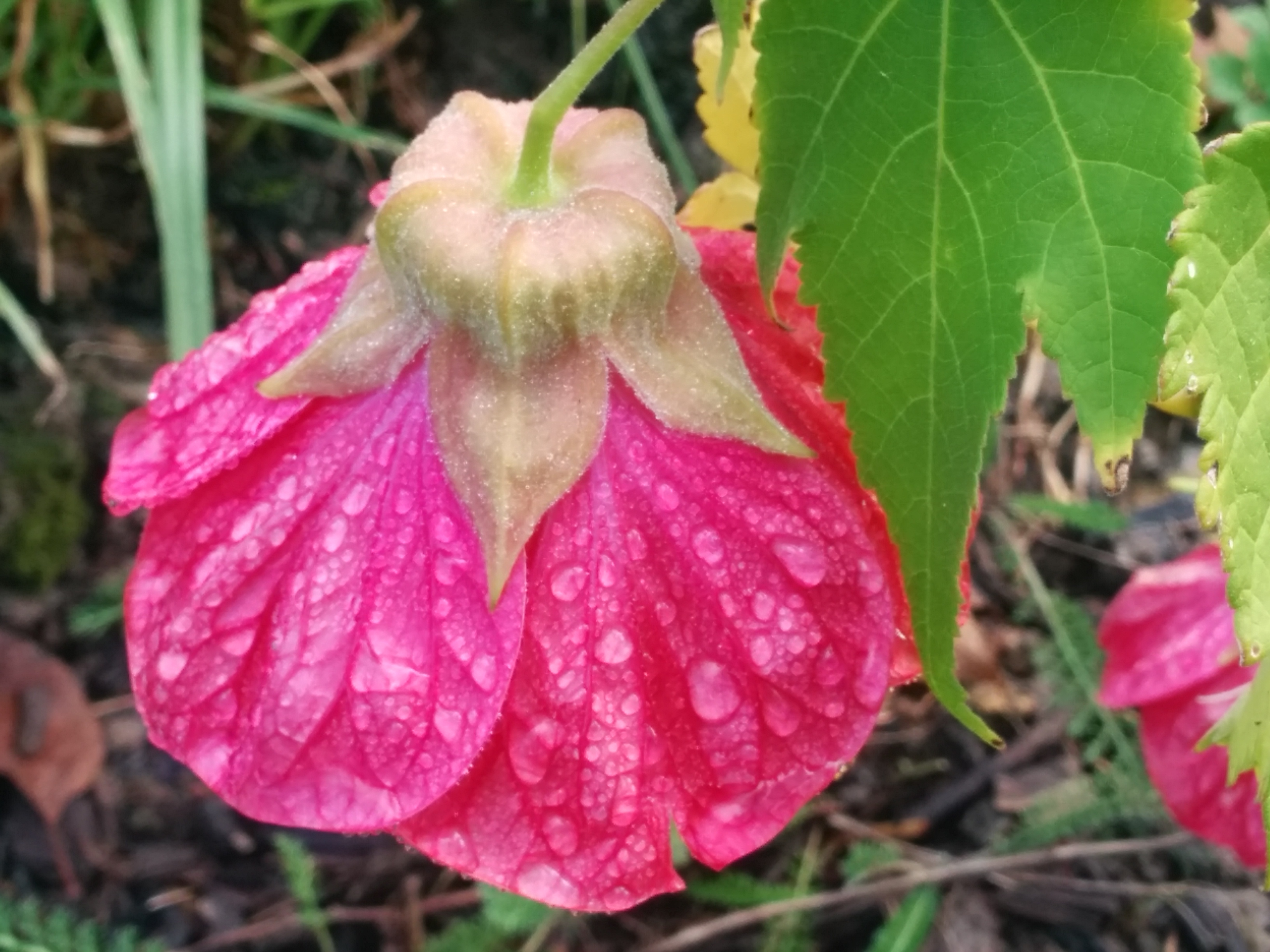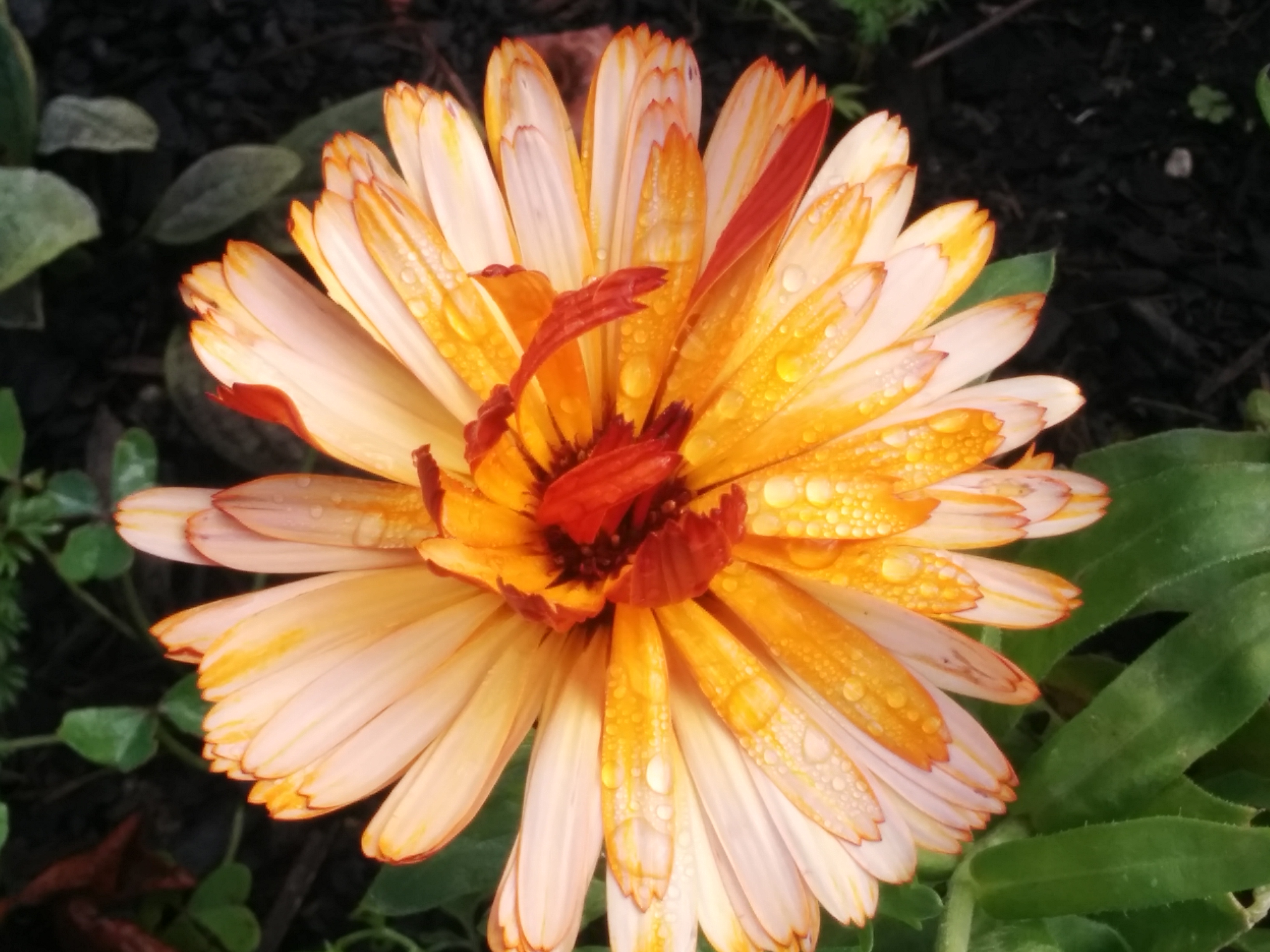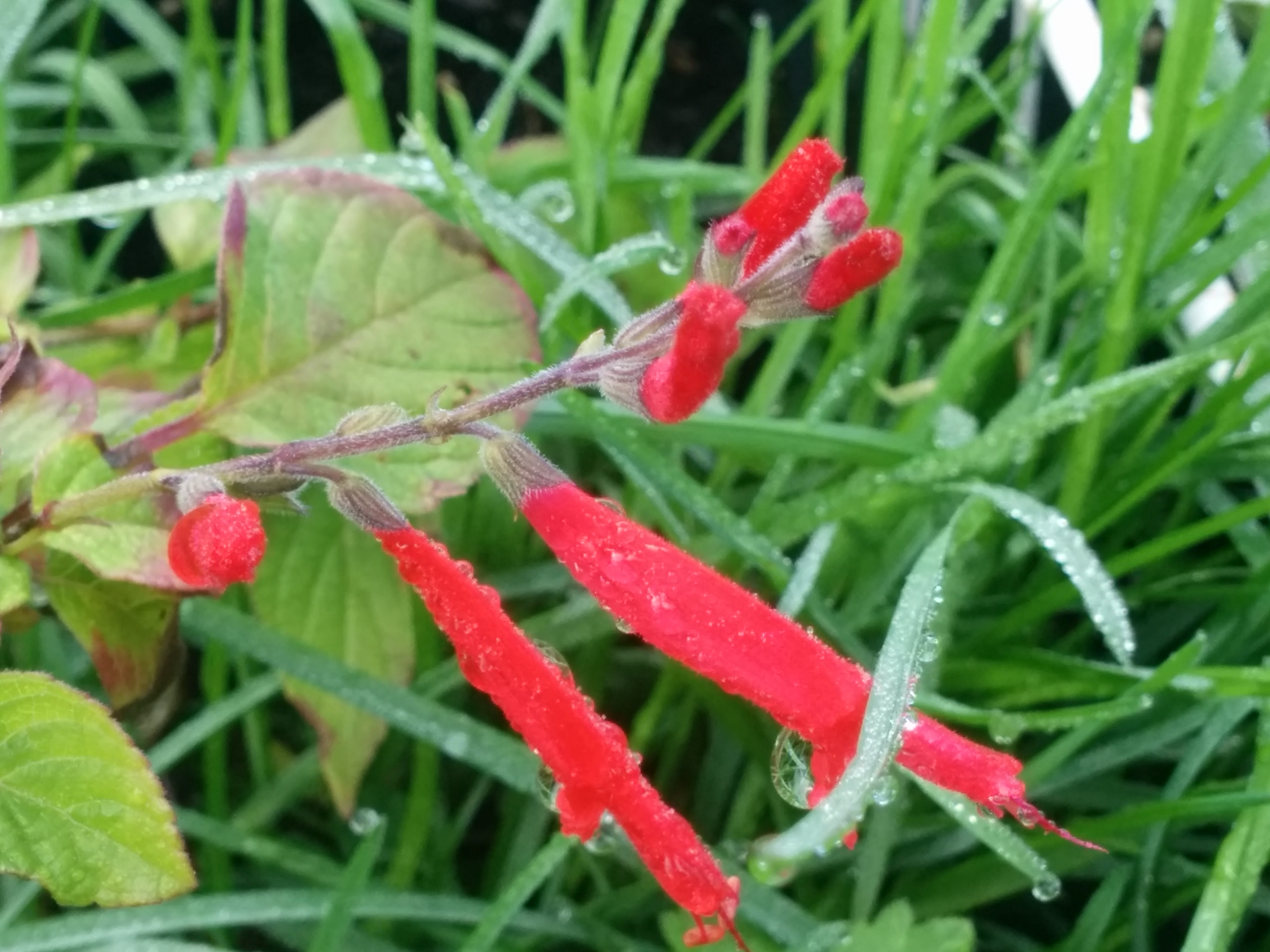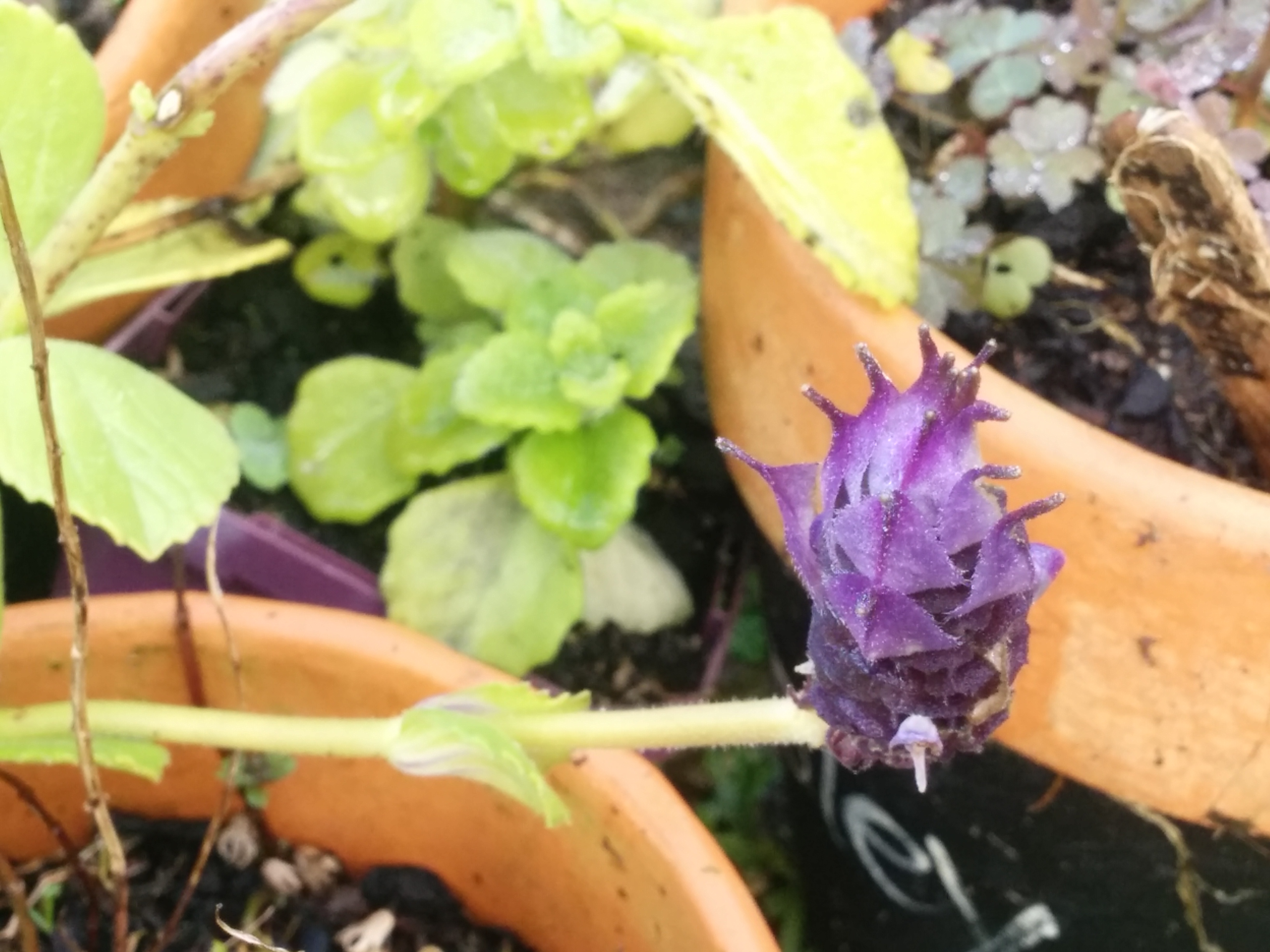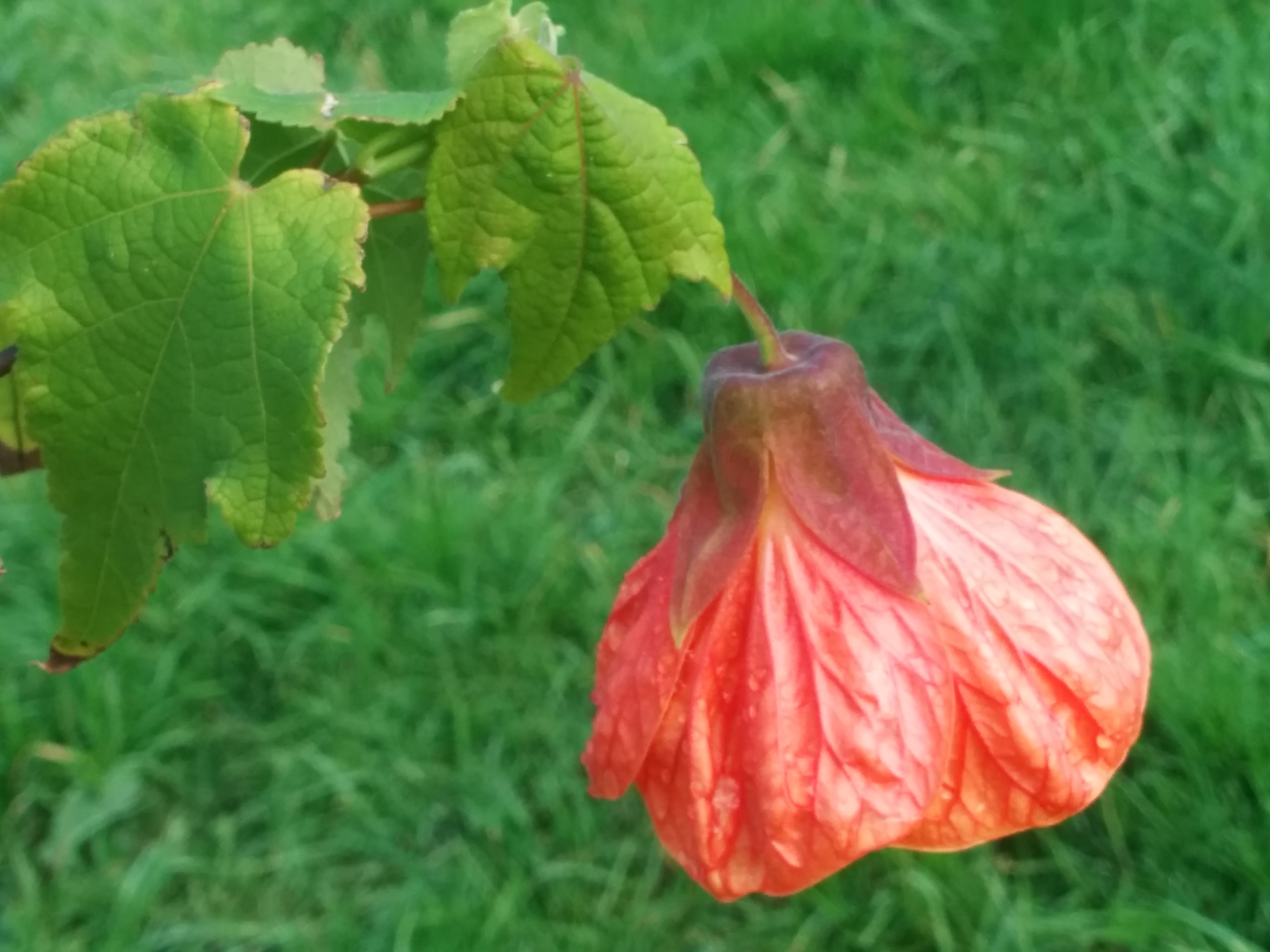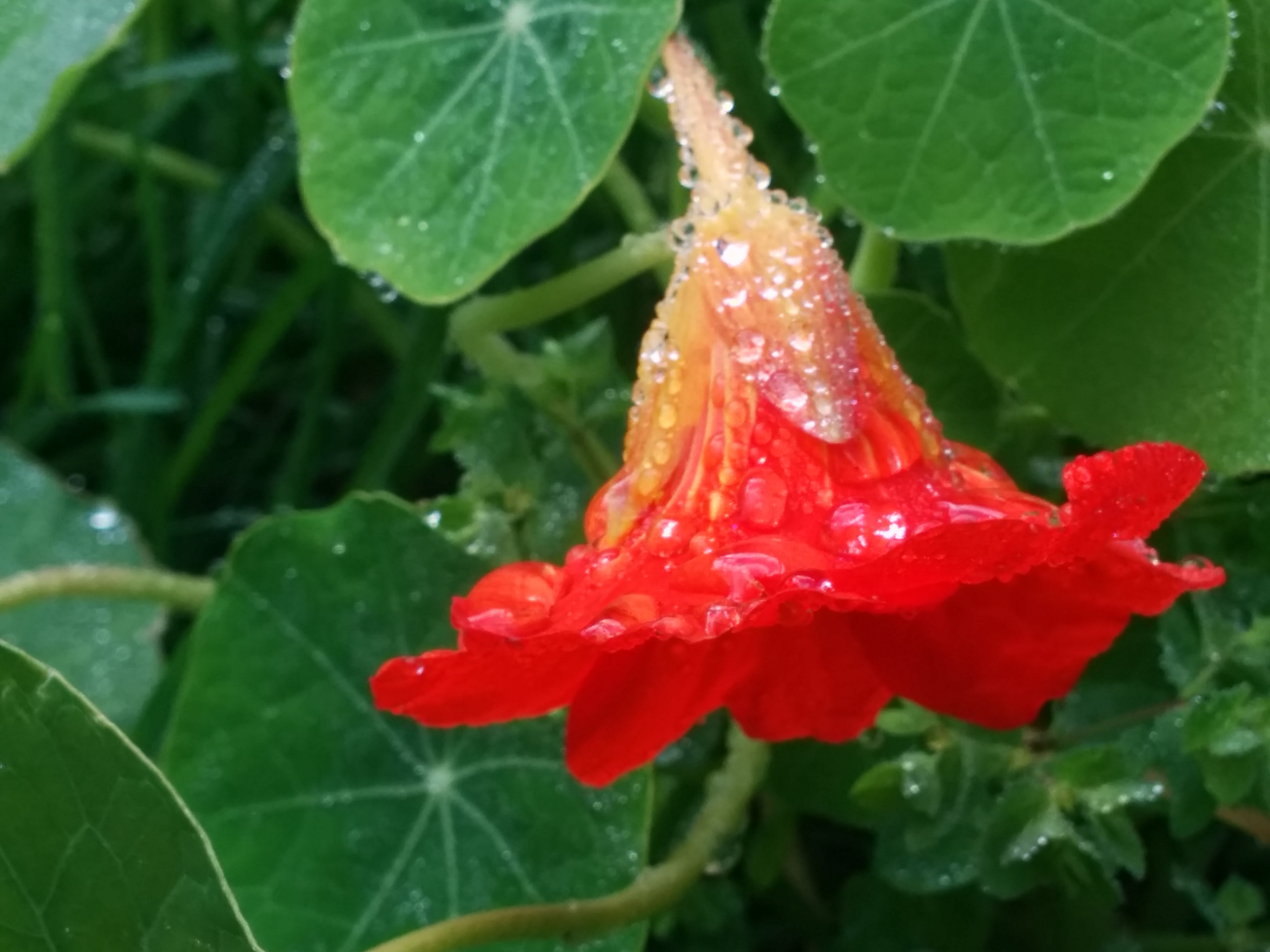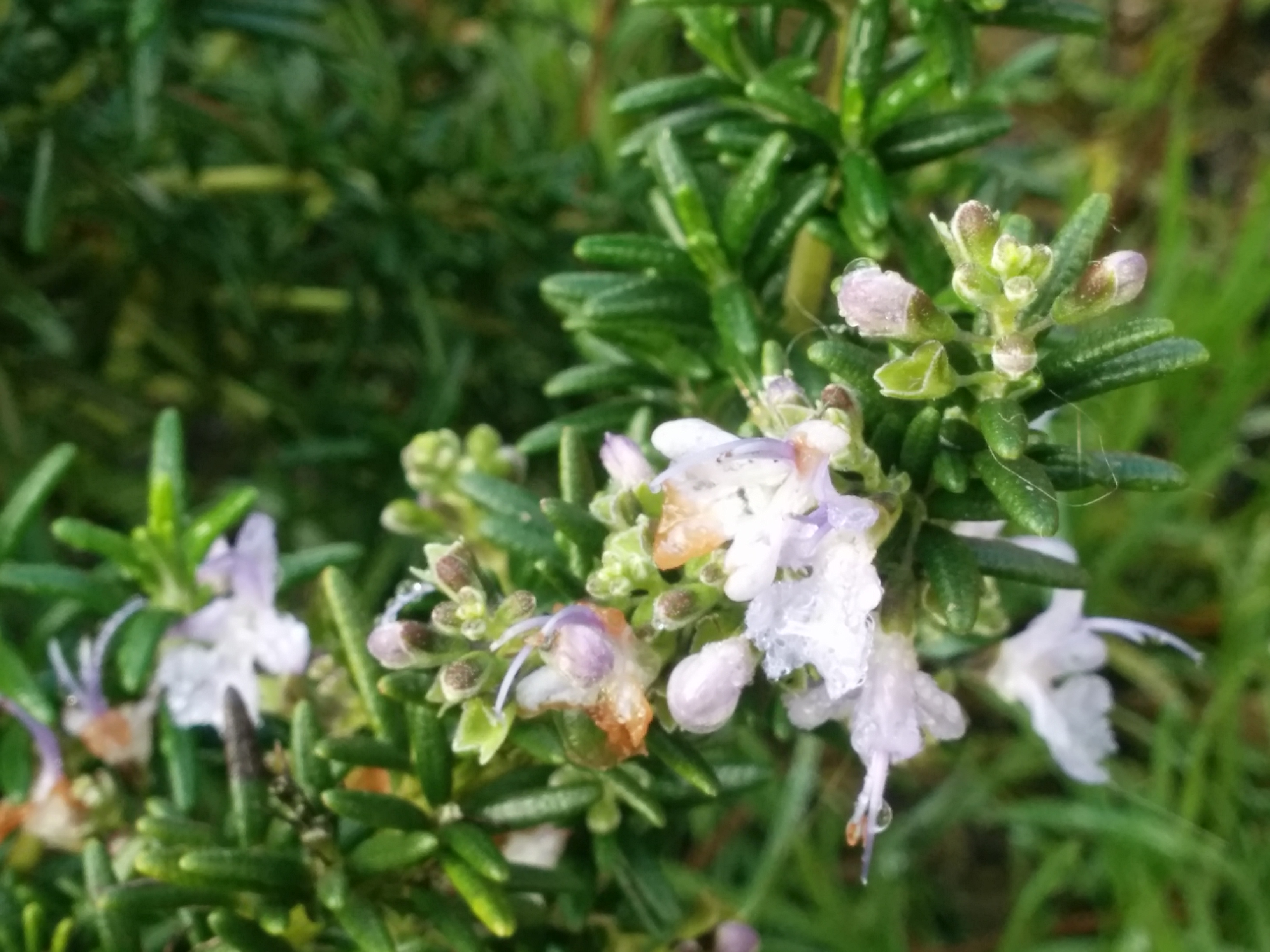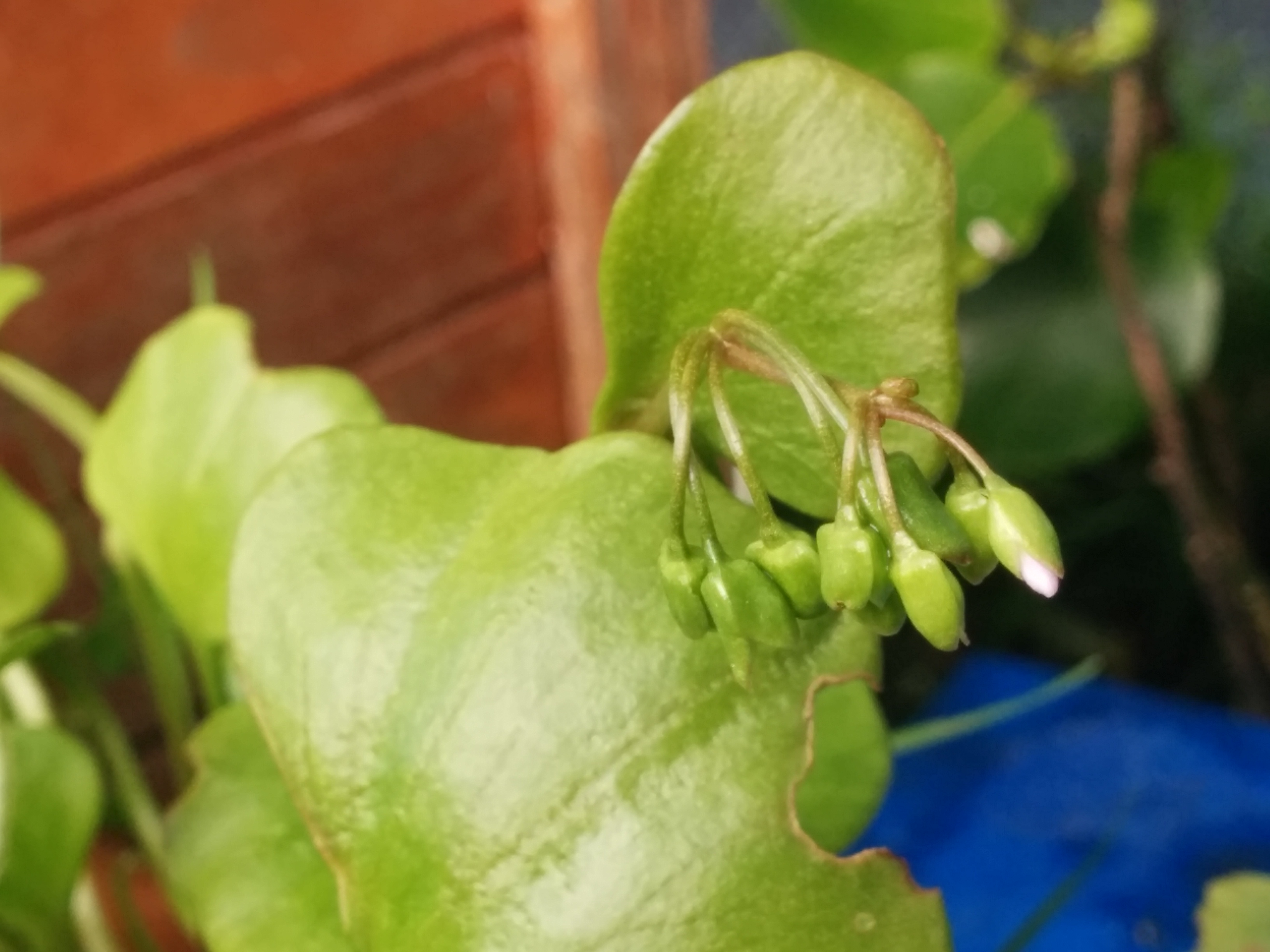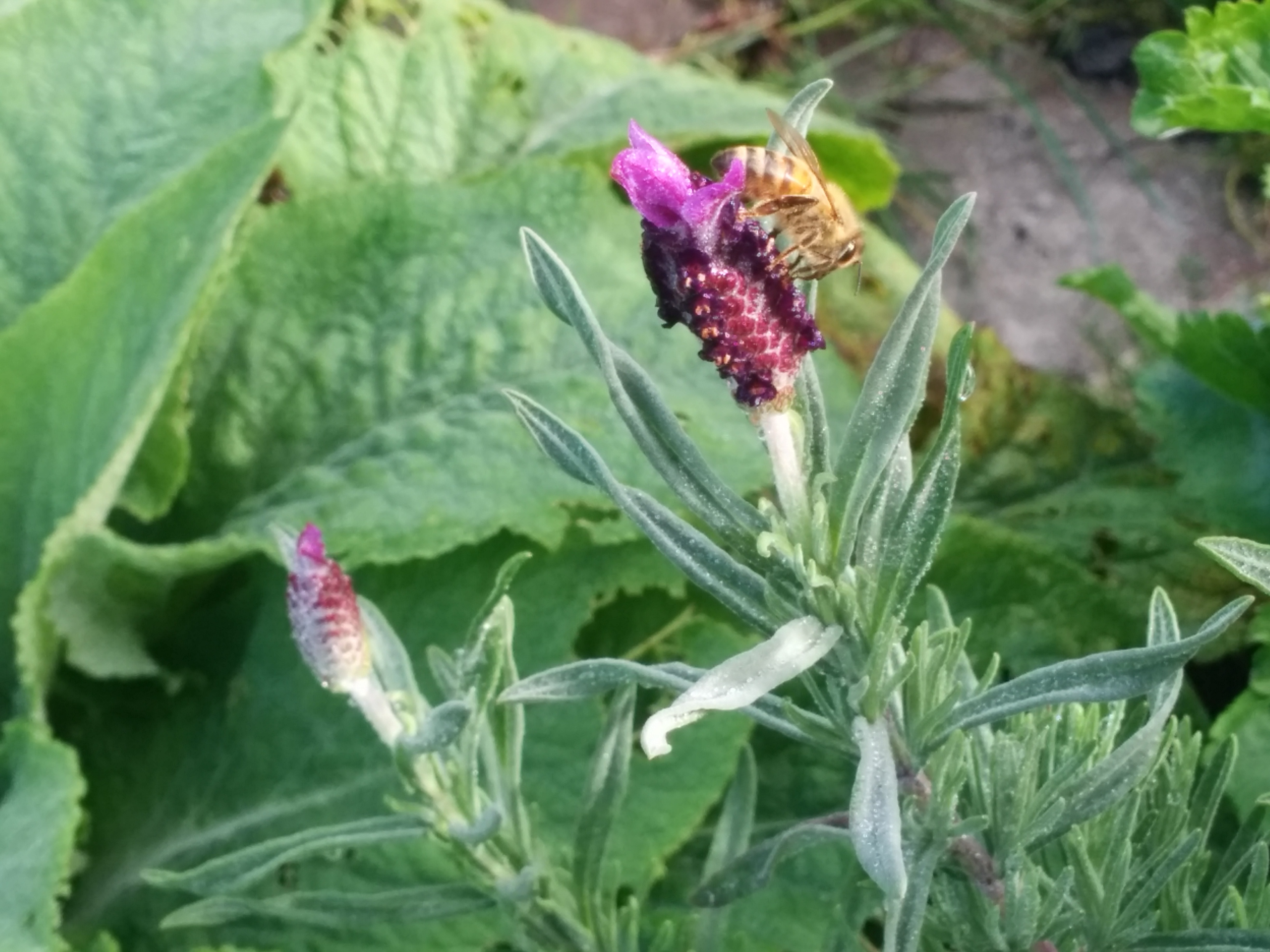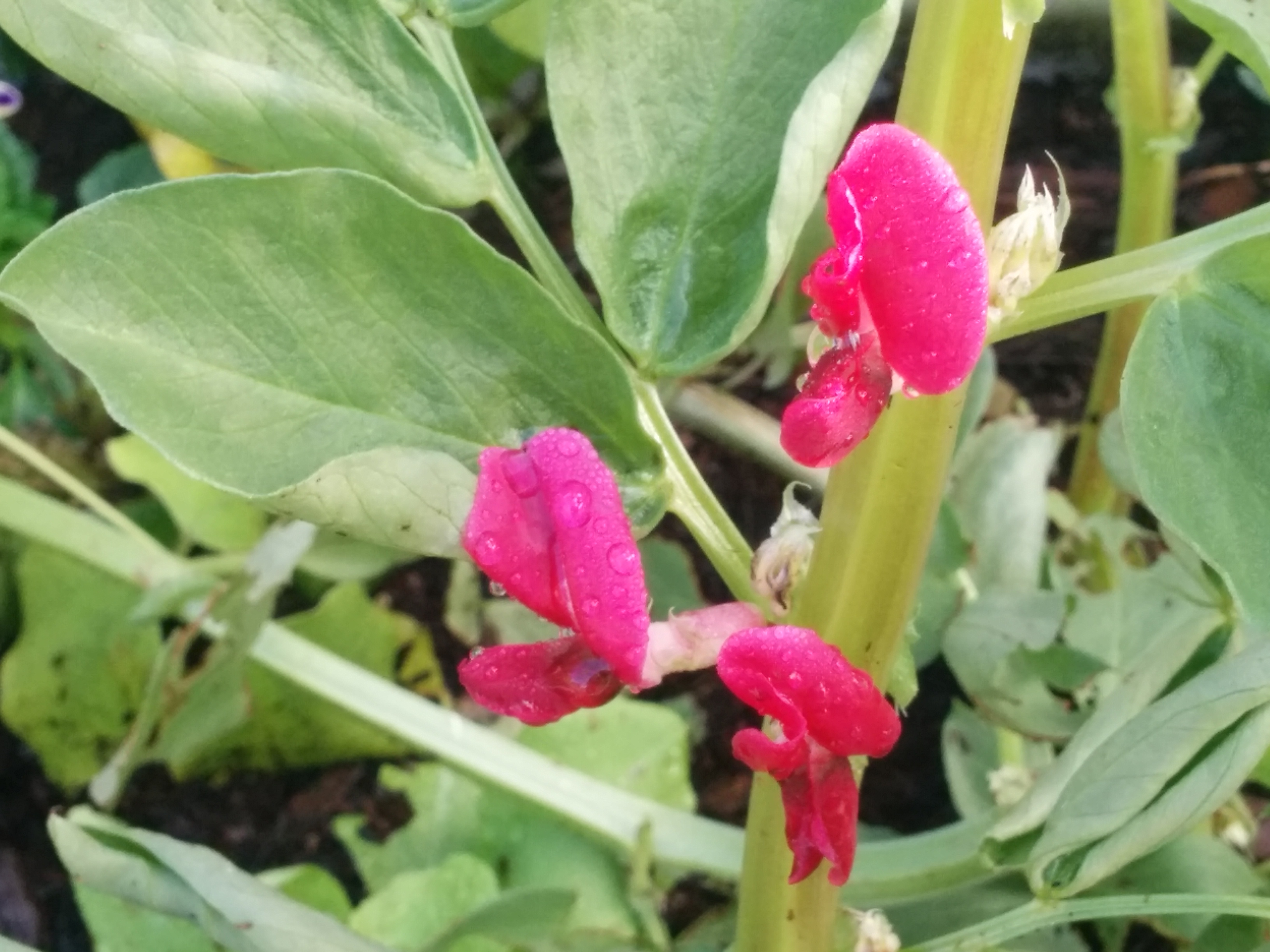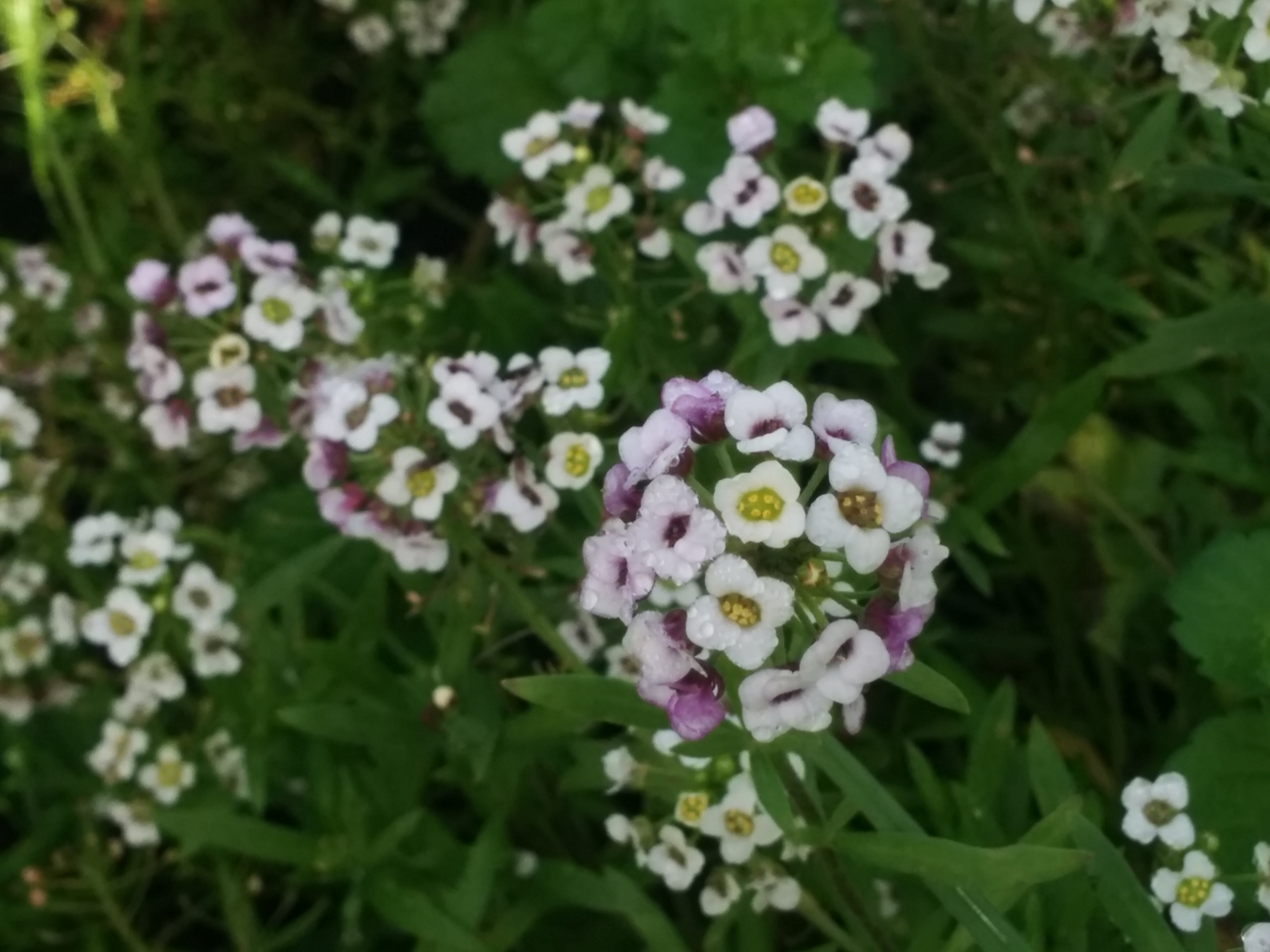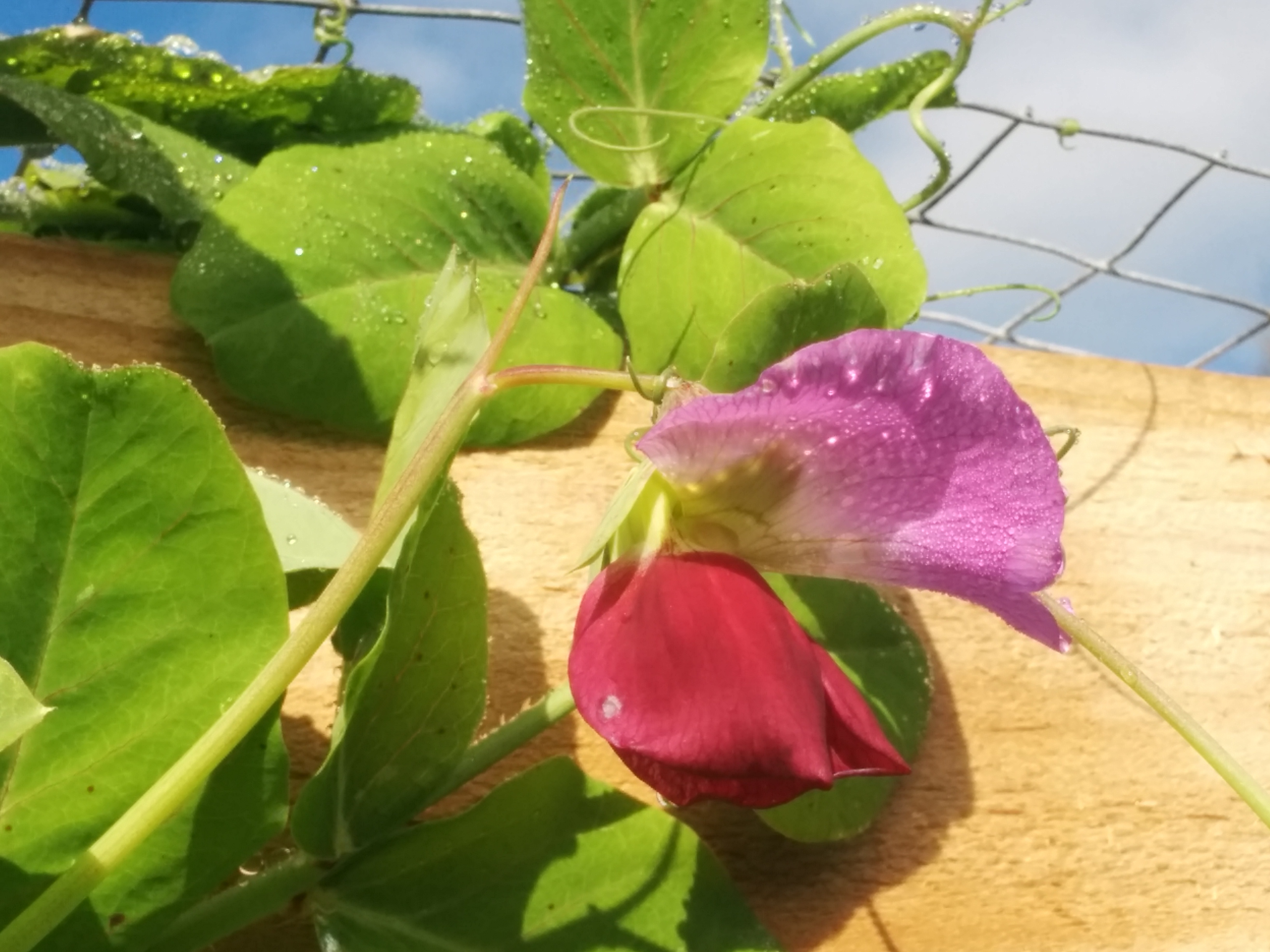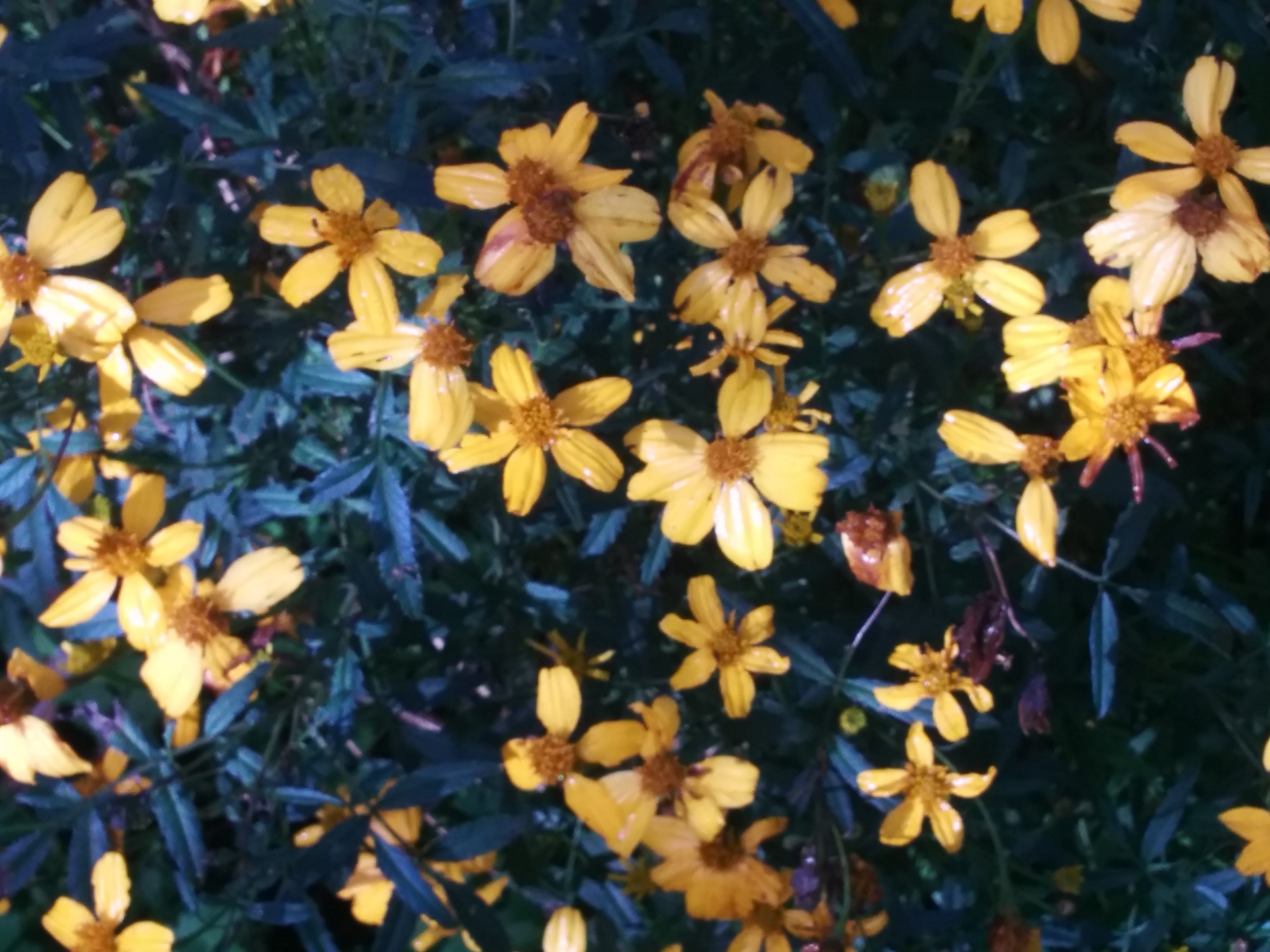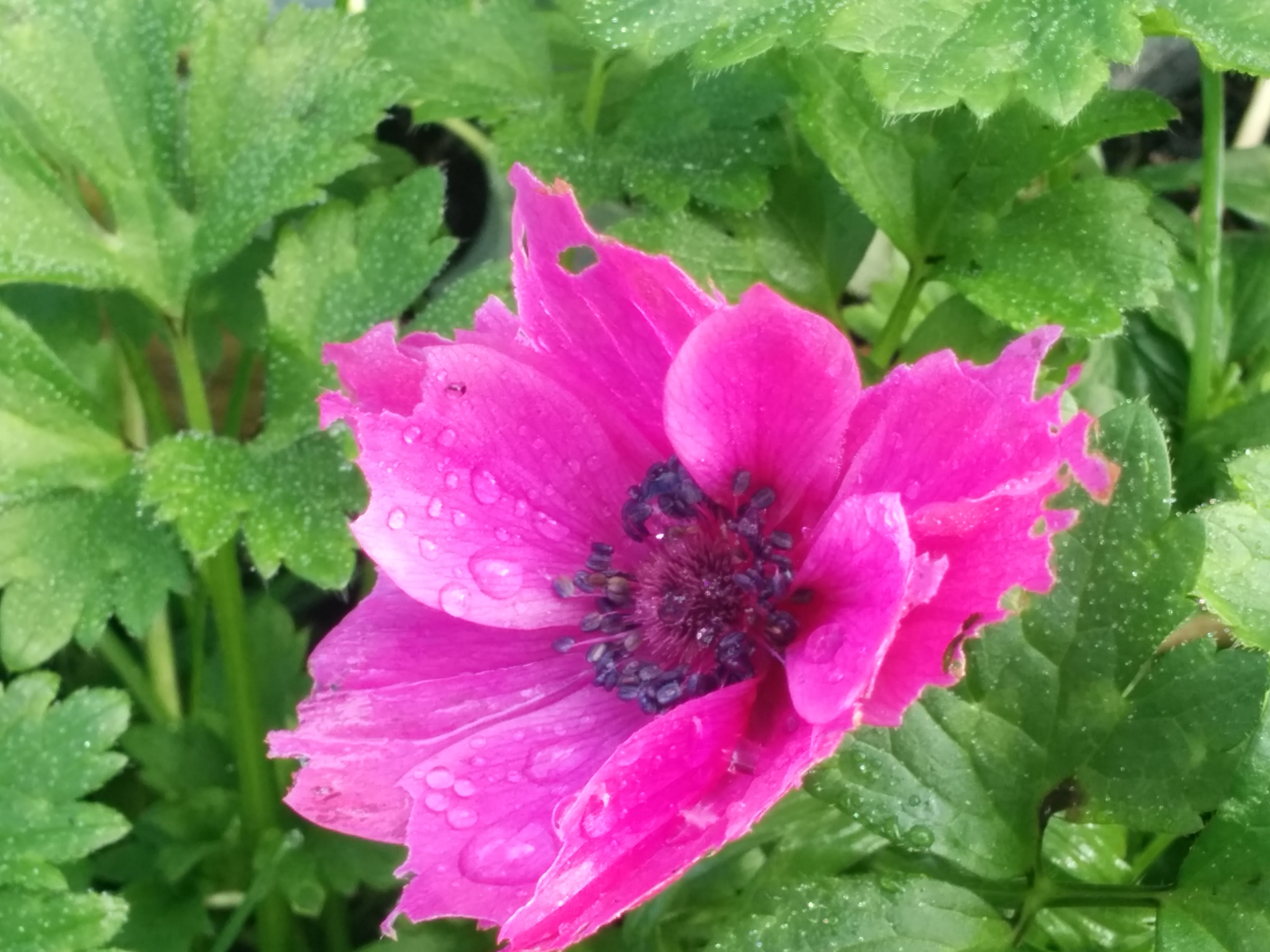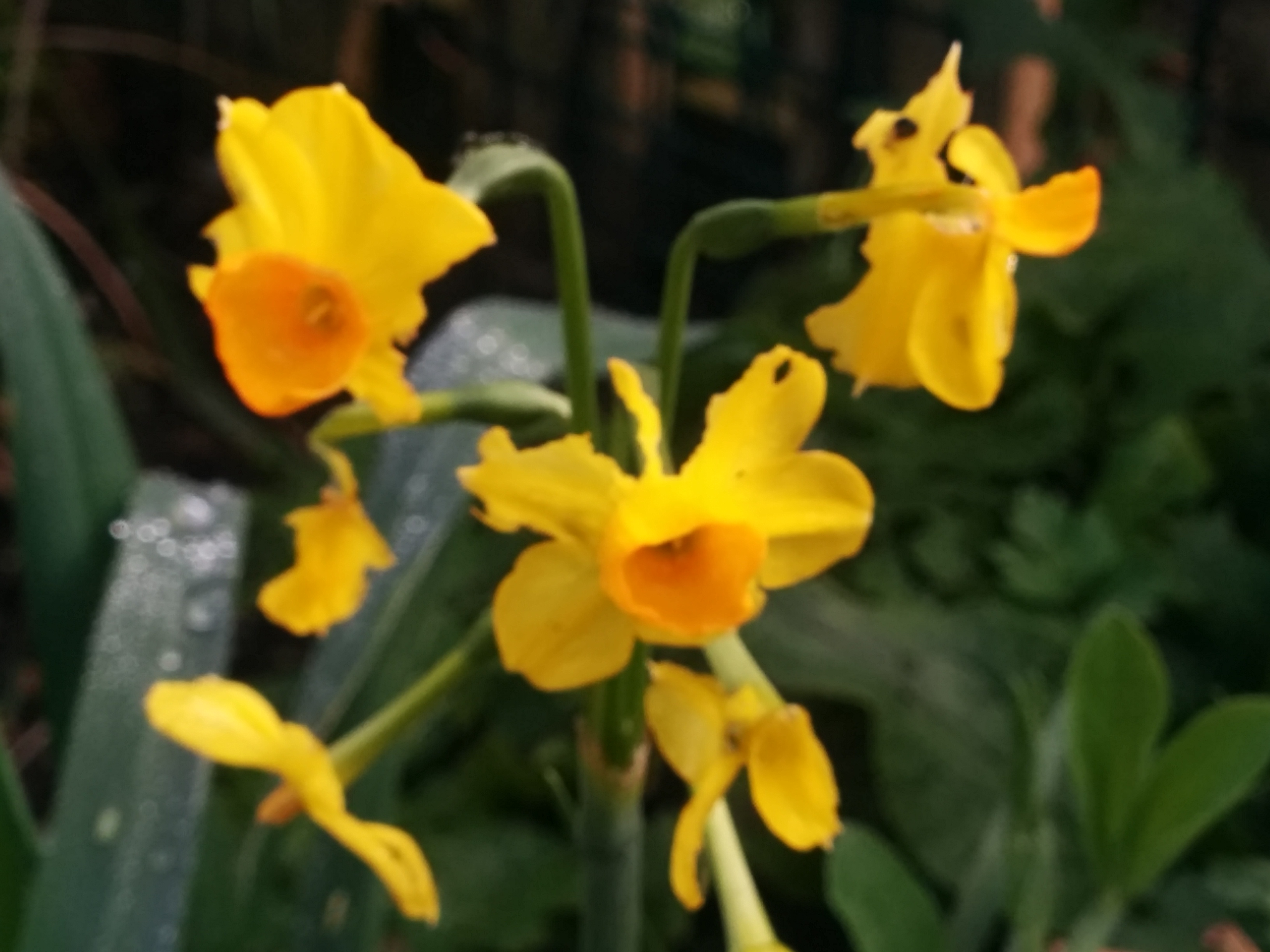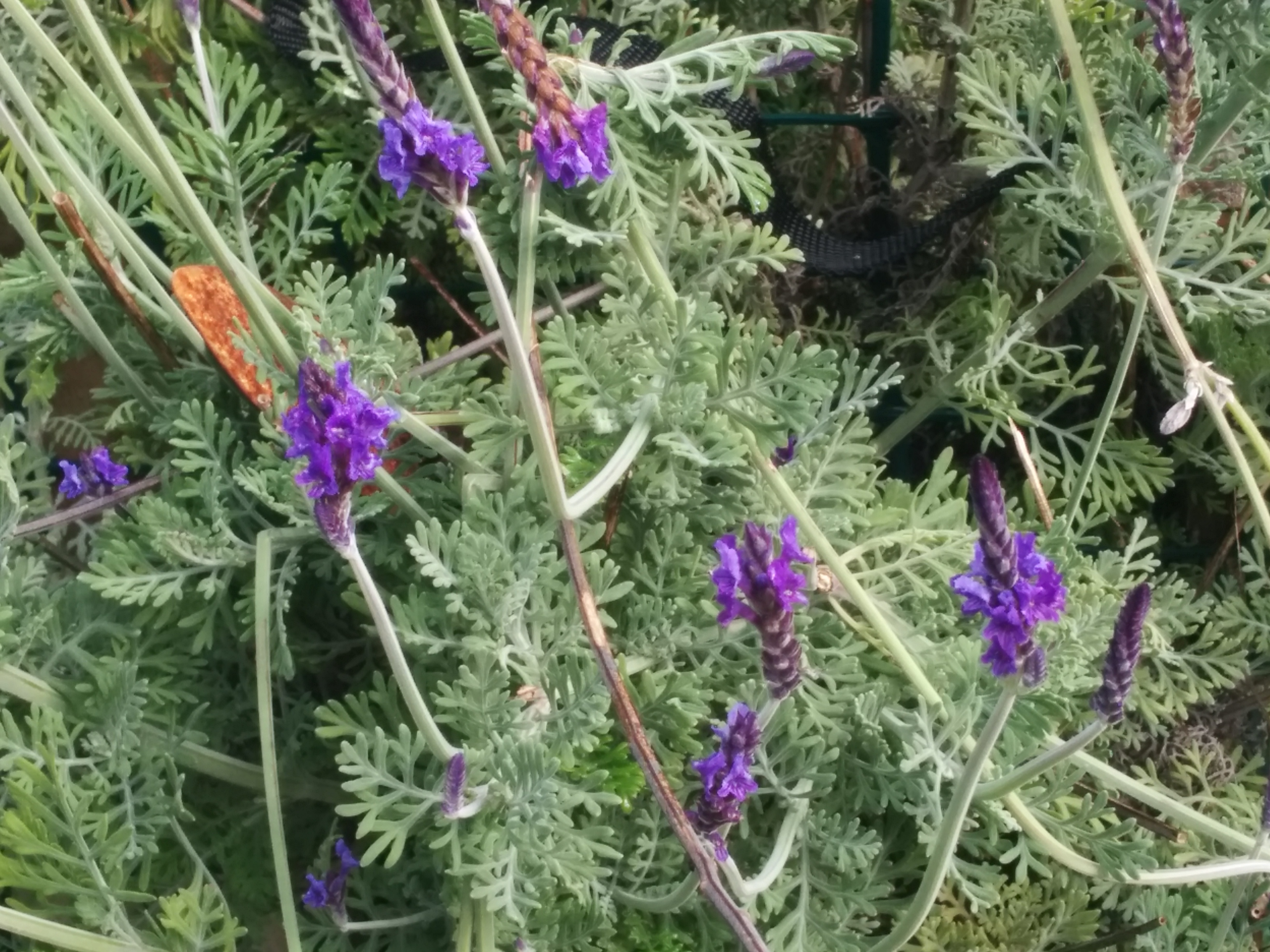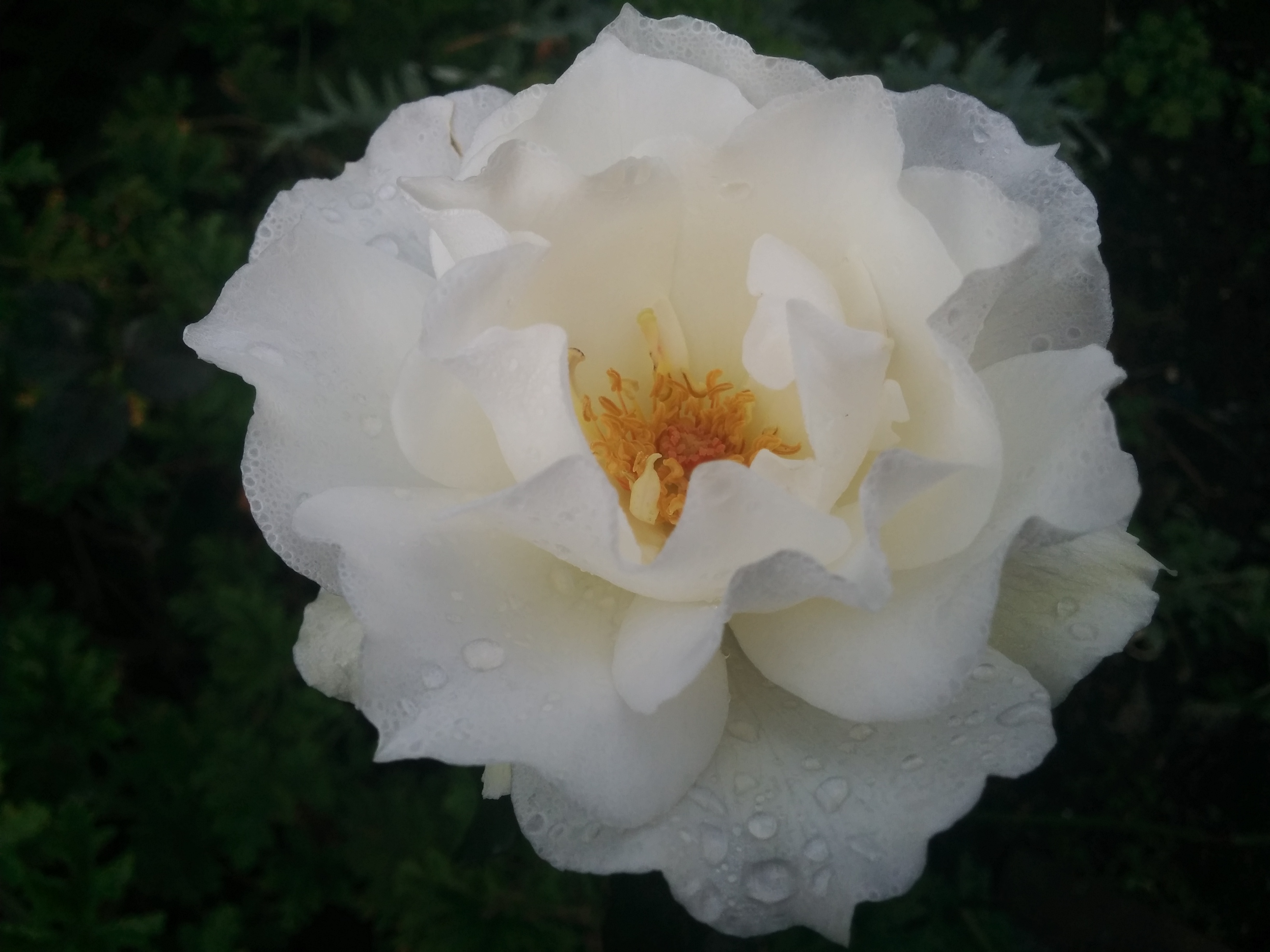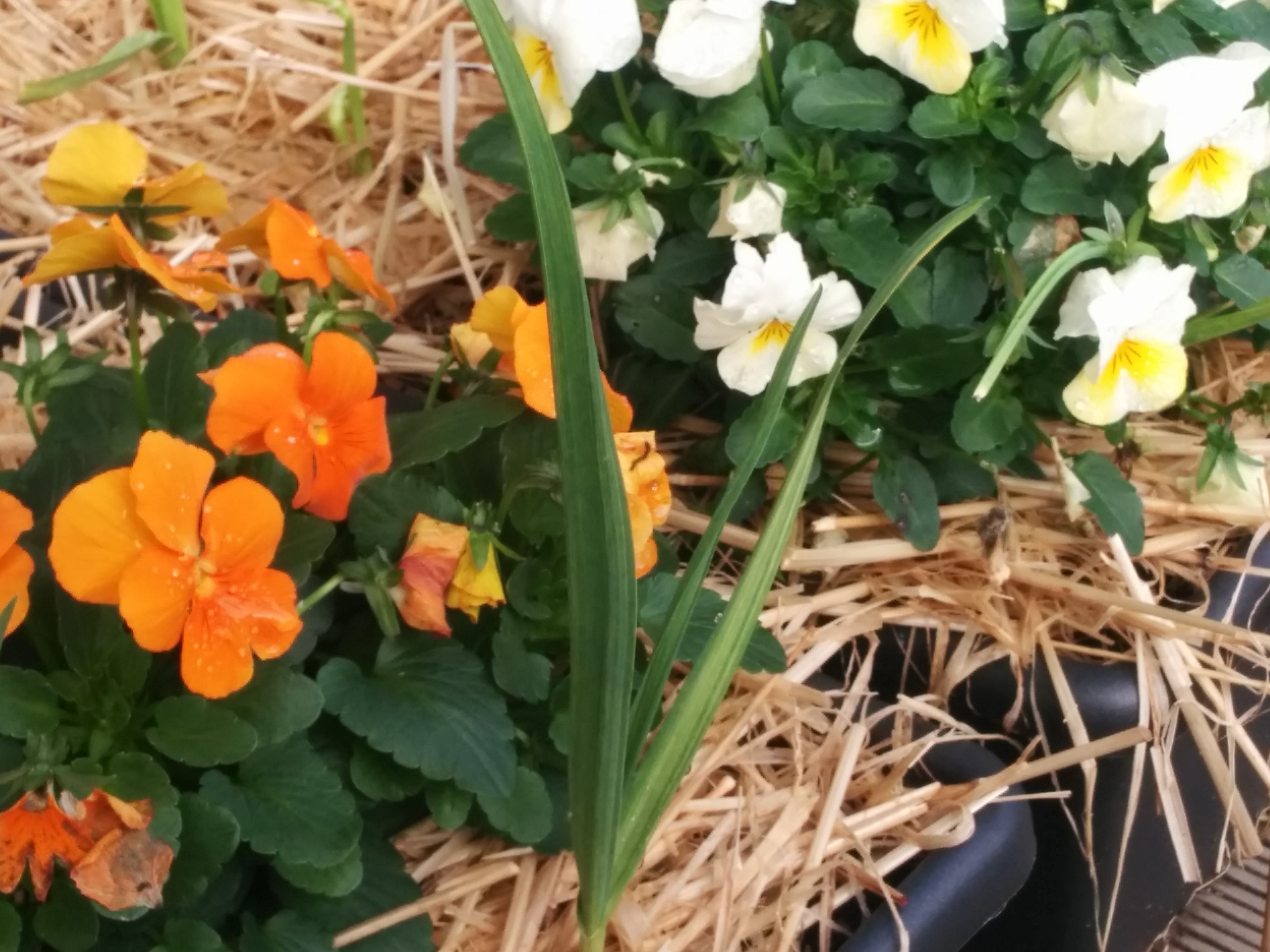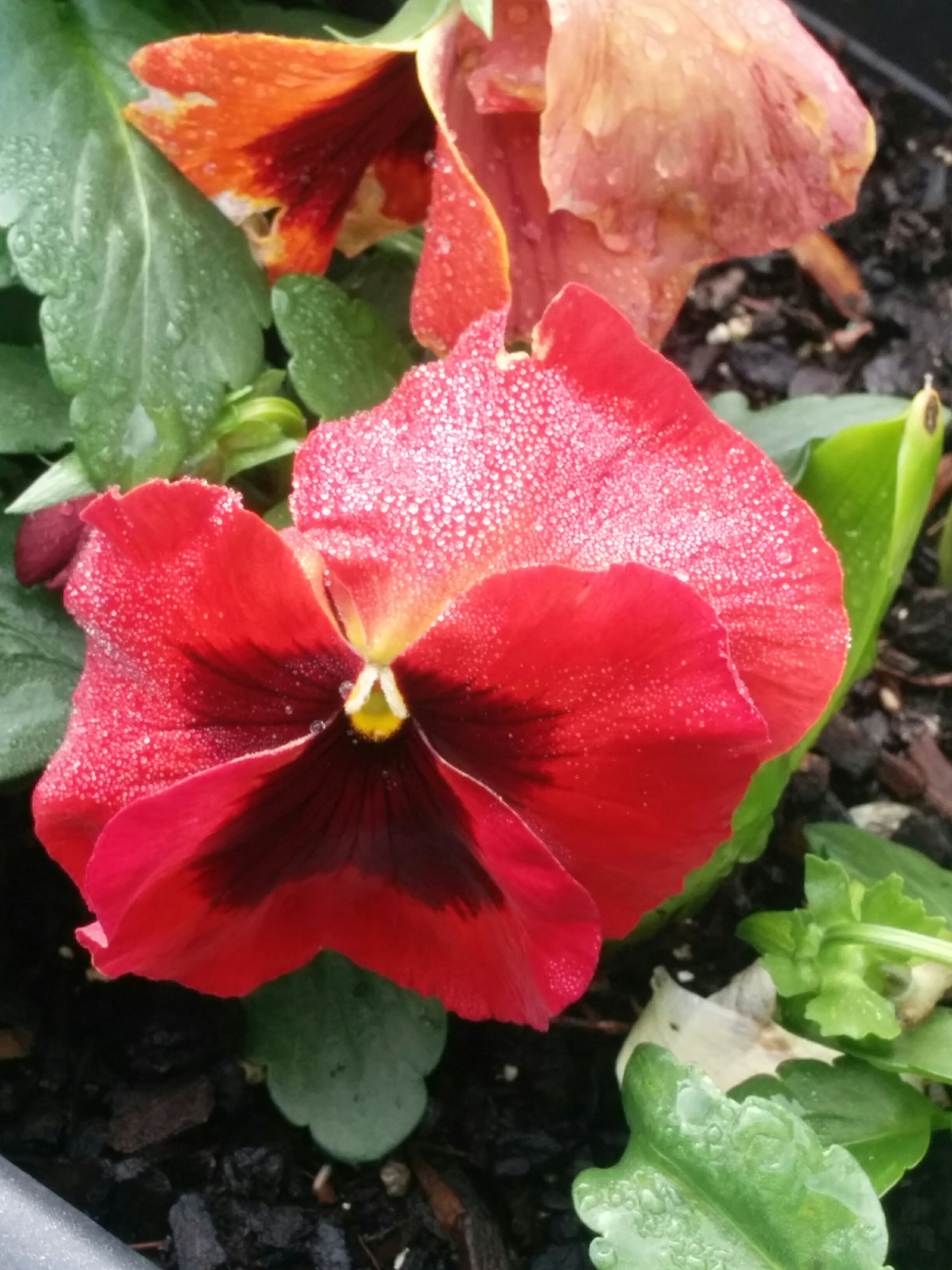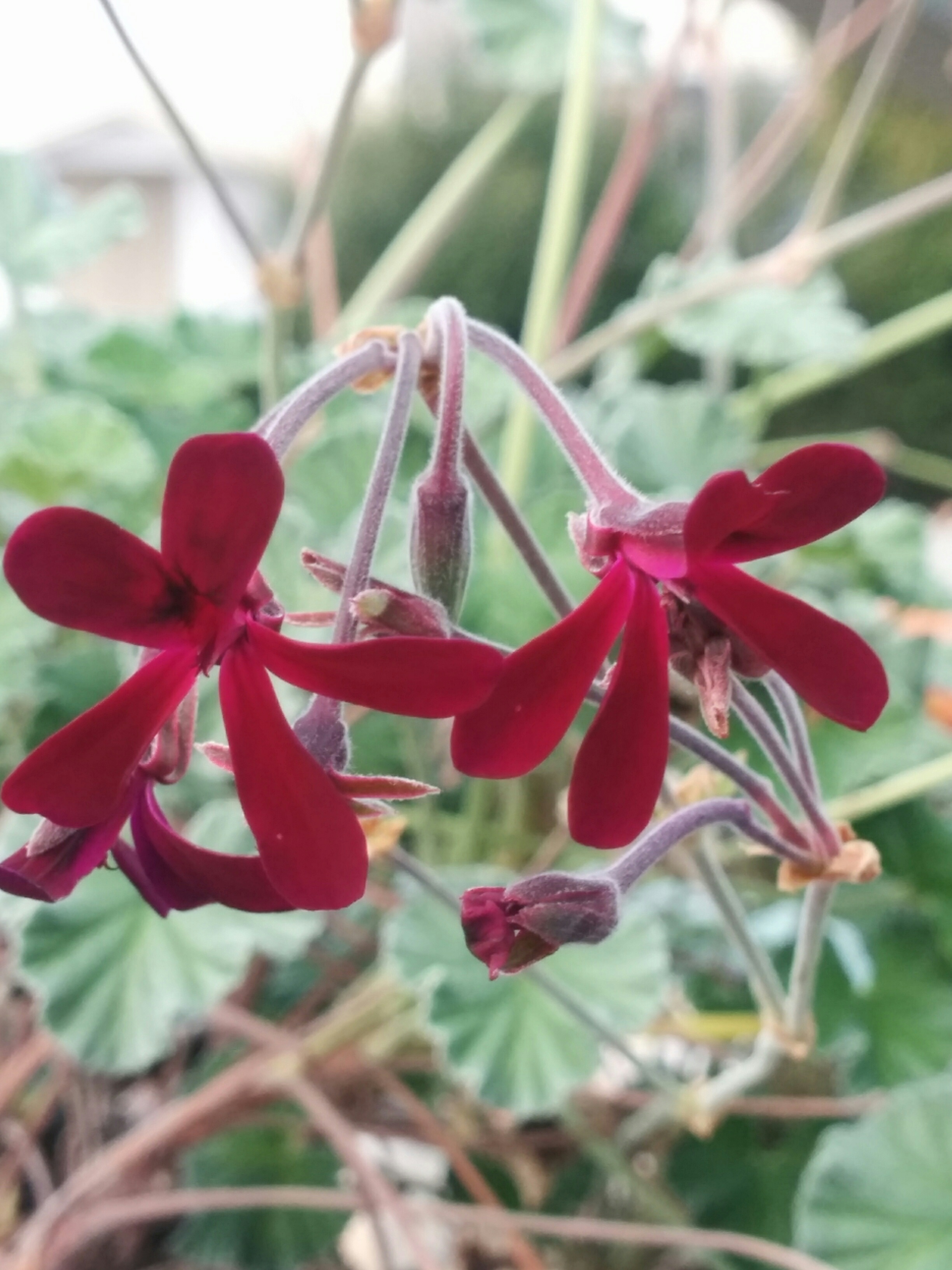 ---
---