Seeds for Sale Spring/Summer 2019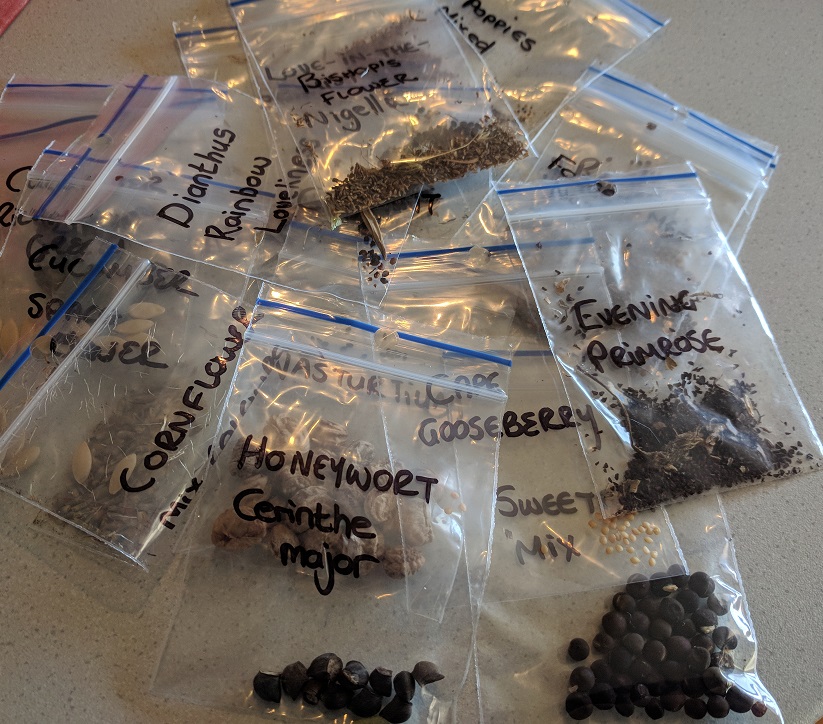 After settling in my new homestead just outside Christchurch (separate blog entries on this journey to come soon!), I finally had some time sorting through my seed stash and can offer some flower, herb and a lot of tomato and chilli seed varieties for sale. Each packet contains hand-harvested seeds from home-grown and spray-free plants from my own garden (the old rental in Whangaparaoa). I've spot tested for germination and the rates of seedlings emerging looks excellent, and I'm confident you'll be happy with the seeds.
Each seed packet will contain 10 (larger seeds) or more (smaller seeds) of your chosen variety. Seeds are mostly from 2018/2019 but a few are from 2017/2018. Every 5 seed packets receives on free random packet of seeds. More information in each of the downloadable PDF lists, but please feel free to contact me if you have any queries.
HEIRLOOM TOMATO SEED SALE 2019
---
---