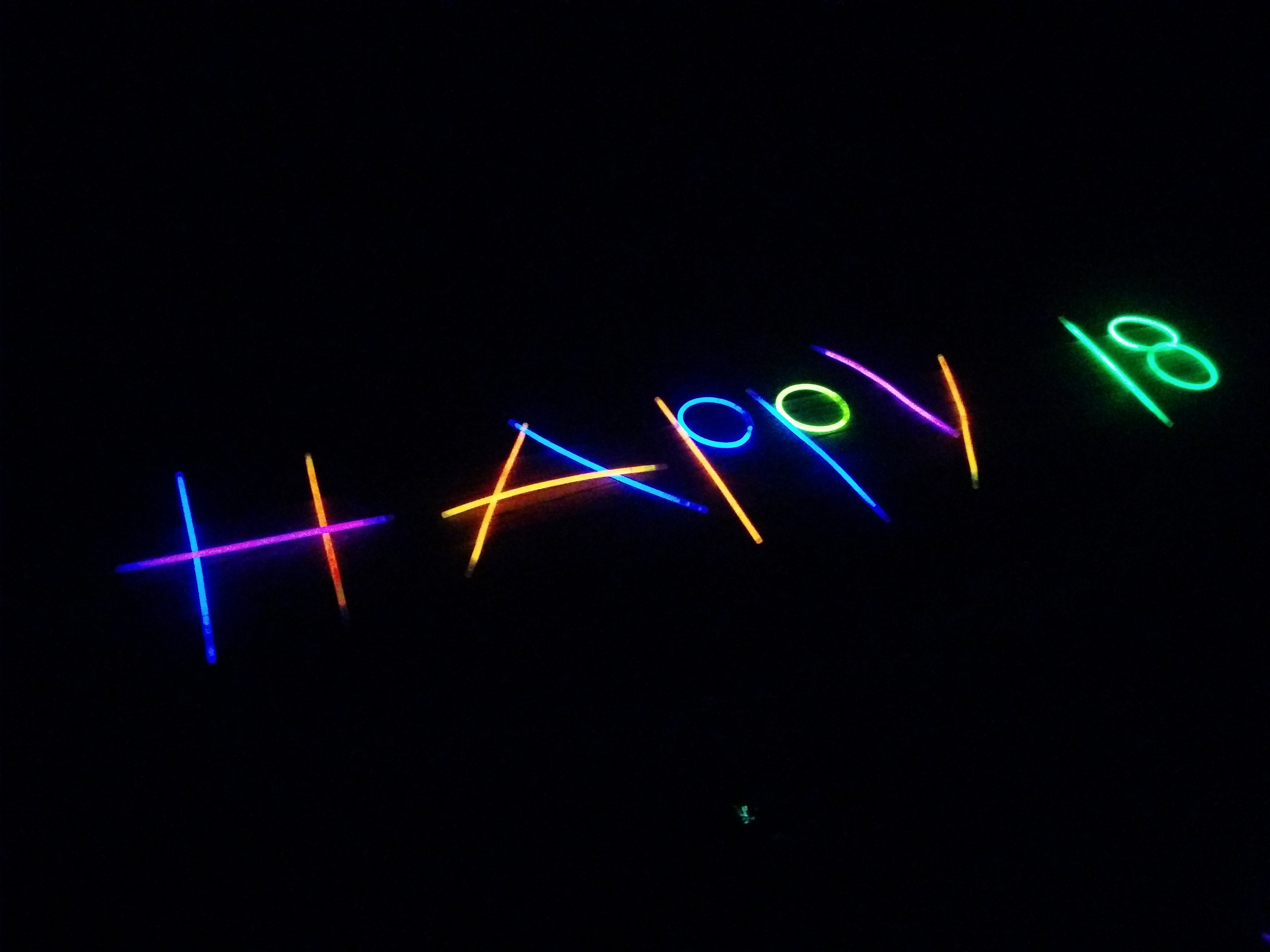 And just like that, it is a new year! 2018 marks the 5th year that I've lived in New Zealand, the golden year of immigration adjustment, if sources are to be believed. I've always loved being a Kiwi, but let's hope this year will indeed prove to be an easier one!
As with all new years, there is a bit of anticipation, and hope, and simple belief – let 2018 be all you wish and need.
What a first few days to 2018 though! A lovely storm hit most of the country and drenched my very parched garden (and filled our tank!). Luckily everything outside survived the wind gusts and downpours, except for one branch on my new rose, Christophe (but I'm putting that one down to "natural pruning" and will see how it comes away again), and one branch of my Loquat, but it wasn't the main trunk, so all good there too. After righting some fallen over pots and sweeping away some debris from trees around us, it's all fresh and lovely. With the hottest days still coming, as is normal for January, I do hope that the rain doesn't stay away that long again…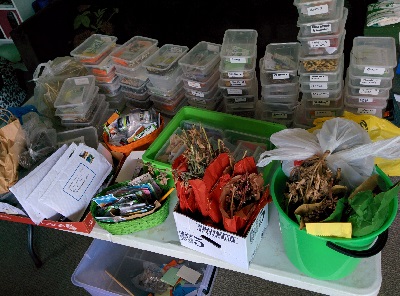 I didn't get up to any sowing and growing this week, even though it was still prime sowing and cutting time till Full Moon (2 January)… I did however get my seed box sorted, and recorded all the seed I've got! What a wonderful thing my seedbox is – it is really a treasure for me – so full of promise and potential. I adore going through my seeds… and getting new seeds… and saving seeds…
I don't always have a lot of every seed listed, and most of the vegetables I grow, I don't save seed from again (e.g. pumpkins, brassicas etc.), but if you want to have a look what I've got, this is what I could potentially grow for my nursery – Seed List Jan 2018
New Year's resolutions for me, as far as my business goes, includes "getting back to herbs", and focusing my efforts on the growing and use, promoting and education of herbs (as opposed to my side-tracked efforts of growing common vegetables at some point last year…). See my newsletter for more updates on the business. I am also going to endeavor to make it a more homemade year – to actually use as much of my herbs and other produce as I can in my daily life – for food, medicine, cleaning and beauty products. Hopefully lots of experimentation and lots of lovely recipes to follow!
In the garden, my summer produce is going strong – I harvested a lot of fresh food from the garden – tomatoes are ripening furiously, and I get a lovely fresh cucumber almost every second day. The cocozelle zucchini is still going insane, and I'm on the hunt for a zucchini relish to try my hand at. Some chillies are starting to ripen one by one, but so much fruit is forming – it is going to be a year of plenty for my capsicums for sure!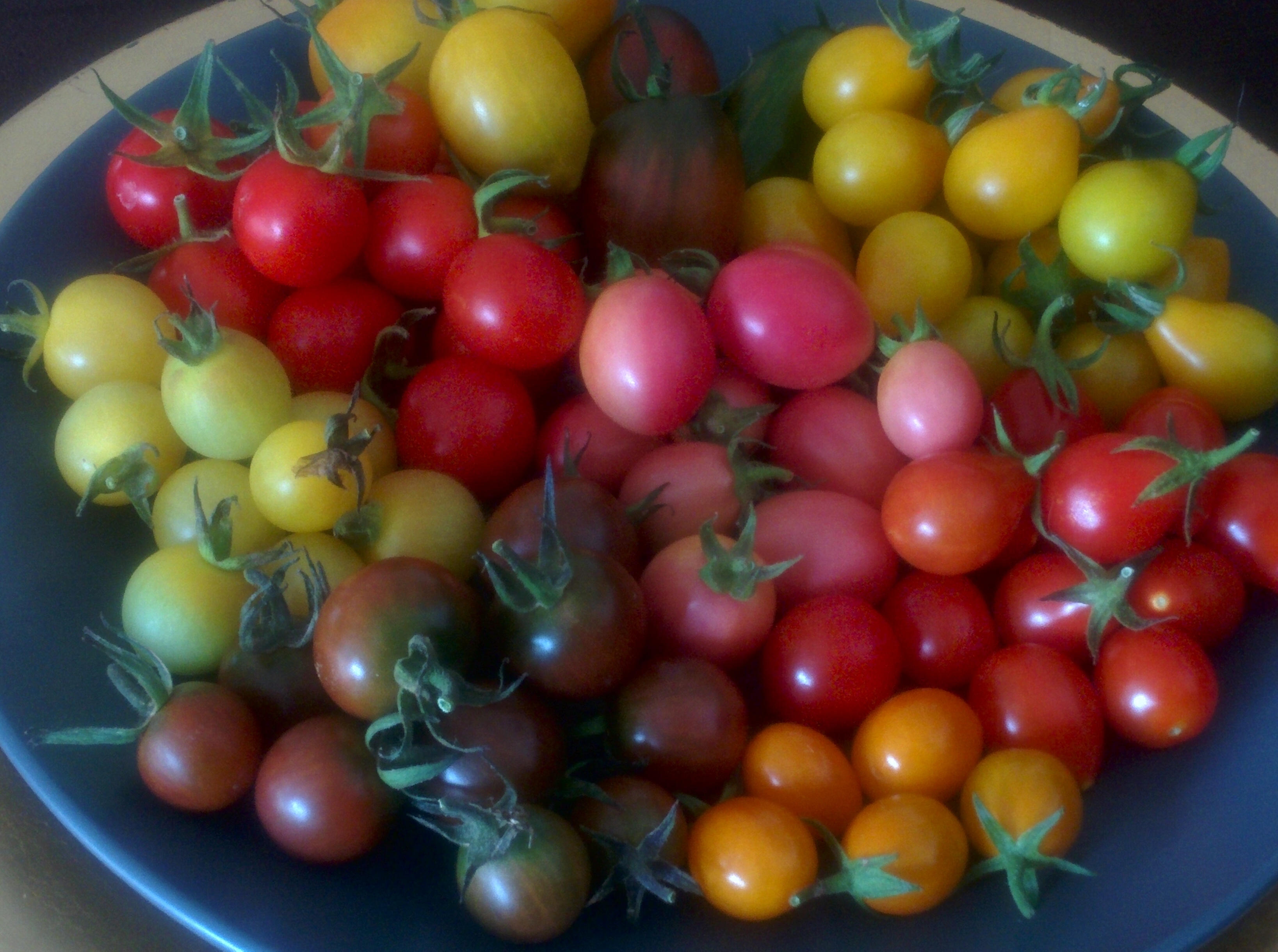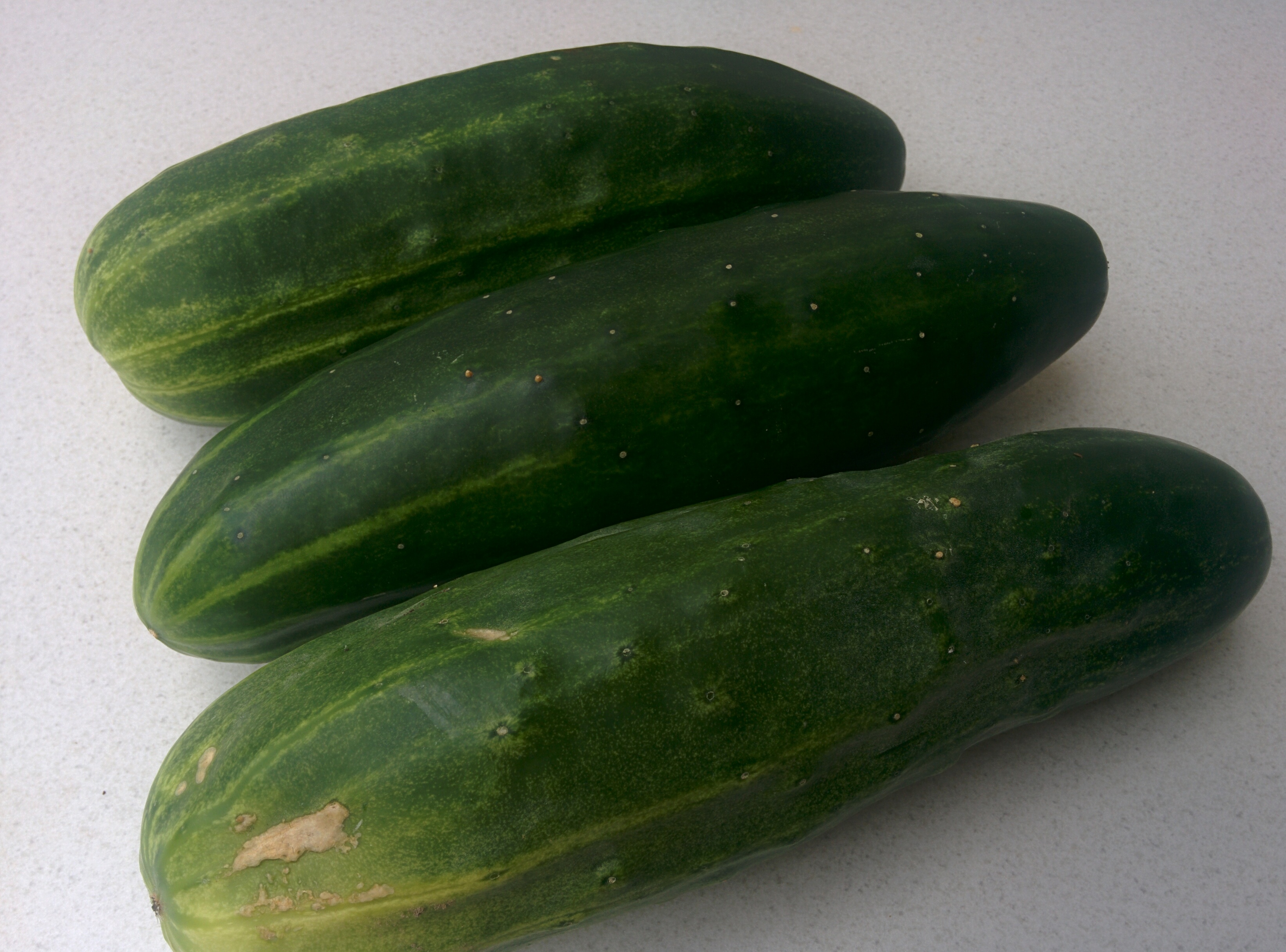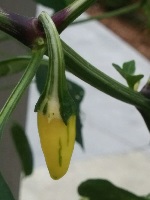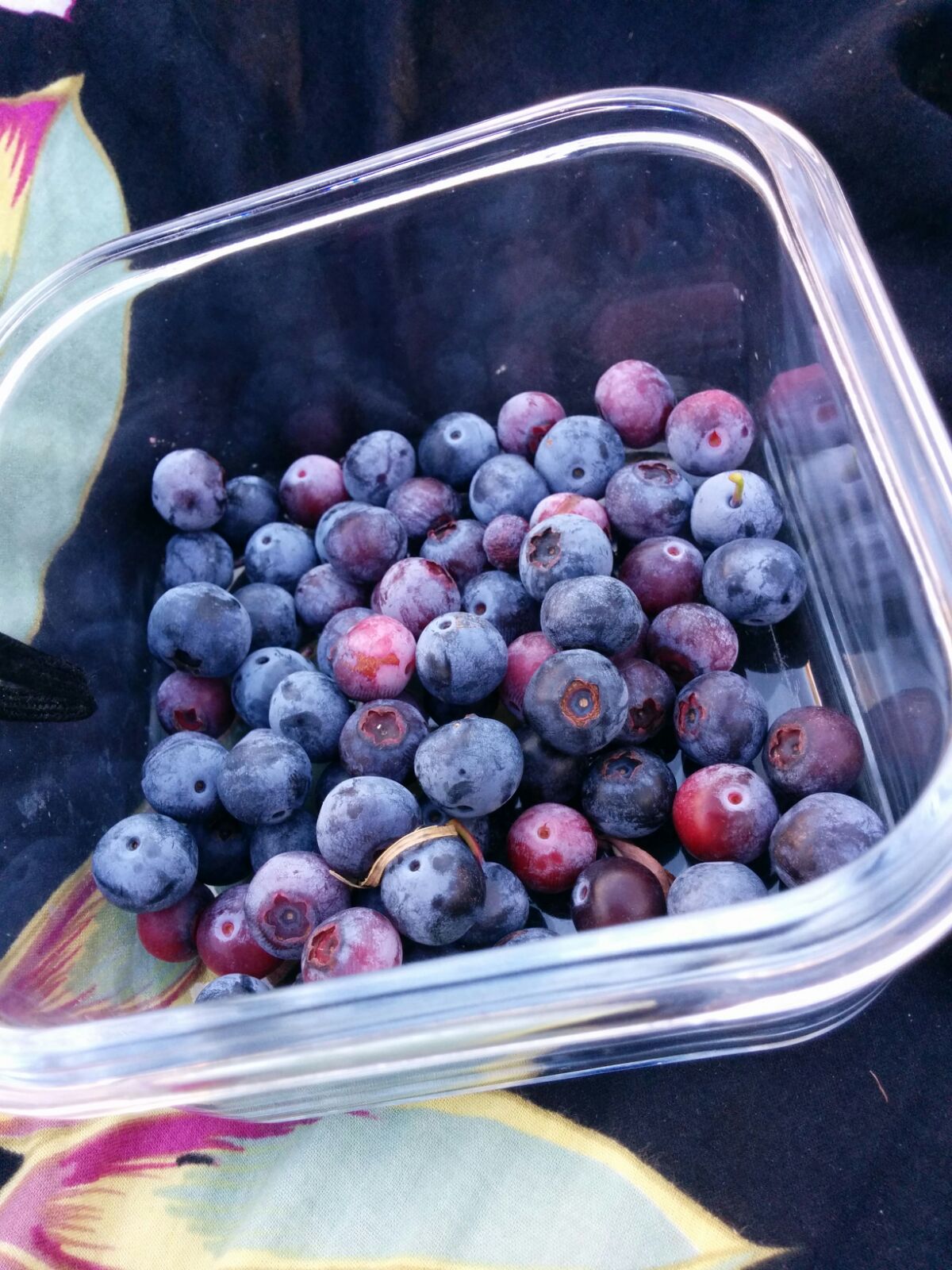 All the culinary herbs are also at a prime for picking – fresh rosemary, sage, thyme, oregano, chives, basil, chervil, coriander, parsley… they make it into almost every dish I put out. Blueberries are coming in bowl-by-bowl, at least the ones that survive my impromptu snacking as I pass the bushes every day! And I've put some good looking tomatillos to the side too for making salsa later on.
Chamomile are also flowering now, as my annual German chamomile is ending its flowering, the perennial Roman one seems to pick up. This ensures I have baskets full of flowers waiting to into my dehydrator at any point in time. I find the Roman "lawn" chamomile somewhat bitter, but tempered with some lemon balm or lemon verbena, I'm sure it will taste great, and still have it's beneficial calming effects.
Speaking of flowers…
In flower in the garden this week
This is only a selection of some of the pretties in summer: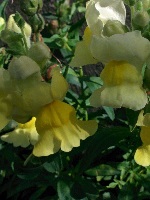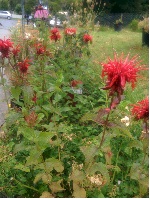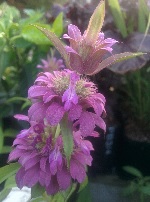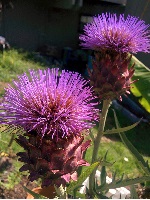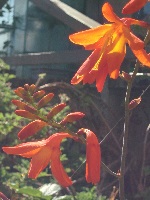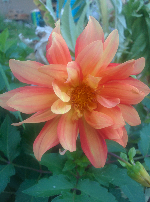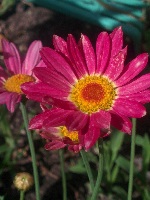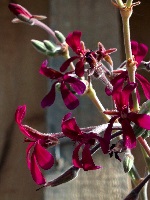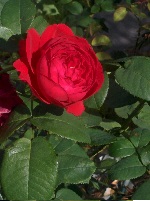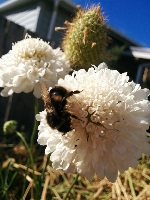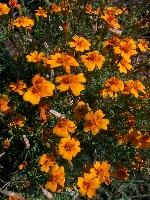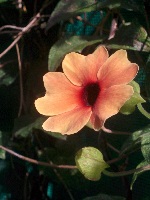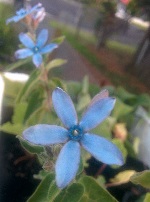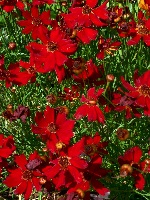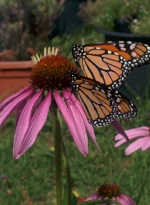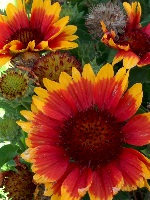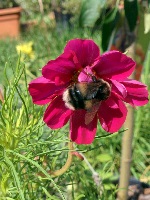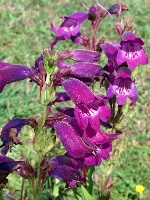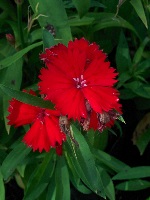 What did I make with my herbs and produce this week?
Chamomile Tea
Harvest flowers and dry, either in a dehydrator, or in a dry, ventilated spot in the house. When fully dry, store in an airtight container. Here's how to – Chamomile Tea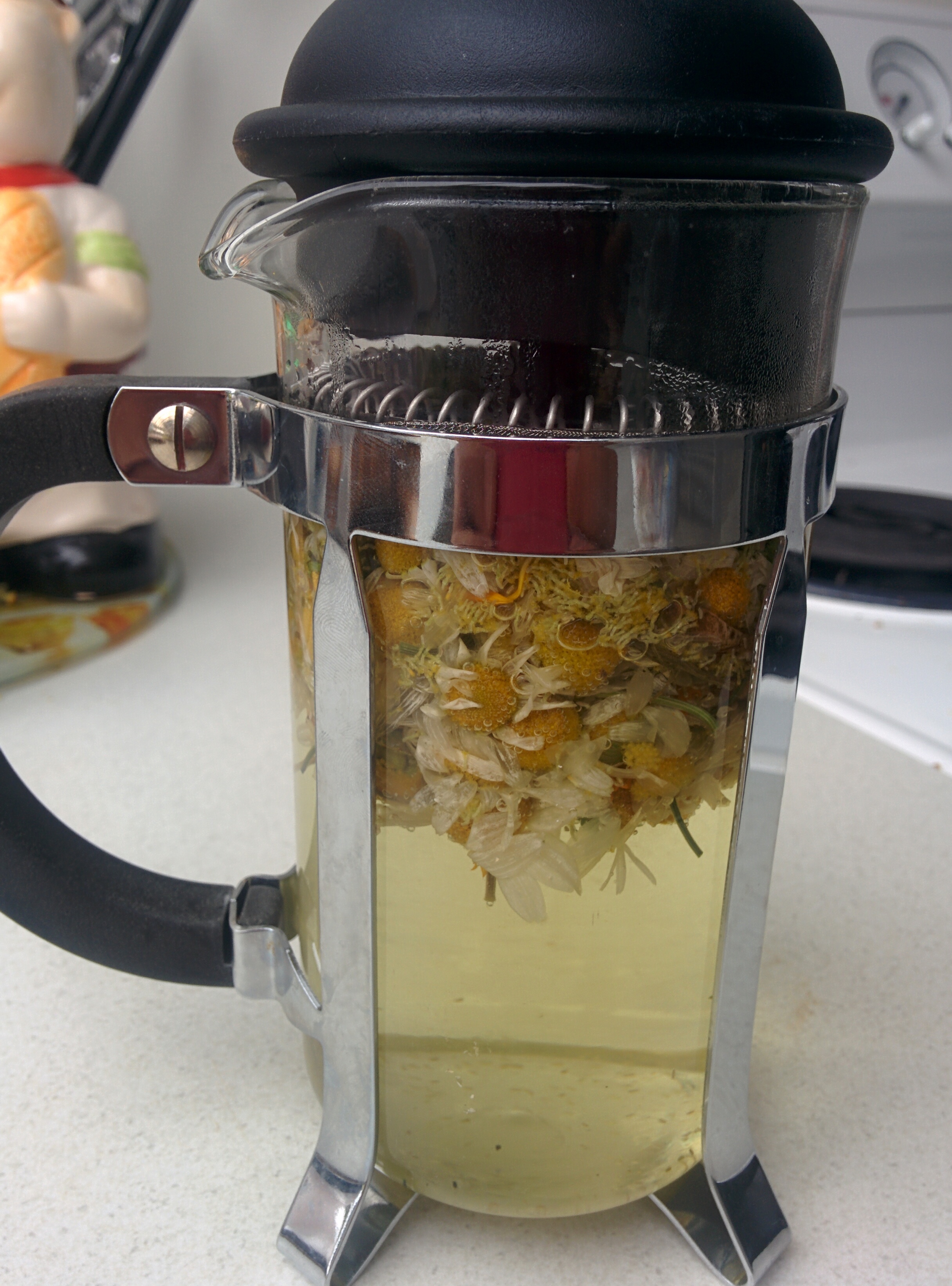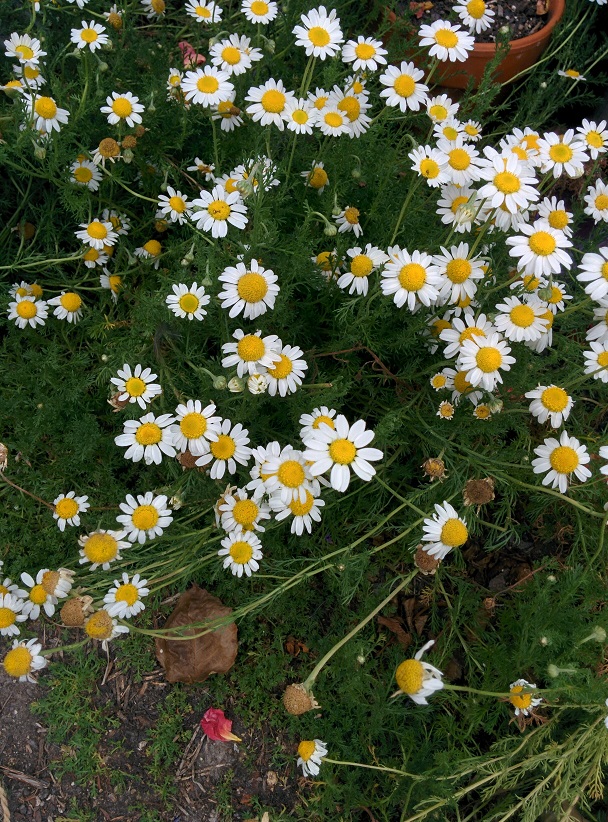 Rose Petal Jam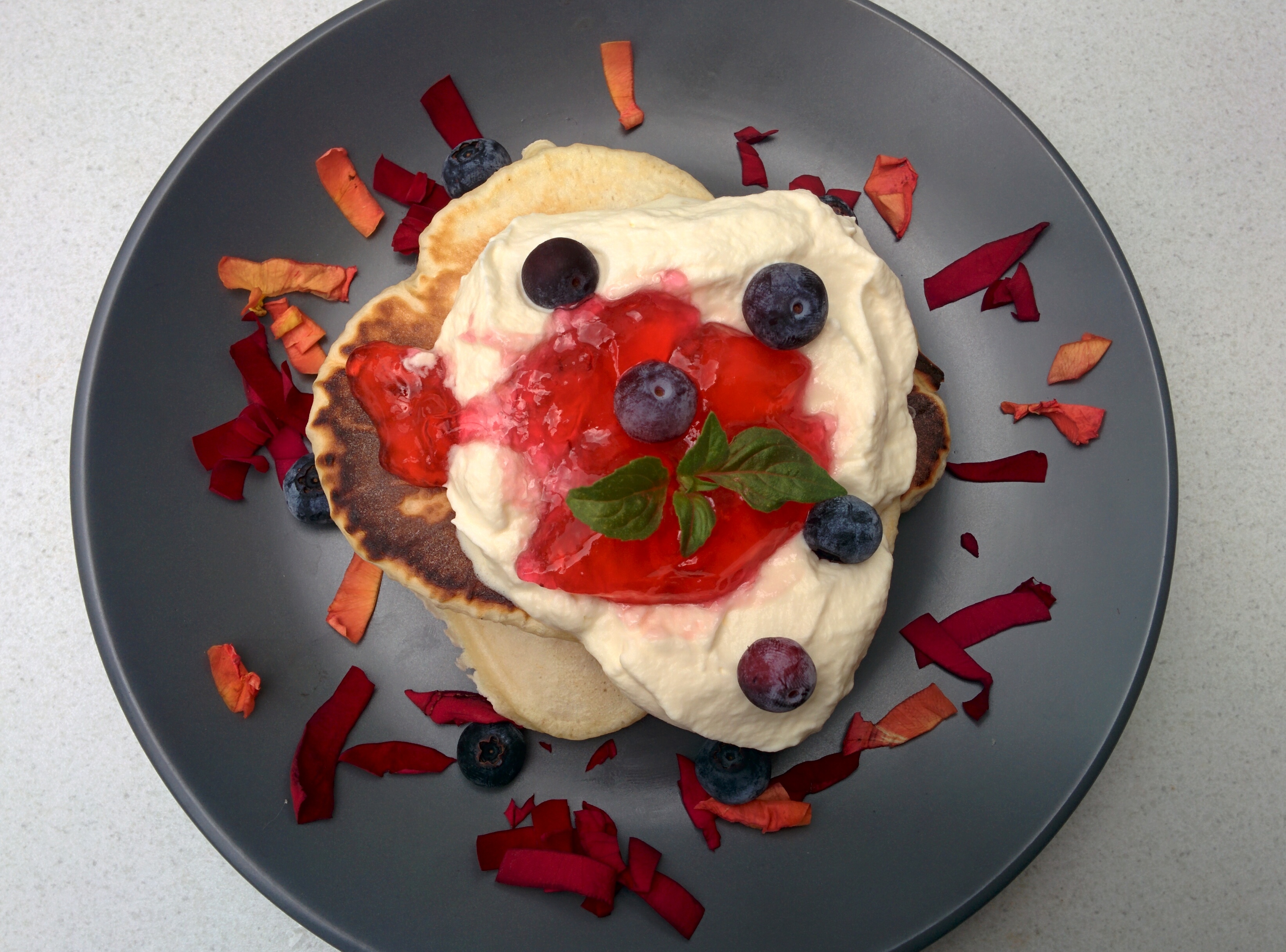 Before the storm came, I decided to pick a few of my roses, and then thought I should really make something from them rather than having them in a vase… nothing against flowers for the home, especially if they come from your own garden, but I just felt their fragrance had to be captured somehow or another… and so I decided to make rose petal jam.
Recipe in the January 2018 newsletter, or here.
Jamie Oliver's Pasta Salad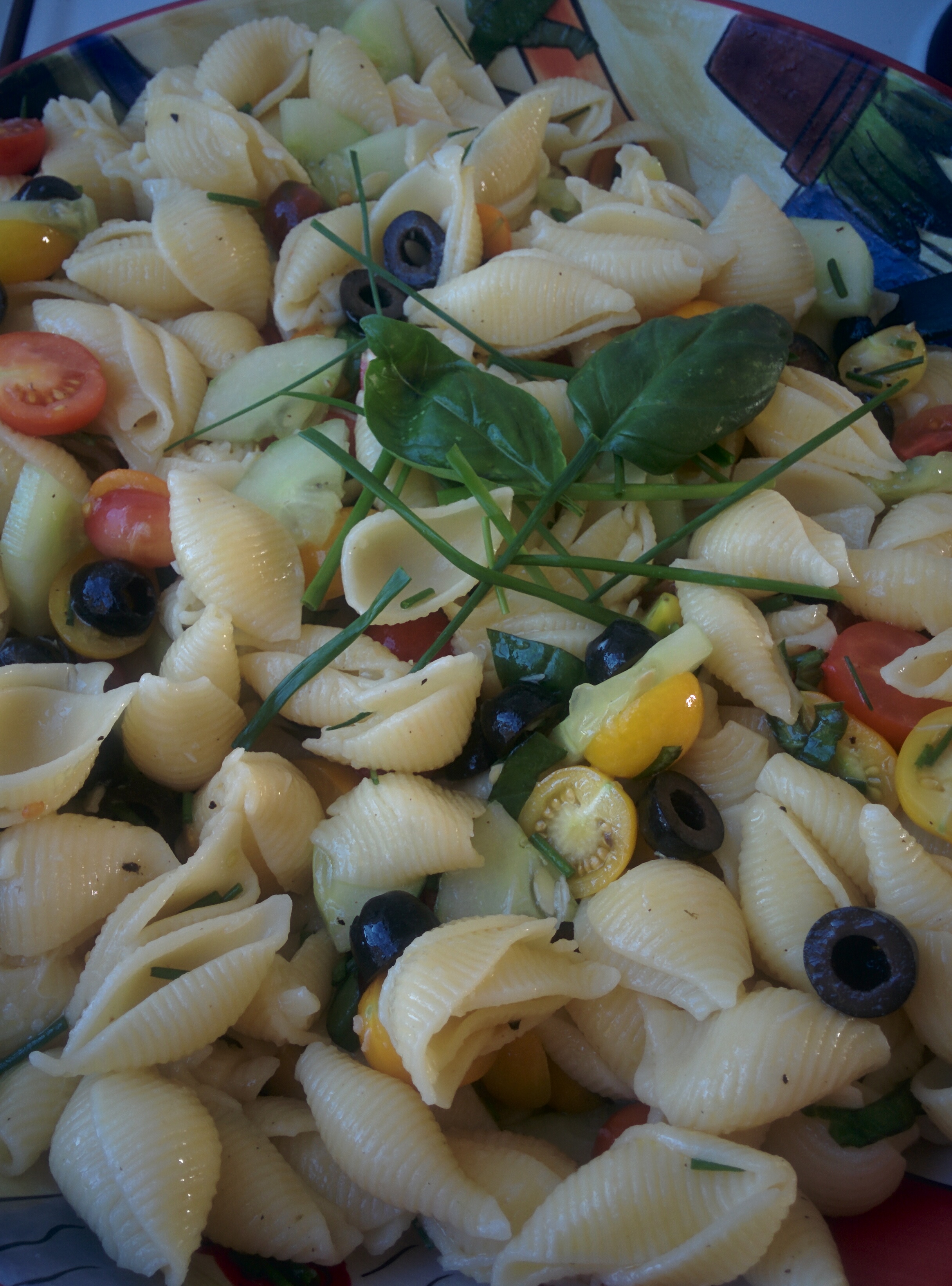 This is one of my favourite side dishes to a BBQ, and it makes a lovely, light and fresh lunch or dinner on its own too. Recipe is on Jamie Oliver's site. It really is a great way to use the fresh cherry tomatoes, cucumbers, basil and chives that are available now.
Herb Mix for Homemade Hamburgers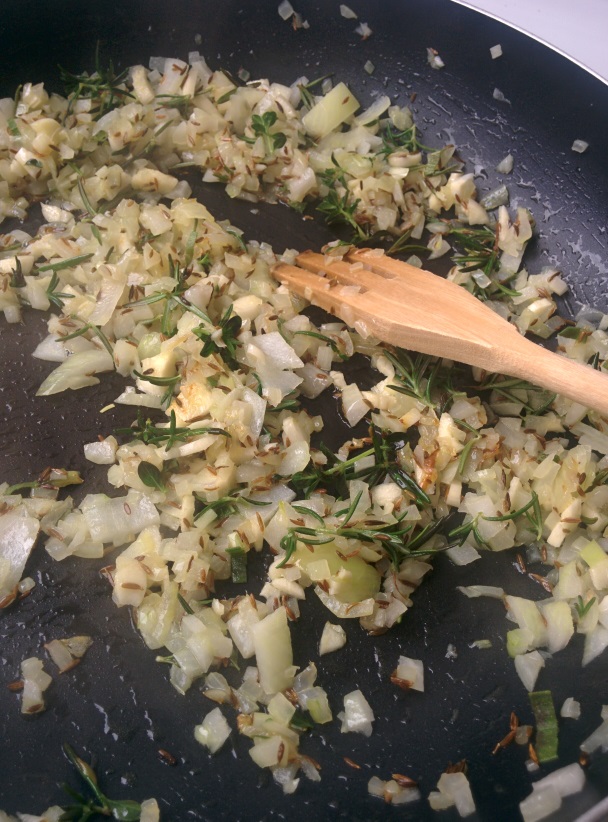 Fried onions and garlic get a sprinkling of cumin seeds and fresh chopped rosemary, oregano, sage and thyme before being cooled down and mixed with beef and pork mince for homemade hamburgers.
Chocolate Ice Cream with Fennel Seeds & Orange Zest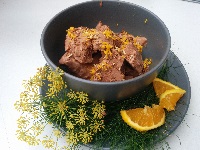 I followed the recipe for Jamie Oliver's Chocolate Ice Cream, substituting chicken eggs with our quail eggs, and I served it with crushed fennel seeds (and fennel flowers and fronds to show off ;-)) and grated lemon zest. The flavour combination is sublime!