A word about water and weather
What did I say last week about it not being hot? Was I out of my mind?! Goodness me, this past week had some scorching temperatures (I'm Auckland based)... and no rain to speak of...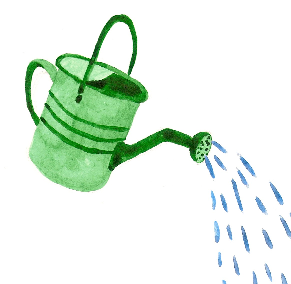 So how do you water when it's hot?
I prefer to do :
1) a good soak, a few seconds on each plant,
2) early in the morning,
3) close to the soil,
4) every other day.
Make sure your water perculates the soil and goes down deep, rather than running off. This deep watering less often is better than more regular shallow sprinkles because you encourage the roots of the plant to grow deeper, not "hang about" on the top layers of soil where they can quickly dry out and burn in the heat of the day. Earlier in the day is better simply because less evaporation takes place. And closer to the soil is said to be better too, although I've heard it another way too - apparently an arc of spray picks up positive ions in the air ...but this warrants much more research. There's a school of thought that reckons water drops on leaves act as a magnifying glass in sunlight and can end up burning your leaves - but the science is still out on this one too with a few places confirming, and others refuting it. I've never had drops on leaves be a problem, so don't think it is that big an issue in any case, but you can make up your own mind on it.
Remember that plants in pots need much more regular watering, so if you are container growing, you're going to be out there with a watering can almost every day....perhaps twice a day!
In flower and fruit
A few things that caught my attention in the garden this past week: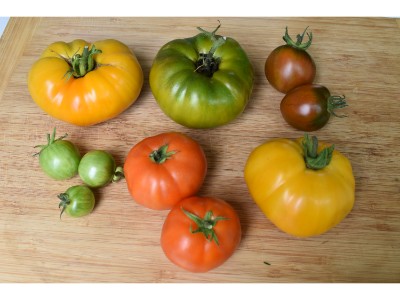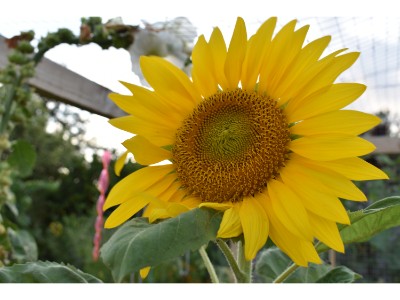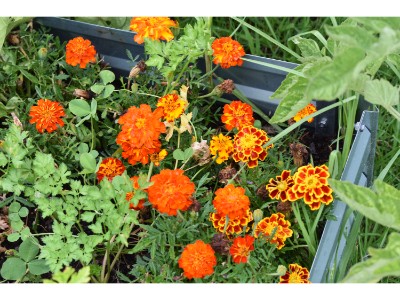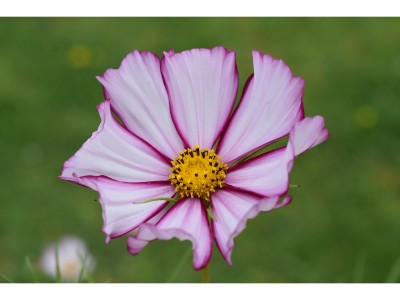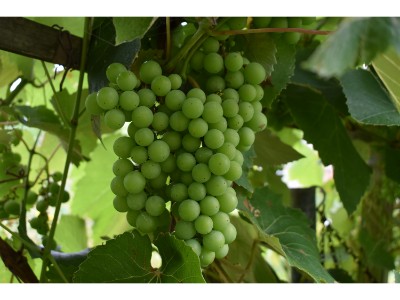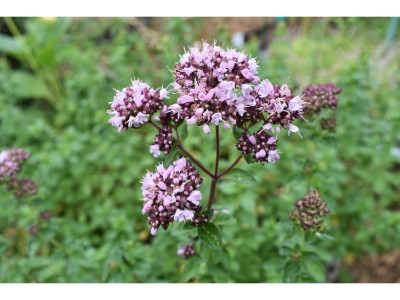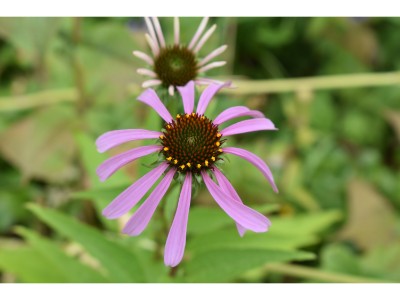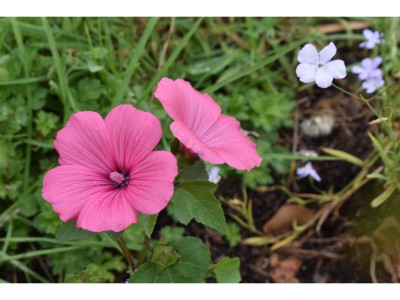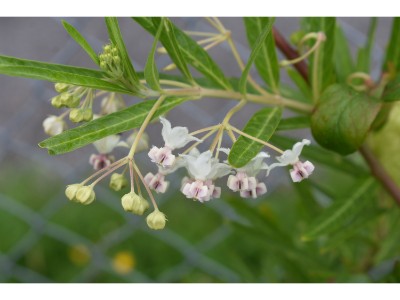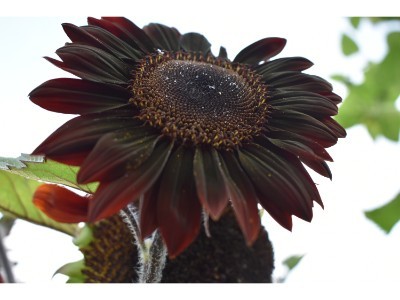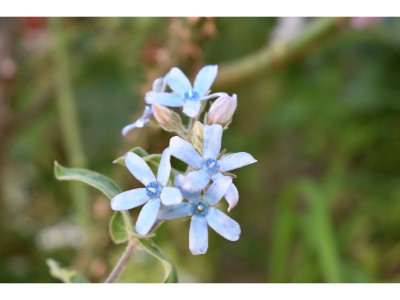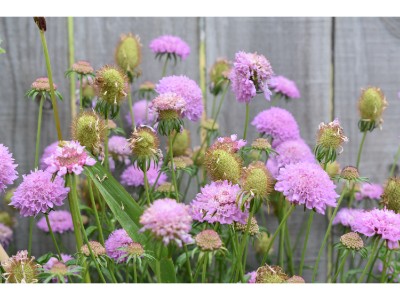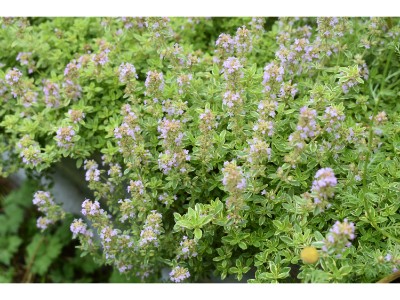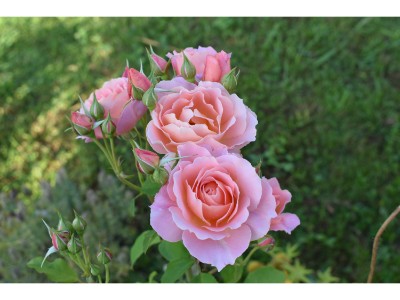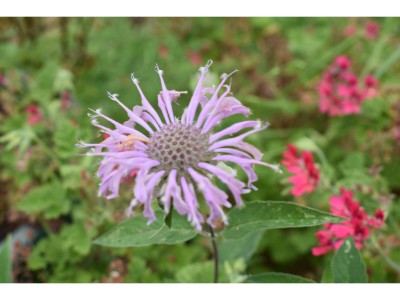 Made It
This week I got to make:
An heirloom tomato tart with basil-semolina crust and garlic infused balsamic reduction (tomatoes, basil, garlic from the garden)
Liquorice Tea
Roast Purple Maori Potatoes with Garlic and Rosemary (all veg and herbs from the garden)
Dill Sauce (fresh Dill from the garden)
Strawberry jam with balsamic vinegar and black pepper (from strawberry farm picking)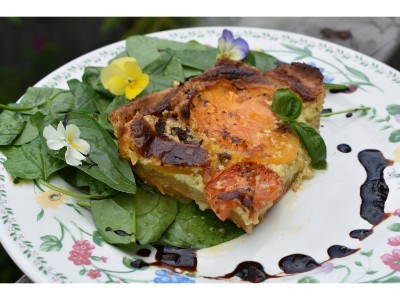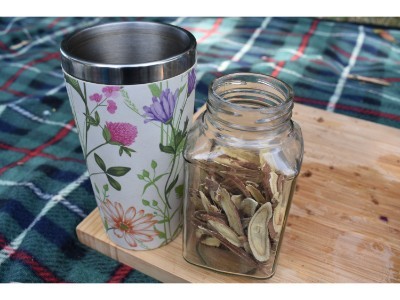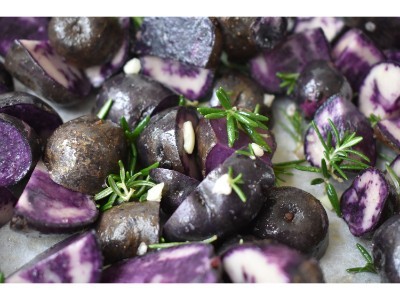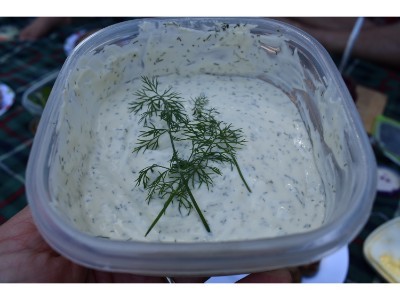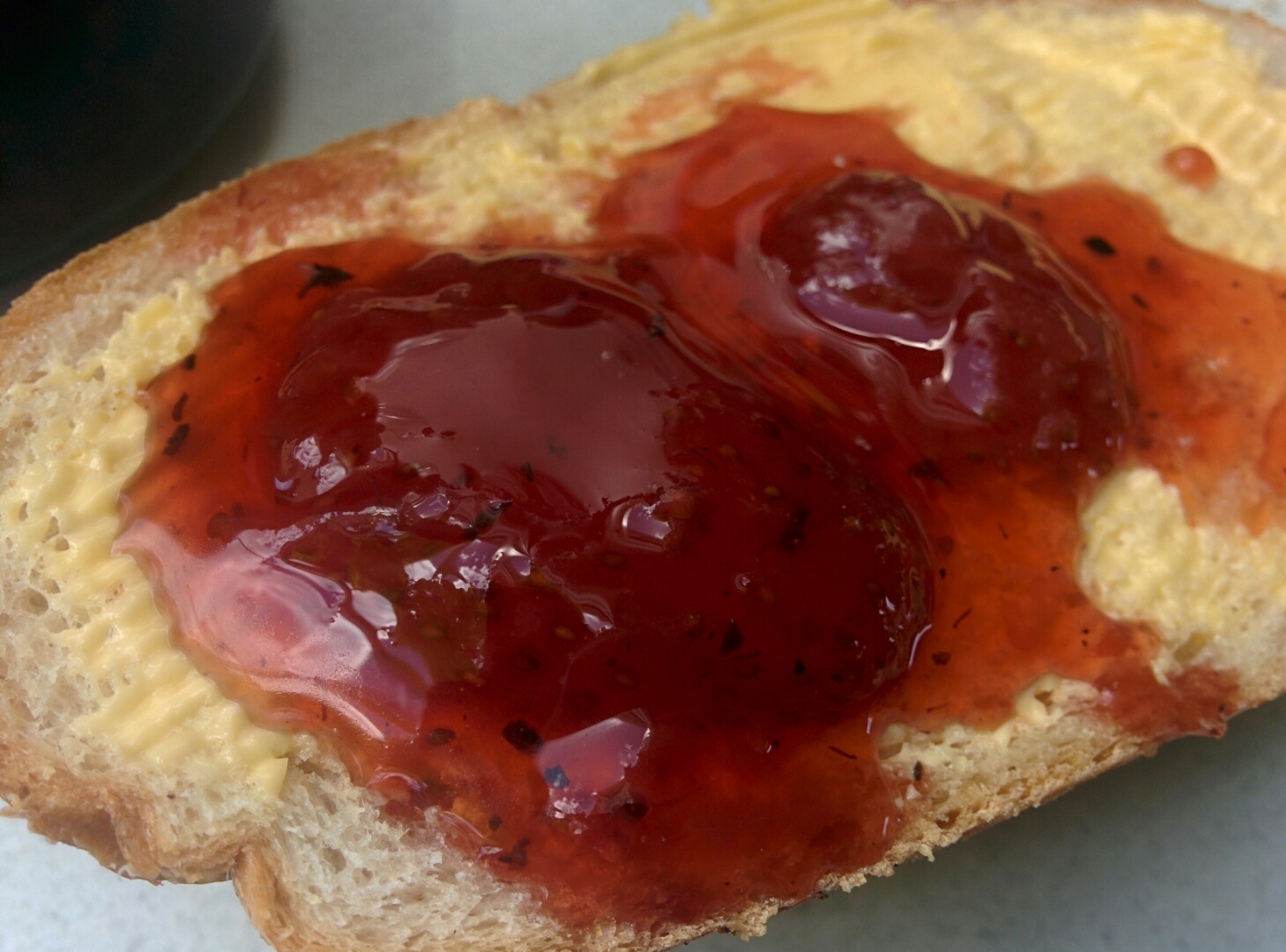 This week I learnt:
I have no constraint when it comes to harvesting or picking - I ended up with 8.5kg of strawberries from the Pick-Your-Own strawberry farm!
Bee stings under your little toe really hurts - more than any other bee sting I've ever had!