Following on from my first post in my "how to" series for new gardeners during this time of global pandemic (see "How to Sow Seeds"), here's a list of a few quick to mature vegetables that will give you food on the table soon, and give you a great sense of gardening achievement!
These can, in general, be sown or put in as seedlings from autumn to early winter, but please check your specific climatic conditions. Most of the veggies in this list is hardy and cold region tolerant, but it would do well to reference what is suited to your geographical region.
I'm in North Canterbury and have put most of these to ground, and will have some frost cloth here and there, and pest netting where required.
Within 30 to 35 days of sowing, you can expect to start harvesting these crops:
> Baby Leaf Spinach
> Cress - Curled and Broad Leaf
> Gai lan (Chinese Broccoli)
> Mizuna and Mibuna
> Mustard
> Radish
> Rocket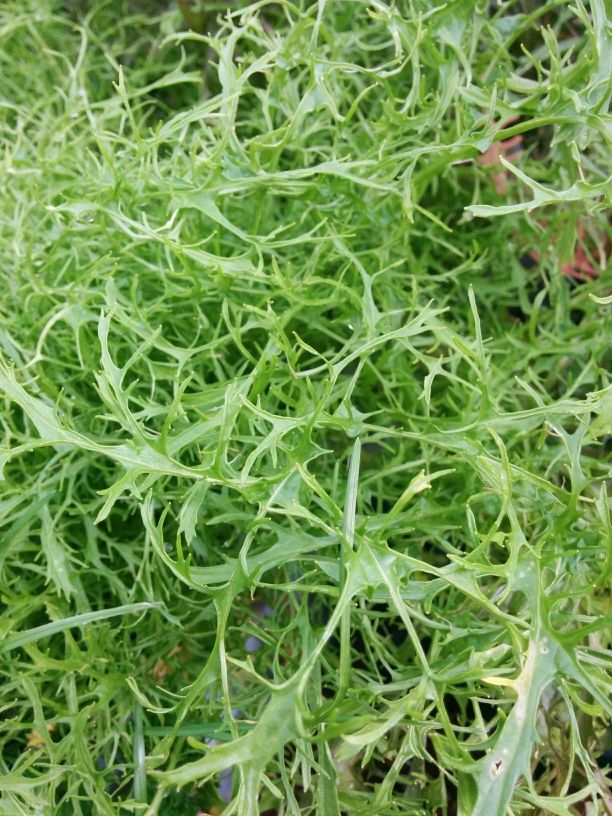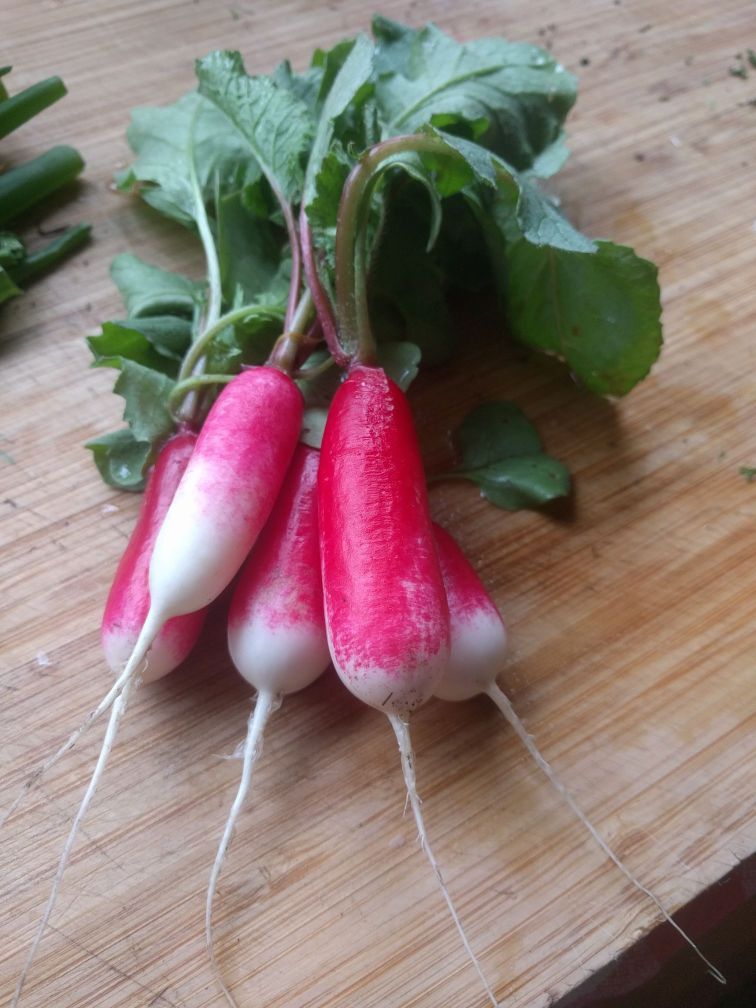 By 45 days from direct sowing, you can harvest:
> Broccoflower
> Broccoli Raab
> Miner's Lettuce
> Spinach
> Turnip
> NZ Spinach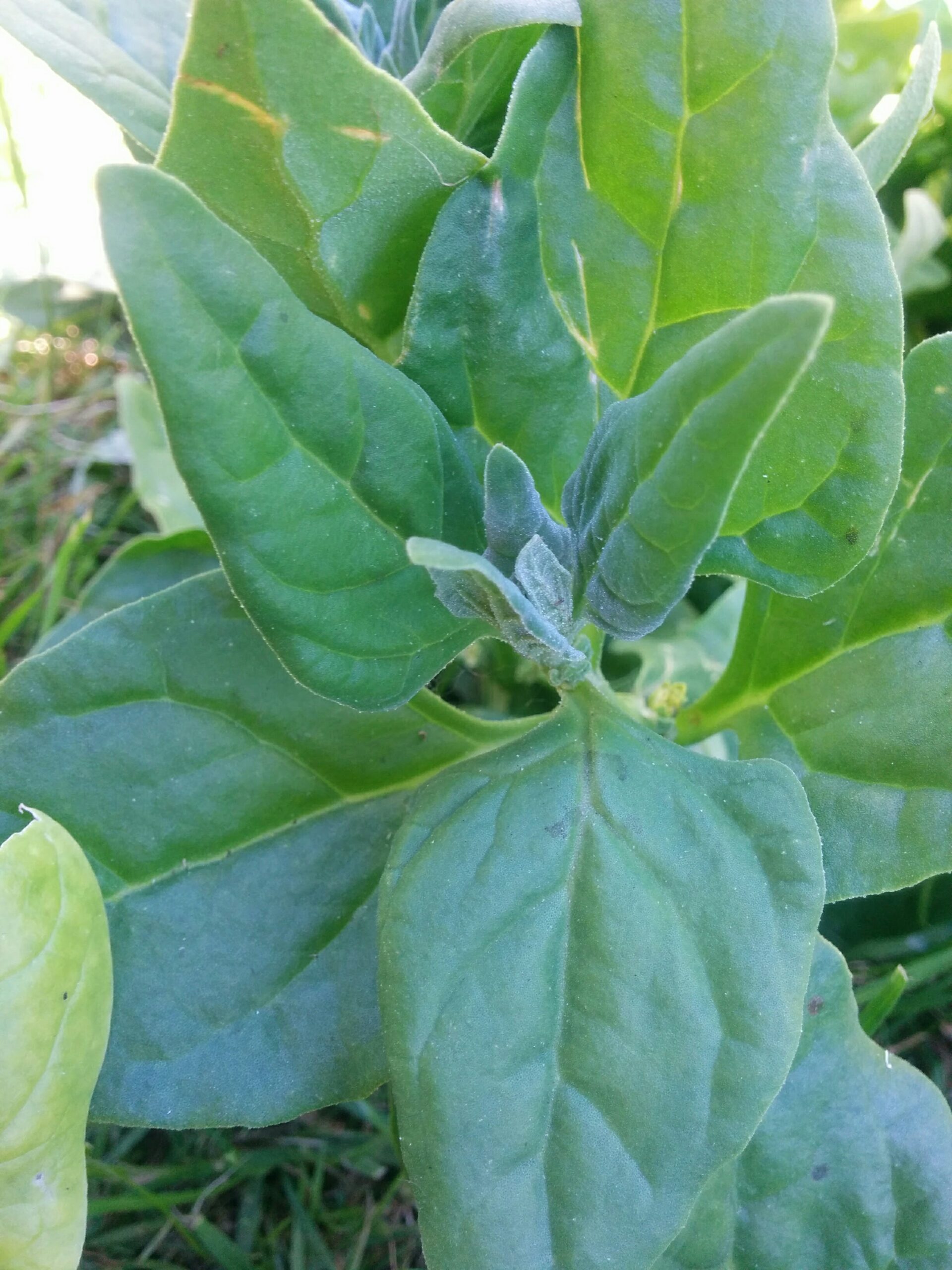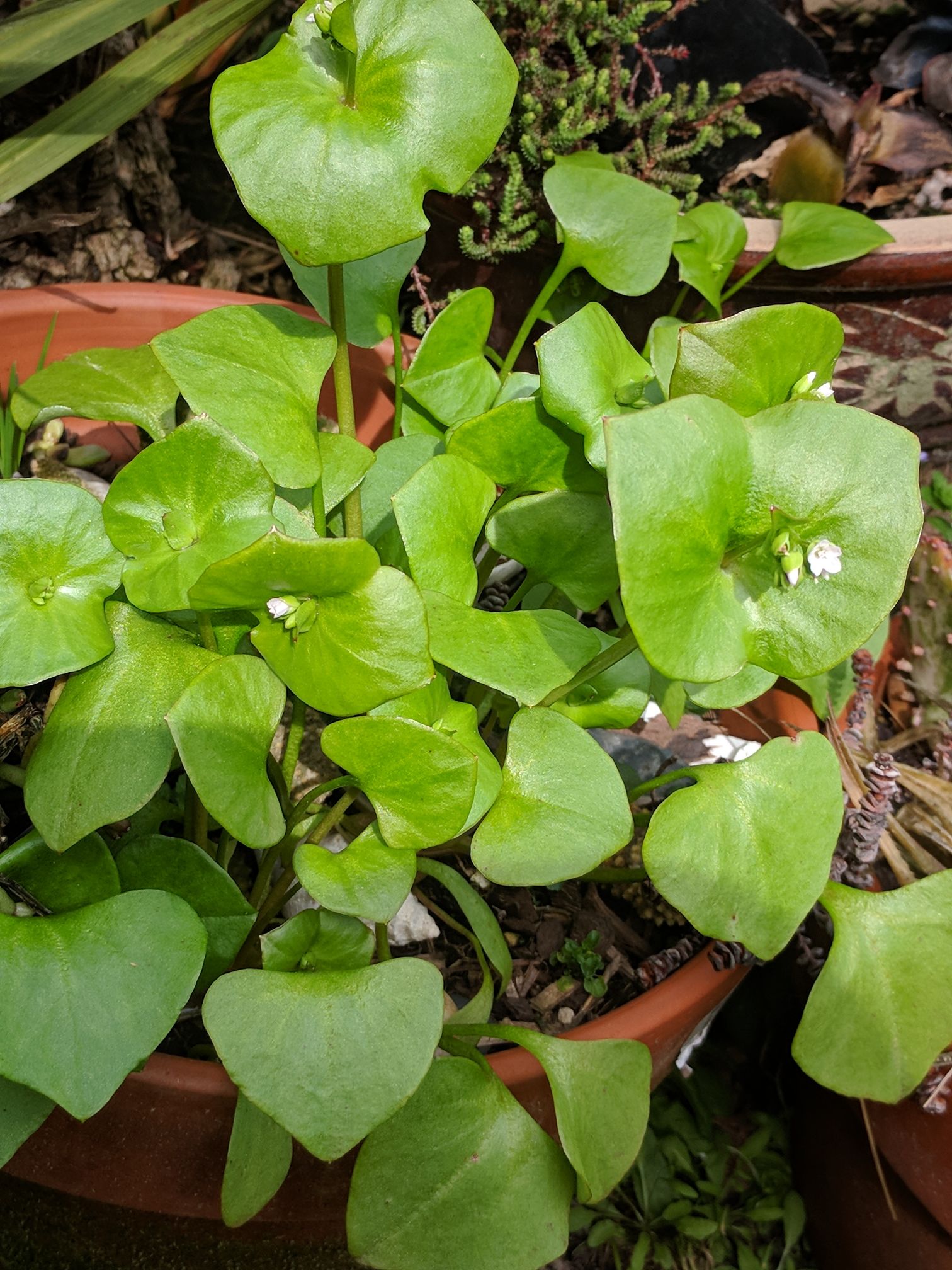 Within 55 days of sowing, you can expect to start harvesting these crops
> Amaranth (leaf types)
> Beetroot
> Kale - Scotch Blue
> Lettuce
> Mesclun
> Pak Choi and Tat-Soi
> Perpetual Spinach
> Silverbeet / Chard (all colours)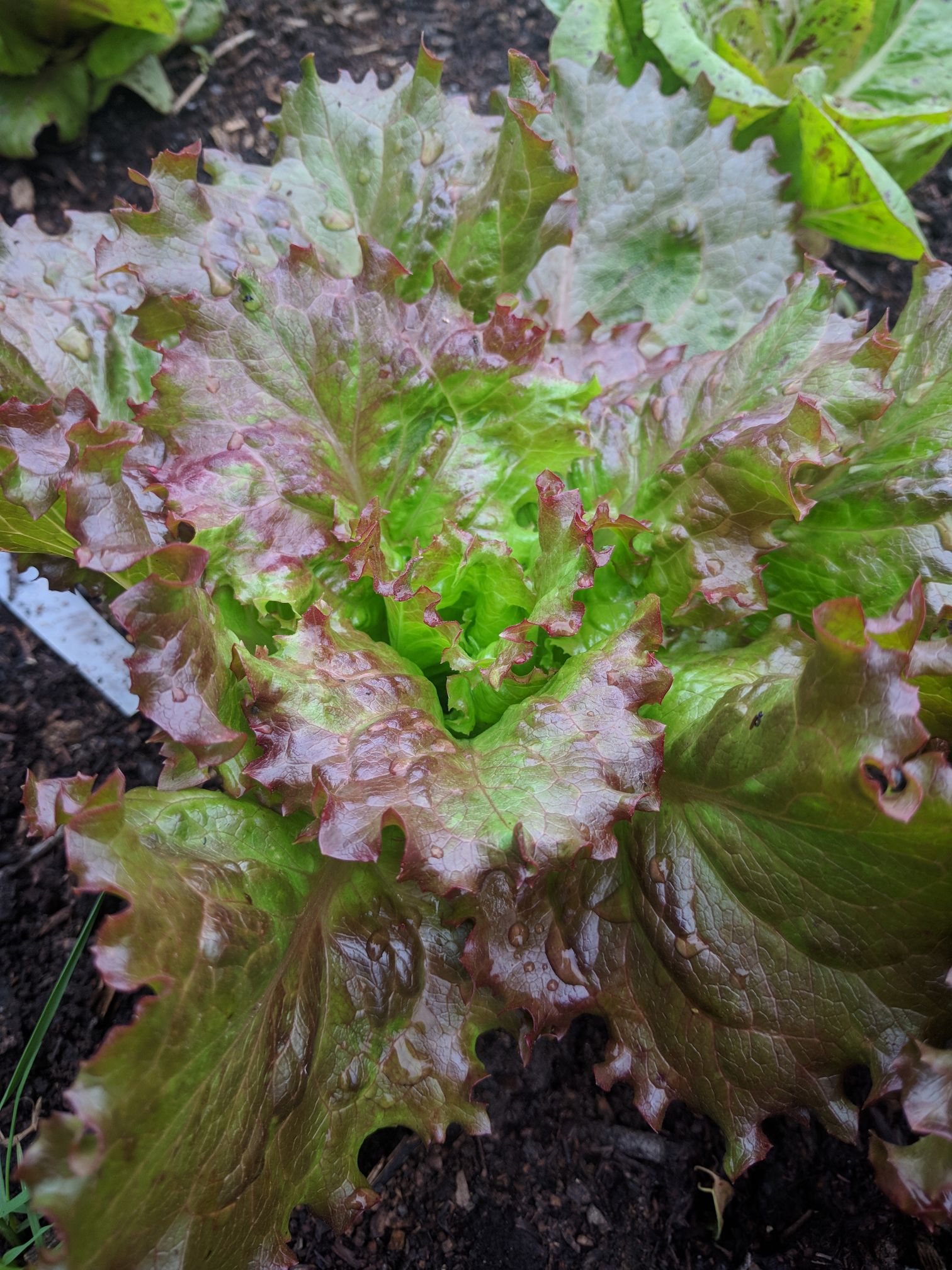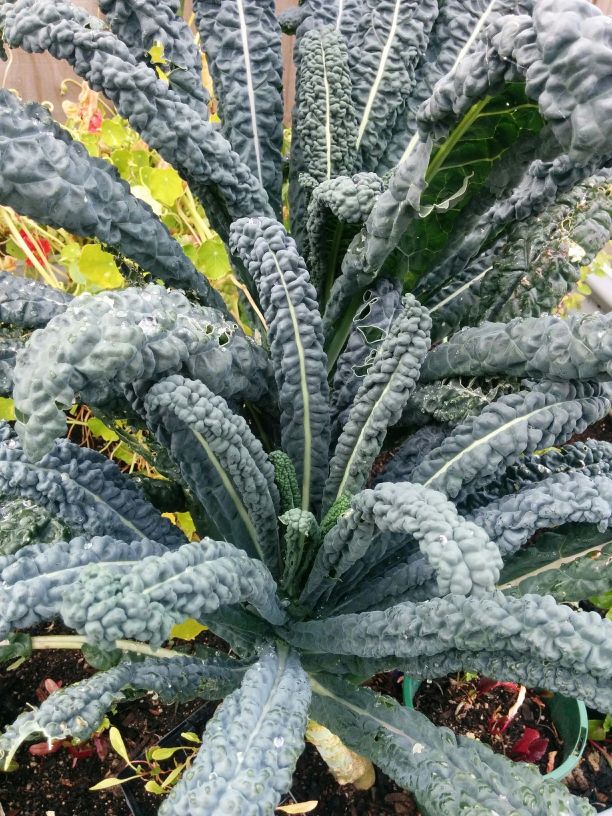 Two months (60 days) from sowing, you get to have fresh:
> Cabbage (Green Express & Red Express)
> Carrots (baby)
> Corn salad
> Endive
> Pea - sugar snap and snow pea
> Kale (Ursa)
> Kohlrabi
> Komatsuna
> Onion (Purplette)
> Sprouting Broccoli
> Watercress