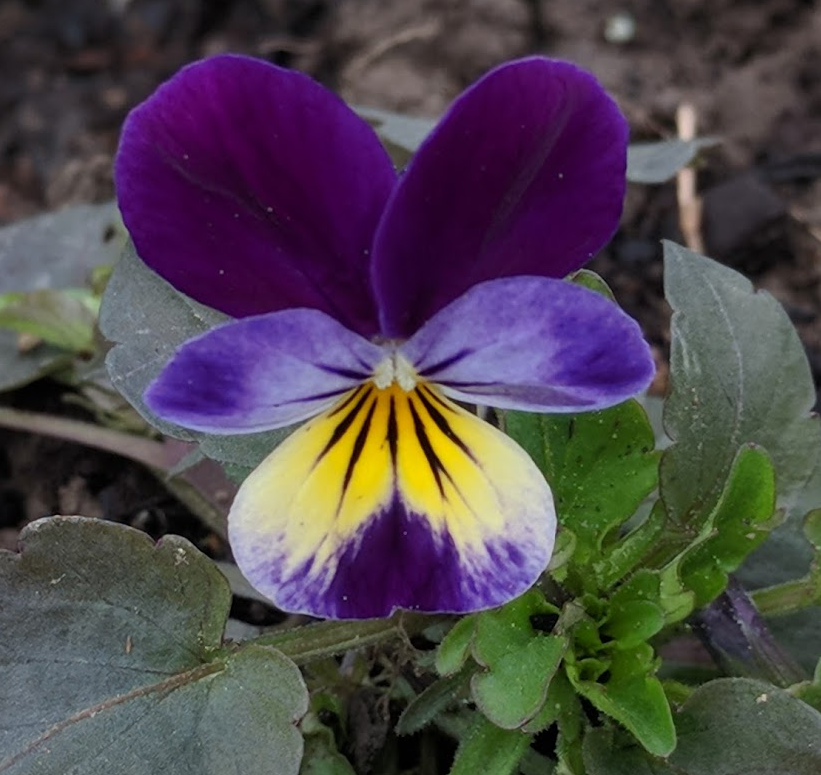 What to sow and grow in May in most areas of North Canterbury
The Canterbury region is rather large, with quite a few different climate zones scattered about – even the microclimate in your own garden can make a difference, so be sure to use the following as an ideas list only, and check seed packets or seedling labels for more information specific to your exact growing conditions.
For the cabbage family it's best to plant out seedlings at this stage:
Brussel sprouts, cabbage, cauliflower, collards, kale, broccoli. Although you can still sow mizuna, leaf mustard, pak choi.
It's also still good to plant leek seedlings.
And a great time to plant garlic.
Other vegetables that can be planted now include globe artichoke, Jerusalem artichoke, celery, and Florence fennel.
Sow seeds or plant seedlings of:
> Podding plants ~ broad beans, peas, snow peas
> Root crops ~ carrots, radish, turnip
> Leafy greens ~ corn salad, endive, lettuce, miner's lettuce, mesclun, mustard greens, rocket, silverbeet, spinach
> Onion family ~ onions, shallots
> Herbs ~ chives, coriander, cress, dill, mint, oregano, parsley
Late autumn through most of winter is also the ideal time to plant fruit!- pipfruit like apples and pears, stonefruit like peaches and apricots, berries like raspberries and blueberries, citrus like oranges and mandarins to name just a few.