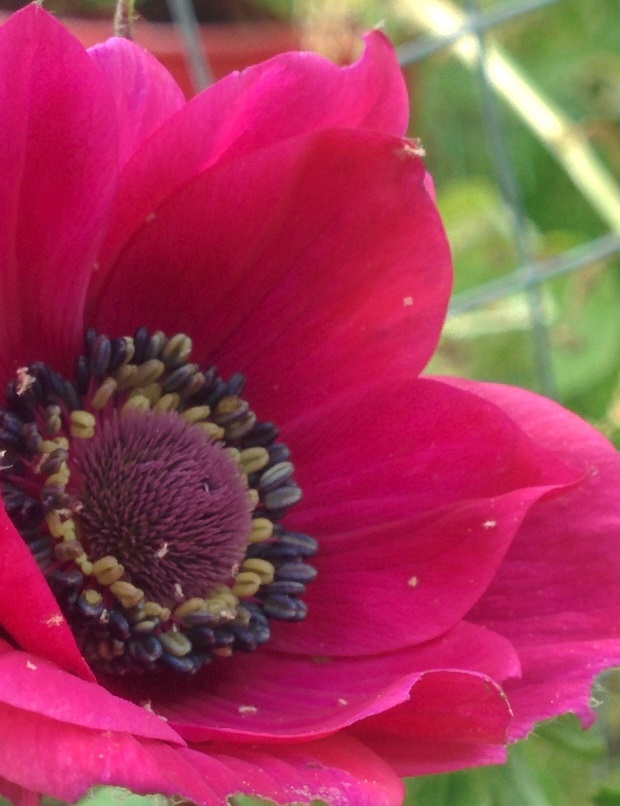 Newsletter and Growing Calendar for September 2017
It's Spring! Yay and hooray! Lots to start doing in the garden now – have a look at the monthly calendar (Sept2017) for ideas on what herbs, flowers, vegetables and fruit to sow, grow or pot up now.
The newsletter (NewsletterSept2017) chats a bit about Florence Fennel, and because you are going to be hard at work in the garden – a recipe for a lovely, nourishing Gardener's Hand Cream.
Enjoy!
Comments and feedback always appreciated.