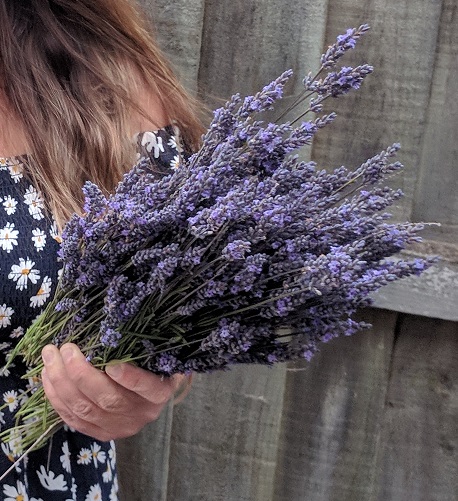 What an enchanting herb, Lavender (Lavandula spp) is! Long associated with the English cottage garden, or picturesque purple lavender hills in the French countryside, Lavender is loved and grown all over the world today.
Lavenders have long been used as a medicine for various ailments, and in the household to perfume and repel insects. Today, it is mostly the essential oils extracted from lavenders that are used commercially.
Grown close together, Lavenders can make a good hedge, but they also make striking single feature plants in the garden. They are ideal plants to grow to attract bees to your garden.
With over 30 species and probably close to 150 cultivars, amazing new lavenders are available each year to delight with their scent and beautiful flowers.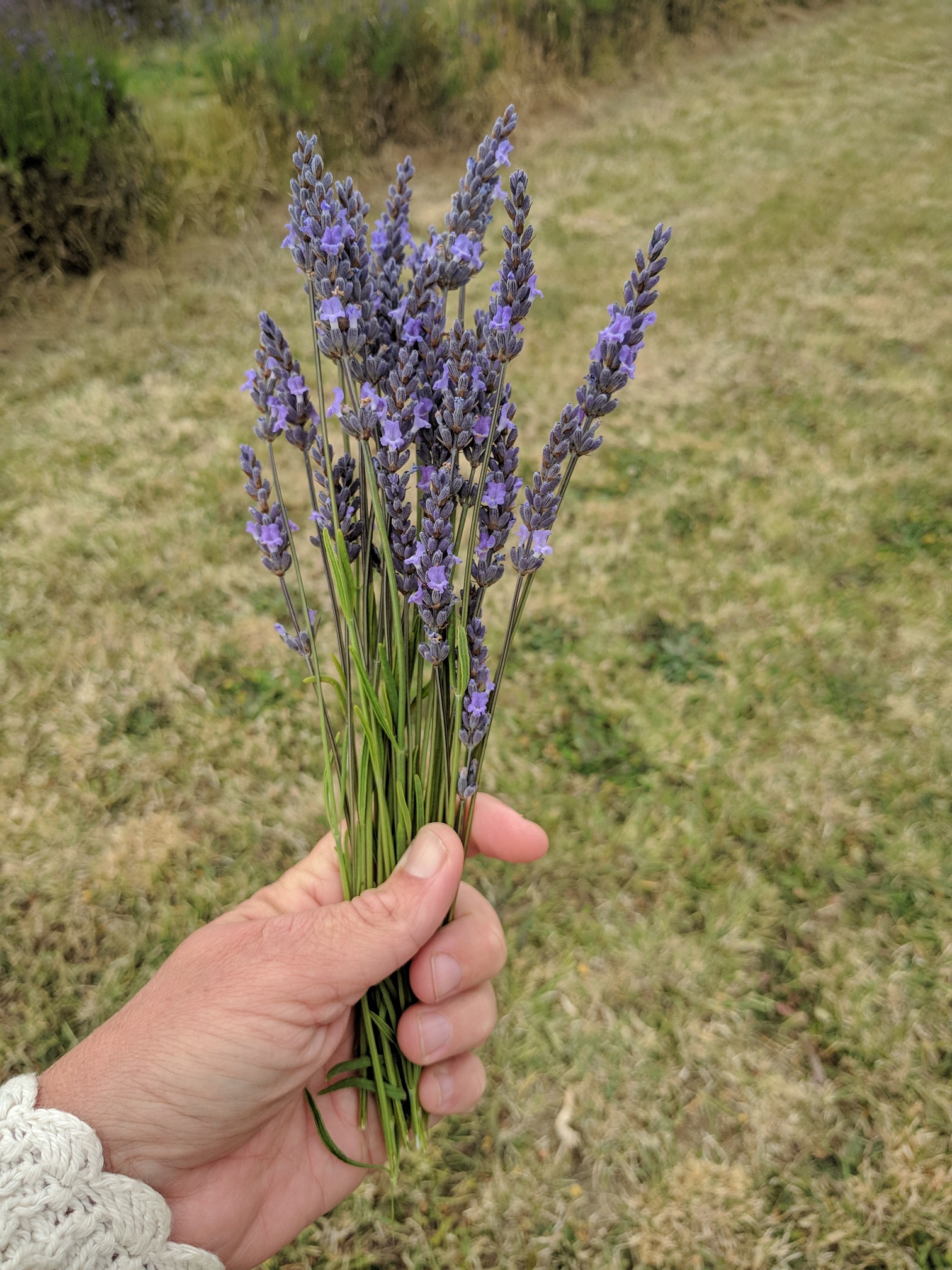 English (Common) Lavender
This hardy perennial has narrow fragrant green leaves and long spikes of small blue-purple flowers from spring through summer. Many named varieties exist, e.g. Lavandula angustifolia 'Hidcote', L.a. 'Munstead', L.a. 'Rosea, L.a. 'Lady', and L.a 'Alba'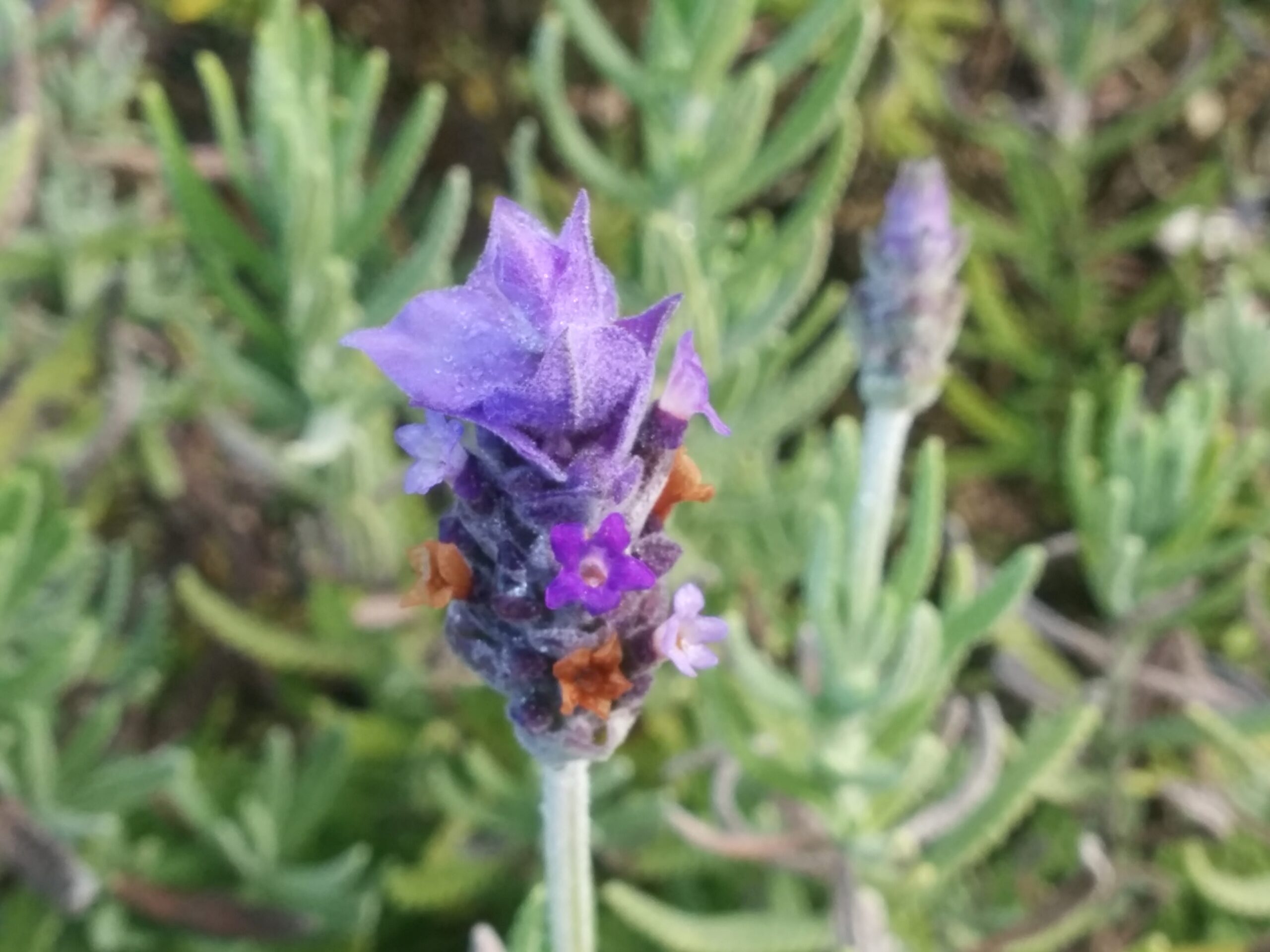 French (Toothed-leaf) Lavender
This half-hardy perennial has light green and finely toothed leaves and pale blue lavender flowers in summer to late autumn. A grey-leaf variety is also quite popular.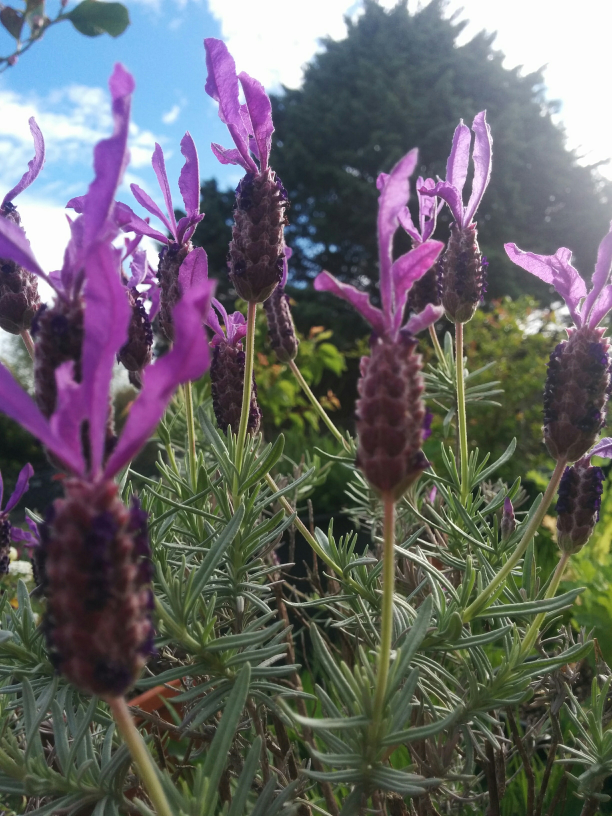 Spanish (Showy) Lavender
This hardy evergreen perennial has leaves similar to common lavender, but they are shorter and more grey-green. The flowers which bloom all summer have very showy bracts and come in a variety of colours from deep purple to pink and white.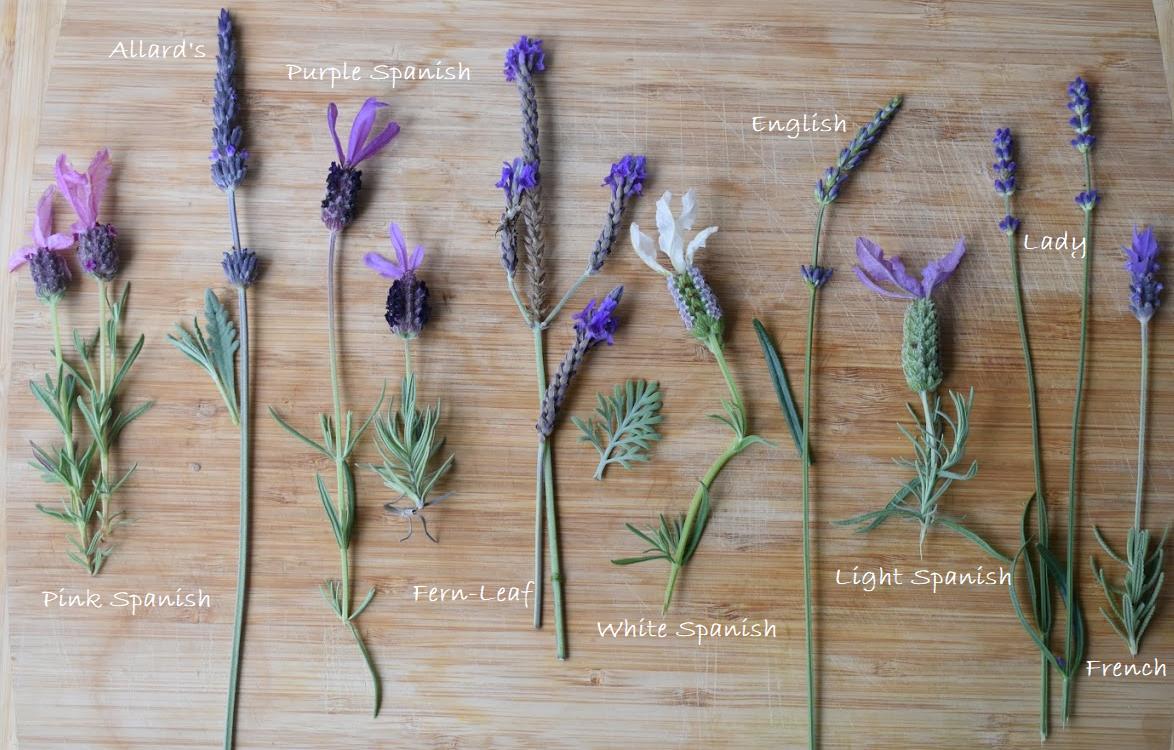 Other
Other noteworthy species include Dutch Lavender (Lavandula x intermedia), Woolly Lavender (Lavandula lanata AGM), Green Lavender (Lavandula viridis) and Feathered Lavender (Lavandula x christiana).
45cm - 1m height; 

30cm - 1.2m spread (depending on variety) 

Sunny and open position 

Well drained, sandy soil 

Propagated through cuttings, seeds
Use as an Edible Flower
With a name hailing from the Latin lavare meaning "to bathe" or "to wash", and being a very popular fragrance for health, beauty and home cleaning products, Lavender is not often associated with the culinary side of herbs, but it can be a wonderfully surprising addition to your food repertoire!
Very pungent and slightly bitter, perfumy with a heavy muskiness, the flowers when used sparingly, make a delightful ingredient to baked goods such as cookies and biscuits, scones and muffins, cakes and pies. Lavender is also used to flavour meringues, creams, jellies, jams and syrups, and compliment berries and fruit. But far from being only used for sweets, Lavender can be used very impressively in savoury dishes pairing well with poultry and fish.
Which is best?
All edible, but not all equal in taste. My order if preference goes:
English lavender (Lavandula angustifolia)
Lavandins (Lavandula x intermedia)
French lavender (Lavandula dentata)
Spanish lavender (Lavandula stoechas)...and then only really when I must and there's nothing else about.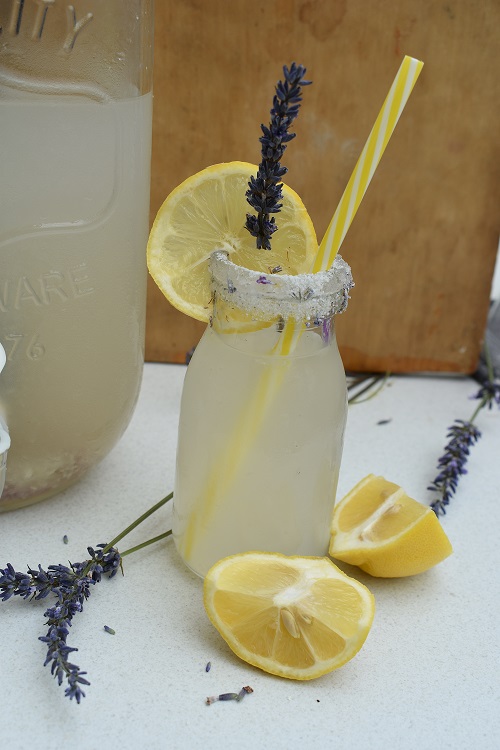 Recipe ideas
Lavender and apple jelly
Lavender and Tuna Salad
Roast Chicken with Lavender Rub