Chamomile Tea – How To
Their white and yellow daisy heads nod on their stems above the fresh apple-scented ferny leaves as bumblebees and bees flit to and fro. Summertime is chamomile time.
Take the time to harvest and dry some of your own chamomile for a year's worth of calming and soothing chamomile tea.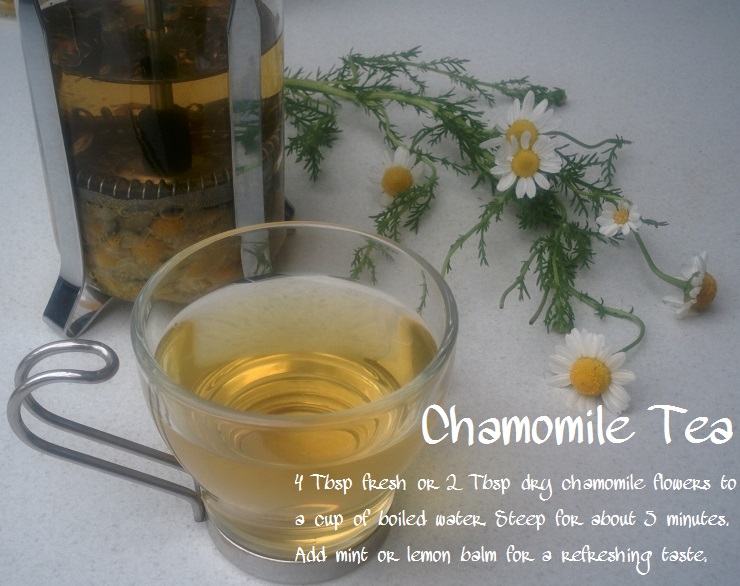 For more on chamomile, see:
Chamomile: http://meadowsweet.co.nz/2016/08/05/chamomile/
Chamomile Tea: http://meadowsweet.co.nz/2015/12/10/chamomile-tea/
Chamomile – German (Matricaria recutita syn. Chamomilla recutita)
---
---